Setouchi is often called the Mediterranean Cost of Japan. Why? Soft Weather, Beautiful Olive Trees with a clear Blue Azure Sea. Let yourself be guided to this Heavenly Destination.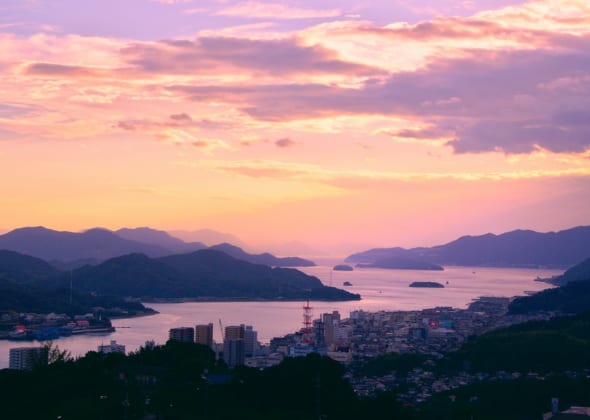 The Very Best Place to stay in Japan
There are many reasons to explain the popularity of Setouchi region. First would be without hesitation its geographical position. Located between major cities such as Osaka, Kobe, and Hiroshima, it's not too remote from urban areas and yet calm and serenity can be found everywhere. 
In addition, the weather is temperate all year around. Never too hot during the summer, hardly touched by snow in winter and protected from the wind by nearby mountains. Hence, Seto Inland Sea's nickname being the "Mediterranean Sea of Japan". Also, the beautiful and preserved sand beaches with the olive trees contribute naturally towards its reputation.
Uncluttered Villa blessed with Ocean View
Bella Vista Onomichi Villas are pearls surrounded by the Seto Inland Sea. You can easily guess that owning a holiday home here is a dream everyone would like to realize once in his lifetime. Each luxury unit of 140m2 lies on a property of 670m2 land area and each room is gifted with a direct panorama on the beautiful sea. 
This is the case for natural hot springs too. Now, just imagine yourself contemplating the wonders of Japan's four seasons from your own Onsen. It sounds awesome, right? Naturally, charming restaurants, private beauty salon, sports gym, and Chinese Osteopathy can also be found around to please all guests.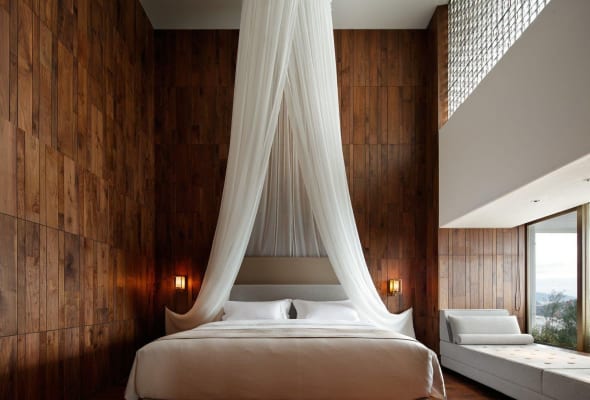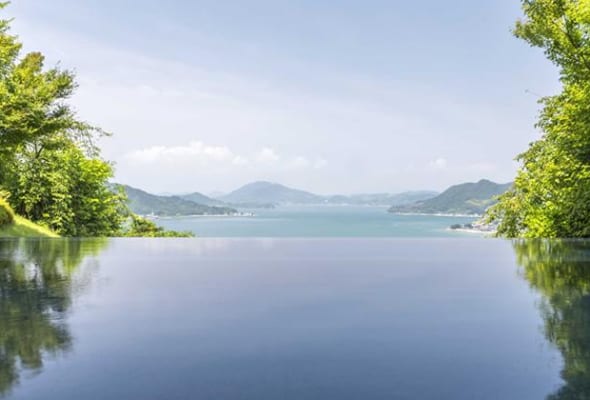 Relaxation & Meditation in one of Japan's greatest Spa
From the height of Bella Vista Onomichi Spa, guests can benefit from the breath-taking view on islands of the Seto Inland Sea. The panorama is without any doubt one of the most wonderful that can be observed from Japanese hot spring. 
We highly recommended you to go early to admire a beautiful sunrise or at down to enjoy an elegant sunset quietly from there. Only a few places can procure a sense of peace and make people rejuvenate like this one.
Meaningful Motto: "Setouchi Kilometer Zero"
What does this motto could mean? In fact, these words express the wish of Bella Vista to only use high-end quality and local products. As you read above, the sea and mountains are coexisting here. Hence, the land is fertile with an ideal climate so there is no need to import anything. Great chefs are fully aware of how lucky they are and every morning they select carefully the freshest products to create a delicious and refined cuisine with it. Come to try local food, we guarantee you will remember these gourmet experiences.
Are you interested in spending some time in Bella Vista Onomichi Villa? If so, or if you would need any further information, Please Contact GOYOH. Also, if you would like to benefit our Services, feel free to Request an Invitation.