Enjoy the stunning beauty of cherry blossoms directly from your hotel.
Arguably Japan's shortest and most intense nature spectacle is fragile beauty of cherry blossoms. Within merely a week a tree reaches its full bloom and one week later the light pink petals are falling off one by one like soft snowflakes covering the ground in a sea of flowers.
Predictions on the peak times are prominently covered in the media and vary between the end of March and mid-April. During this brief time frame, the parks become populated with young and old people gathering under the romantic view of the cherry blossoms. To enjoy the magnificent yet extremely short-timed scenery to the maximum, picnicking among the trees is everybody's favourite seasonal activity.
However, the parks can get very crowded, so why not choose an accommodation that hosts its own cherry trees to be enjoyed by their guests or is within walking distance of Japan's grand cherry blossom avenues? Let us introduce some of our favourites in Kyoto and Tokyo!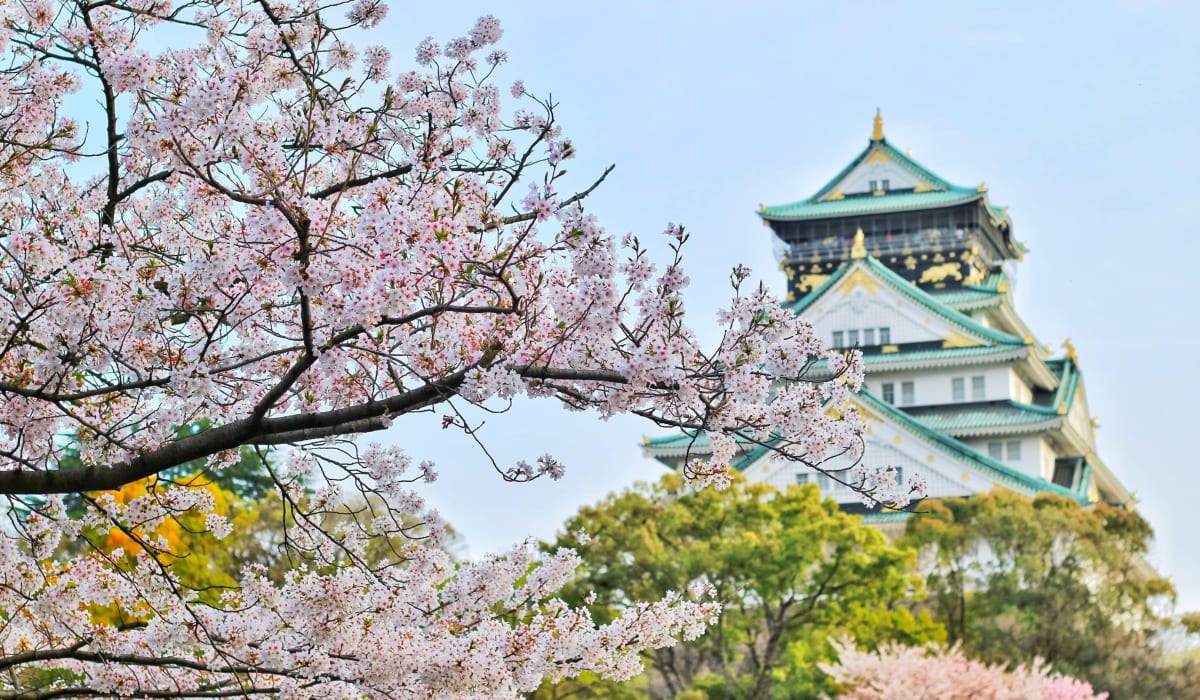 Tokyo: New Otani, Palace Hotel and Prince Hotel
The residents of Japan's capital love the cherry blossoms and even though they live in one of the largest cities in the world they have plenty of opportunities to cherish their beauty.
The Prince Hotel Sakura Tower is conveniently located directly at JR Shinagawa station and easily accessible by public transportation. This branch of the renowned Prince Hotel brand – as its name already implies – has a grand view on cherry blossom trees that can be viewed from any room and is surrounded by beautiful avenues of blooming trees. The adjacent Grand Prince Hotel Shin Takanawa is even holding an annual Sakura Festival from mid-March to mid-Aril and opens their stunning Japanese garden featuring multiple varieties of sakura trees to the public.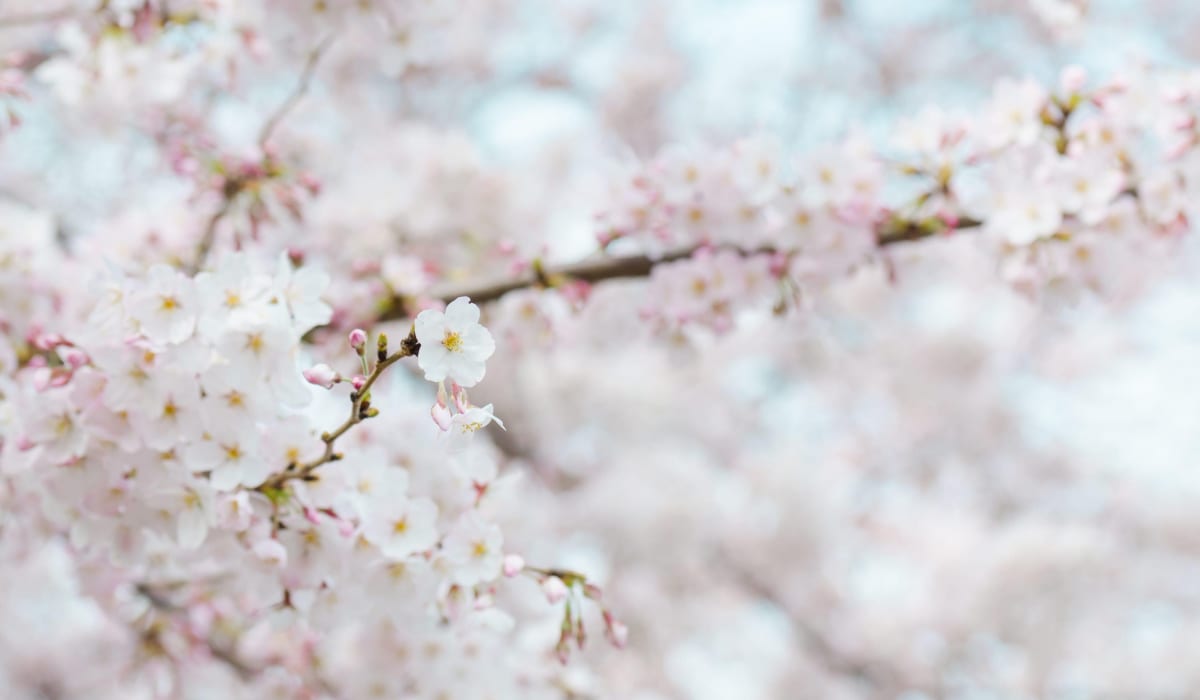 If you are looking for an even deeper sakura experience, staying at the Palace Hotel Tokyo is a must. Their special Blossoming Tokyo package is available from mid-March to mid-April and comes with many exclusive benefits. First of all, you will be staying at one of the modern and airy rooms of the hotel and can enjoy a hearty breakfast. Your room will be decorated with a flowering sakura bonsai (a miniature tree) that you can actually keep (but beware that they can't travel internationally). While enjoying the brilliant view over Tokyo from your room, try the signature sake cake of the hotel that comes in a limited sakura-infused special edition for the occasion. The real treat though is a 2-hour exclusive tour to the best sakura spots in town. Just hop in a private car and trust the insider knowledge of your chauffeur to get you to the most stunning places. Even a professional photographer can be arranged to accompany your on your tour to capture those precious moments of your trip in Japan.
As one of Tokyo's three grand hotels, Hotel New Otani can't be missed on this list. New Otani lies in the heart of Tokyo in the district of Kioi and includes a 400-year-old Japanese garden on his premises. The 6-meter-high waterfall is just one of the stunning features of the garden that is also home to 300 koi fish who live in the beautifully architectured ponds. Its annual Japanese style matsuri (festival) is held in the garden on multiple days and visitors can enjoy cultural performances such as traditional music and dances and the Oiran Dochu, a parade of courtesans. Guests can even dress in a kimono or samurai armor and take some interesting pictures for their travel photo album. The festival also features games and food and is a lot of fun for the entire family.
Hotel rooms are notoriously difficult to find during sakura season. Let us handle the bookings and find the perfect accommodation to enjoy the most iconic scenery of Japan.