Japan is not a country where you only come to see things around. Here, more than anywhere else, you better try new experiences and feel Japanese spirituality.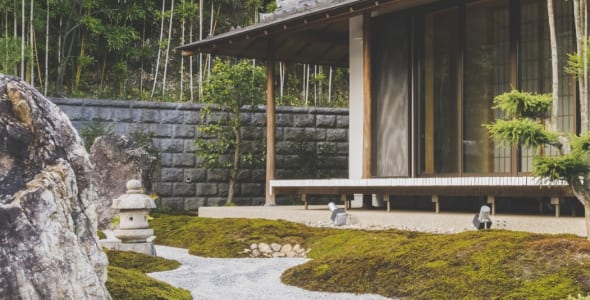 Although Zen takes its origin in China, Japan pushed it one step further for centuries and came up with exclusive innovations such as Zen gardens or extremely refined tea ceremony. It is now one of the most authentic Japanese experiences to live here. 
Tea ceremony, the ritual where to feel Japanese essence at its peak
If you are a tea lover, you definitively don't want to miss the occasion of trying genuine Japanese green tea. Thus, you have to know that green tea is considered more than a simple beverage here. 
Imagine yourself in the serene atmosphere of a remote teahouse within a sacred Shinto shrine. A master in front of you is preparing the delicate Macha in the respect of the tradition. With this delicious tea characterized by its bright green, it will also be the perfect chance for you to taste Wagashi, the savory Japanese colorful sweets.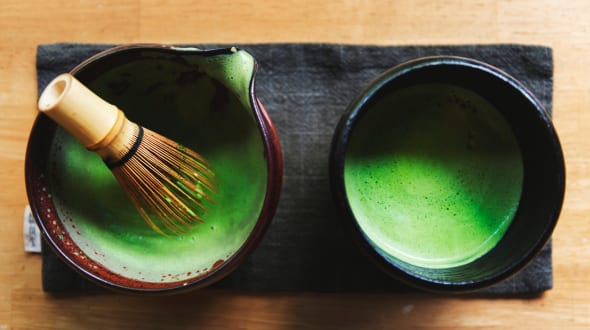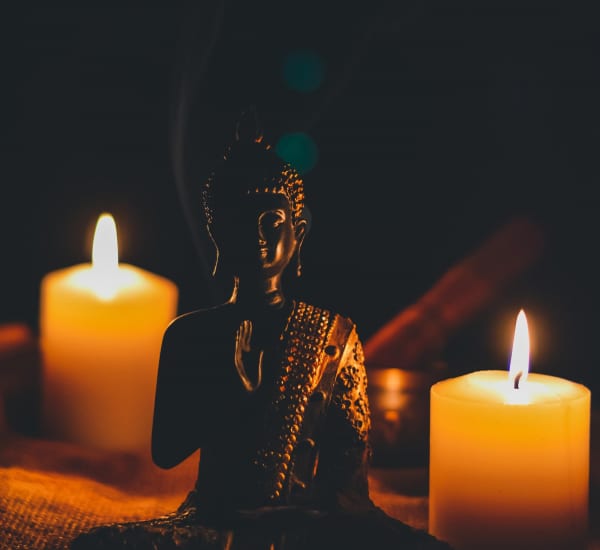 Find your Empty Mind through the Seated Meditation zazen
One of the greatest things about Japan that you will notice immediately is that you can always escape yourself from the city without even having to leave it. In this luxuriant island, solemn shrines are secretly isolated in the enclosure of majestic forests. Yet, you will be surprised to always find right next to some over-crowded areas and limitless buildings. 
This is why Japan is seen as one of the most suitable places to try meditation and cultivate your own mind. In a quiet environment with nothing to hinder you around, a priest will gradually guide you on the way of enlightenment. Taking part in Zazen means walking a step closer towards the understanding of Japanese peaceful philosophy but also towards your inner-self. Something extremely important that people, unfortunately, tends to forget too much nowadays.
Natural Hot Spring Onsen, a Blessing of Mother Earth to Japan
We often hear about how frequent are earthquakes, tsunamis, typhoons in the country of the rising sun. Some people are even talking about curses or bad luck. However, although this is true that Japan counts nearly 20% of the world's earthquakes, everything is meticulously made to resist it so damages are extremely rare. 
On the other hand, when you look at the flip side of the coin, you realize how blessed Japanese peoples really are. Among the rich, abundant and fertile lands, the magmatic activity created a variety of holy places called Onsen. And if you are looking for authentic Japanese experiences, you have to try it. Why? Because there is no country on this earth which have deep links with bath culture like Japan. From the mountain hot springs surrounded by the snow of Hokkaido to the tropical paradise atmosphere of Setouchi, there are too many places waiting for you to dive it into and relax. Also, if you want to learn more about Japanese hot springs, we propose you a complete article here.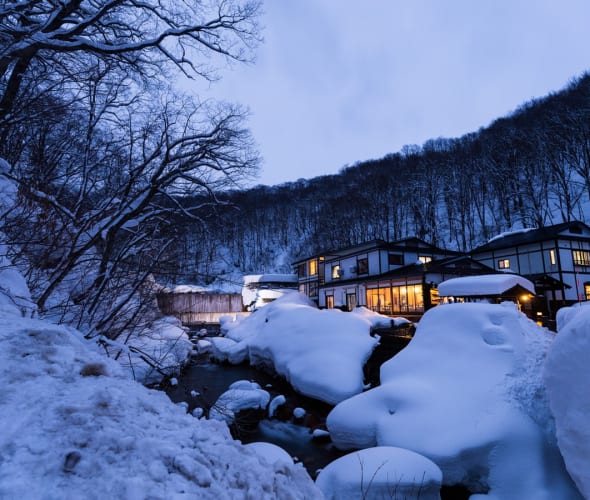 If you are interested in some activities above or want to have more details, Please ask MyNinja. Also, if you would like to benefit our Services, feel free to Request an Invitation.