Traveling can be exhausting, why not treat yourself to a day at a spa to reset and energize yourself? 
Your vacation is the best time for some self-care and relaxation. Being miles away from work or household will help you to clear your mind and release tension from your body. Japan certainly has a lot to offer from walking around ancient temple grounds to trying the newest technology craze. There are endless things to see, feel or taste but sometimes it is necessary to let your body rest. De-stress, breath deeply and take yourself on a retreat. In addition, you will notice it but wellness services in Japan are just incredible.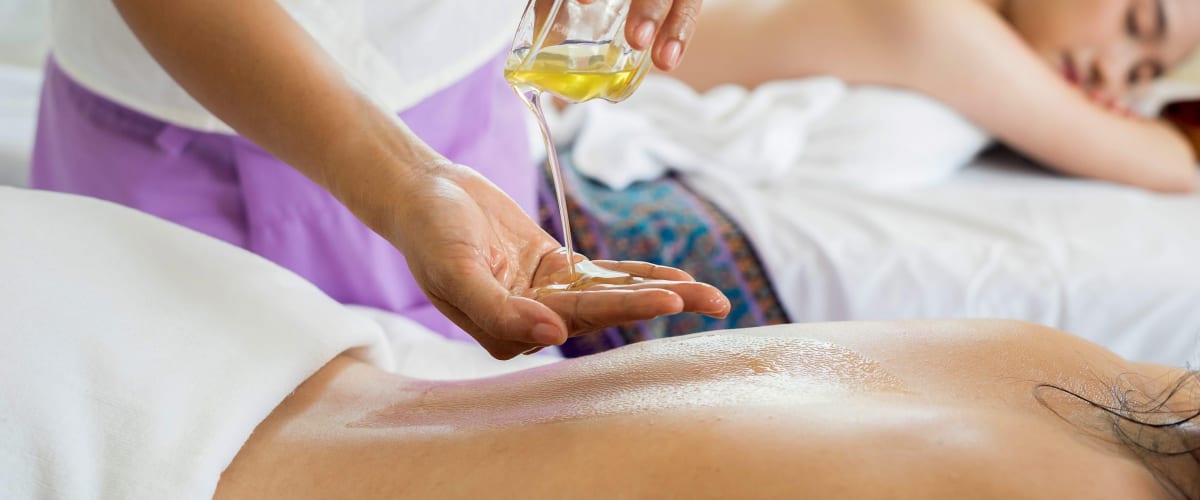 Japan offers multiple options to relax your body and soul that vary from a few minutes to multiple days. For a more lengthy stay, we highly recommend a spa facility that will accommodate you as long as you wish. What sounds better than enjoying a comfortable bed, being treated to fine food, relaxing at a massage or enjoying a swim in the pool.
The Ultimate Spa Experience in Hiroshima: Bella Vista Spa
Bella Vista Spa in Hiroshima is one of our partnering facilities and one of the best places to enjoy some luxurious "me time". The attentive staff will let no wish unfulfilled until you feel like you are on cloud nine. Their remarkable view on the sea will calm you while you enjoy a relaxing massage. To round up your experience you can also choose between additional activities such as stargazing, yoga or a yacht cruise.
At Bella Vista you can enjoy locally sourced food that is prepared to highlight the flavors of the region. As close attention is being paid to the preparation, cooking and presentation, be ready for a culinary spectacle in your mouth.
An Oasis in The City: Hills Spa in Tokyo
Hills Spa is a members-only spa and fitness club for ultimate relaxation both physically and mentally. You can access their premium services in 5 exclusive locations in Tokyo, including Roppongi Hills, ARK Hills, Ataga Green Hills, Motoazabu Hills and Sengokuyama. Getting away from the stress of the megacity is only a few minutes away.
Hills Spa is an all-round facility providing gyms with the latest equipment, saunas, swimming pools, jacuzzis, aesthetic salons and more. A personal coach is ready to assist you with your physical wellbeing and reach your goals. Without leaving the building you can also enjoy group classes such as yoga, pilates or water aerobics, or refine your technique in one of the golf simulators.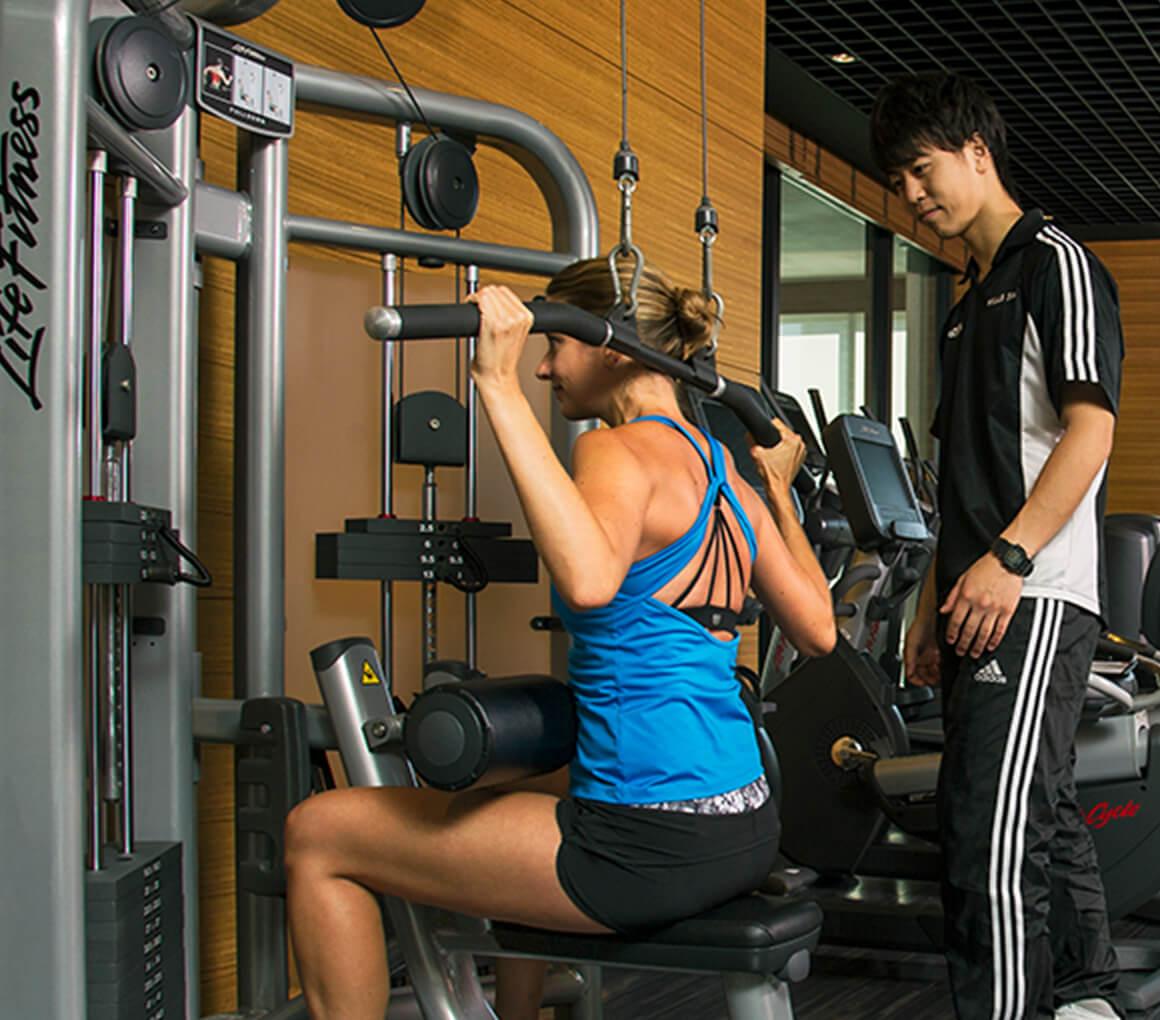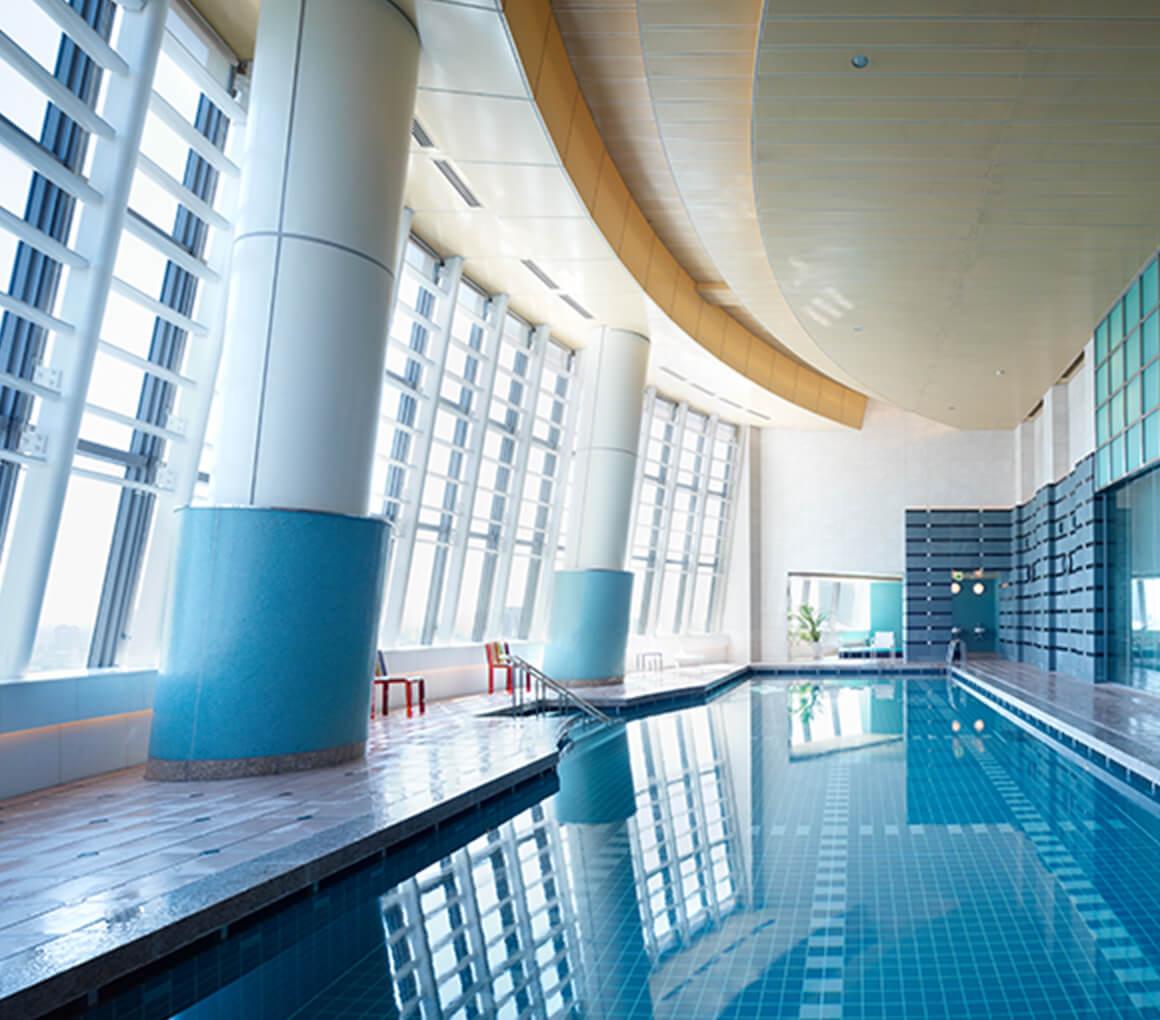 Premium Services all around Japan: Hoshino Resorts
Looking back on over 100 years of experience in the hospitality business Hoshino Resorts has become one of Japan's leading hotel management establishments providing Japanese omotenashi hospitality. Their facilities are all over Japan from Hokkaido to Okinawa and you can enjoy wellness services in their brands such as KAI hot spring resorts or HOSHINOYA luxury hotels while staying in a modern and luxurious environment.

Contact GOYOH to reserve your time at one of our premium resorts and spa facilities. Just lie back and relax, we do the rest.