The most emblematic luxury skincare brand in Japan continues to seduce more and more people around the world. What is the key to their success?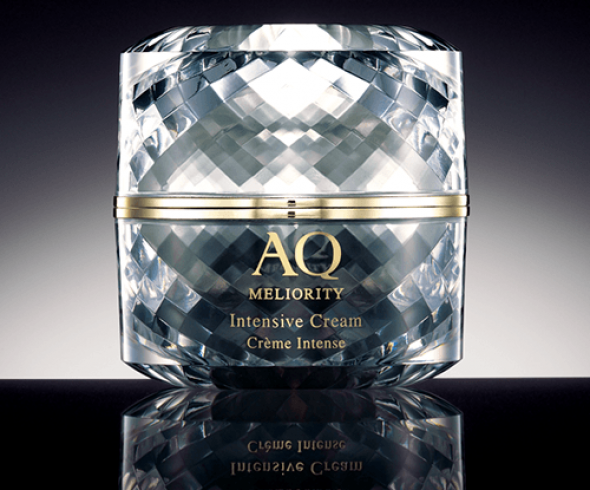 Luxury beauty brand DECORTÉ has gained a lot of attention recently all-over the world with very positive reviews. One of the main reason behind its success is needless to say DECORTÉ's philosophy which is at the exact opposite of what is considered as mainstream overseas. 
In the west, people tend to try to dominate and control nature while in Japan observation and effort to understand it has been the rule for centuries until now.
DECORTÉ's name comes from the French word "Décoration" which means to ornament, embellish. Through this meaning, you can feel the deep desire of the brand to accentuate your own inner-beauty. 
For that purpose, DECORTÉ's Technology has been working with the greatest university researchers and laboratories around the world. They finally managed to create the ideal cosmetic who respects and adapt itself to your body skin naturally.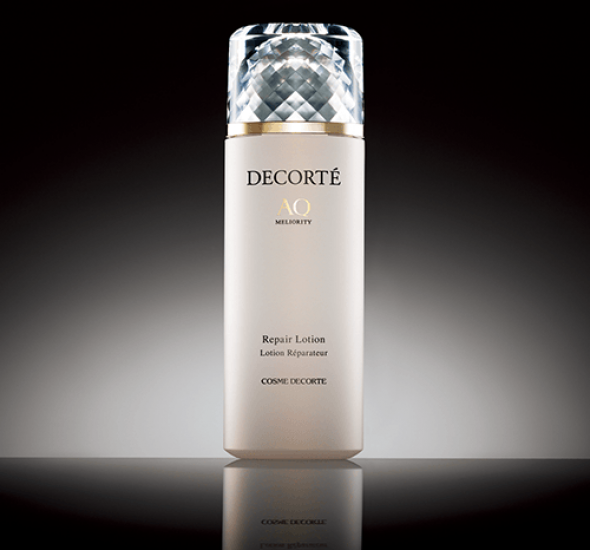 We are delighted to show you a mini-selection of the best you can find on GOYOH, your Exclusive Lifestyle Concierge in Japan.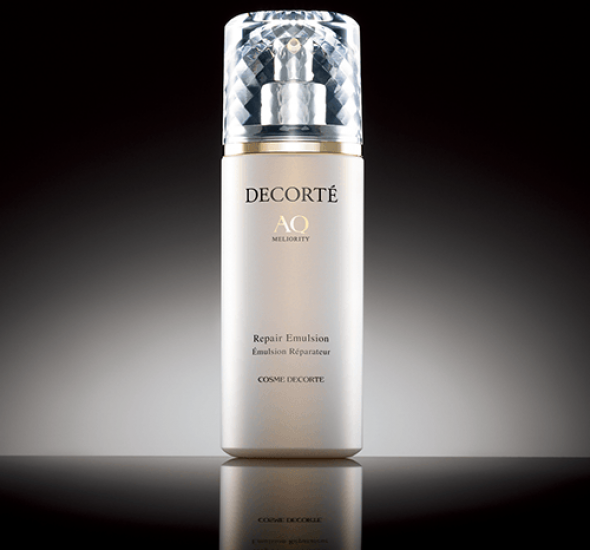 DECORTÉ - AQ Miliority Repair Emulsion
With a luxurious texture, this superior serum-like emulsion contains highly concentrated plant-derived active ingredients to instantly soften course dry skin, helping to strengthen skin's surface to create an overall translucent-from-within vitality and firmness.
DECORTÉ – AQ Meliority Intensive Cream
With a texture that melts beautifully into the skin, every last drop is absorbed into the stratum corneum, where skin rebuilding begins.
Youthful-looking facial features and skin firmness are closer within reach.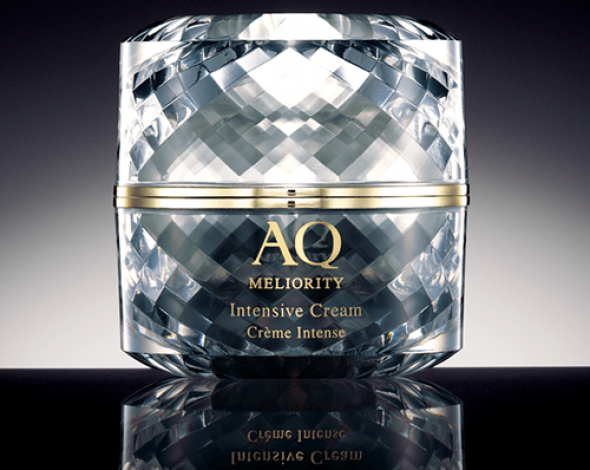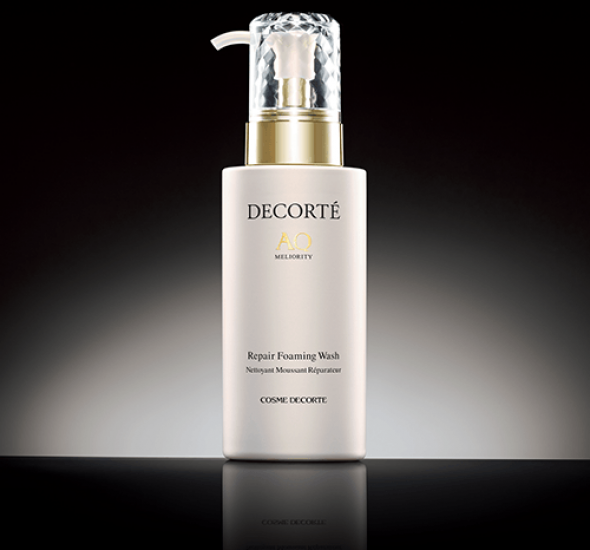 DECORTÉ – AQ Milliority Repair Foaming Wash
Mild liquid face cleanser that create exceedingly fine bubbles and washes away the the dirt and unwanted oil in your pores. It is a cleanser that blended with purifying ingredients and has the feeling of beauty essence. While cleansing, it keeps moisture of the skin and respond to soft skin with supple elasticity and transparency.
If you are looking for a particualr product of some recommendation, Please ask Myninja. Also, if you would like to benefit our Services, feel free to Request an Invitation.