Treat yourself to something special and choose freely between
our carefully selected high-end products before reaching Japan!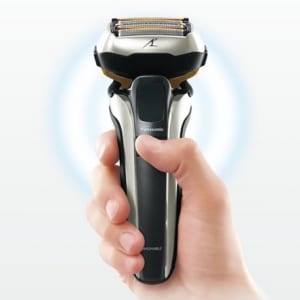 Are you ready for the next level of shaving? Then the Panasonic Lamdash ES-LV9DX Electric Razor is just for you! Using the latest technology, this innovative razor gently moves along your skin without any effort. Five blades will move in any possible direction to achieve a perfect, clean shave. The Panasonic Lamdash razor truly is the Japanese shaving technology no man should be missing out on.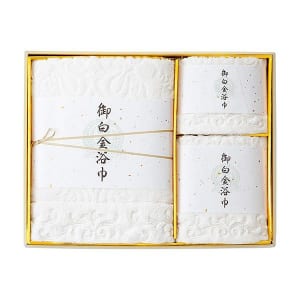 Another hidden gem of Japanese technology is this high-quality towel set, Kagetsu by Imabari Kinsei, using the finest cotton and craftsmanship that Japan has to offer. The included face, bath and wash towel are placed in a beautiful wooden box which makes of this set is the perfect investment to start a relaxing vacation. The soft fabric's touch embodies Japanese culture's exquisite attention to details that leads every product to perfection.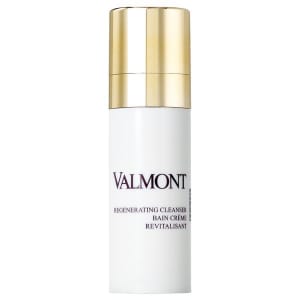 To complete the package, we selected the Valmont's Hair Regenerating Cleanser Anti-Age Shampoo which is designed to sooth and gently clean your scalp and hair. Using high-performance ingredients, it stimulates the growth of hair while simultaneously preventing hair loss.
Are you looking for a specific item?
or
Would you like to have a unique experience arranged, such as a private chef?
Don't hesitate to contact us via MyNinja.