Even though it seems easy at first, all visitors get the same question in mind. "How can I find Japan's Greatest Restaurants?" during my stay. In fact, it may be slightly more difficult than you thought.
With Tokyo being the most Michelin-starred place in the world and other cities having a wide range of culinary temples as well, there is no arguing about the endless possibilities here.
Yet, food culture is quite different in Japan and access to the finest restaurants without talking Japanese or having good contacts can be very difficult, if not impossible sometimes. 
Here are some examples where foreign visitors often run into trouble in Japan. Note that there is always a solution to a problem and GOYOH would like to introduce some of them at the end.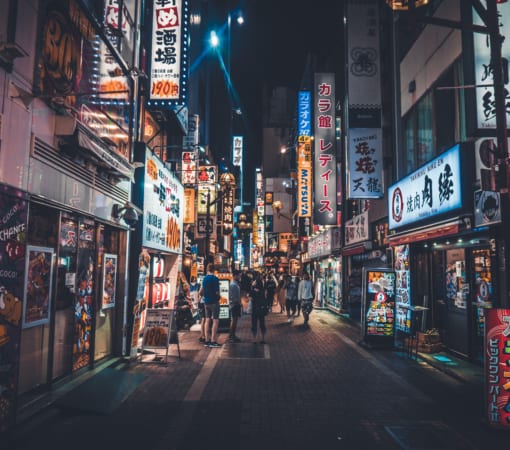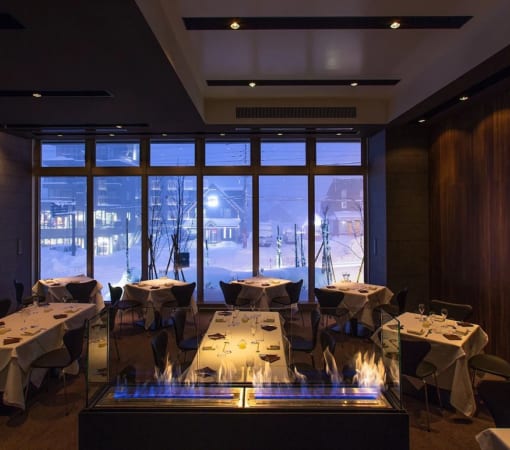 Very Popular or Michelin-starred Restaurants
Probably one of the most frequent cases. Due to their outstanding reputation, this type of establishment does not accept walk-in customers. And to make a reservation, guests generally have to do it months in advance, if not years in some extreme case.
Unfortunately, this is not something exclusive to Tokyo and the same goes for other places in Japan. Even in small villages such as the ski paradise of Niseko, guests are struggling each year to get a seat at Kamimura by example. 
Secret gastronomic temples
Michelin stars system is an absolute authority when it comes to refined cuisine. However, it does not mean that these ones are the only ones worthing a visit among Japan's greatest restaurants. 
There is in parallel some other restaurants that people never heard about. Yet, if they are not well-known and on top of every magazine, it is only on purpose. Why? Because many political figures or celebrities want to enjoy sophisticated cuisine in Japan without being noticed by everyone around them.  
Naturally, these restaurants only allow regular customers. The only way to eat there is to get introduced by someone. Still, you are lucky since you are reading us and GOYOH can play this role.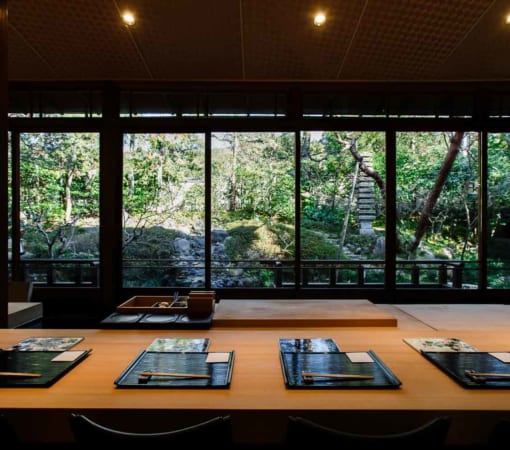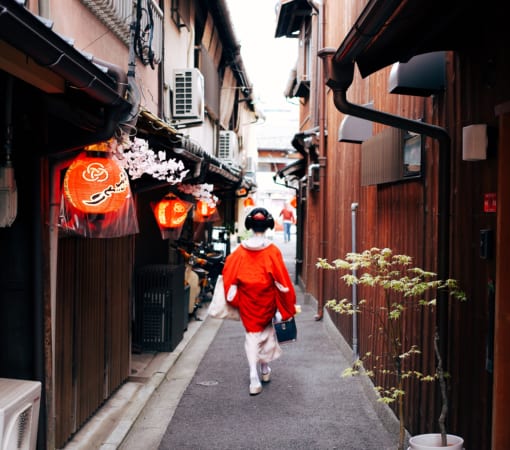 Limited Gourmet Experiences
All this sounds obviously awesome but as you can guess, this is not something that can be arranged easily. Restaurants where it is possible to enjoy a dinner with Geisha, Ochaya, are extremely rares. And in addition, all of them are strictly following the Ichigensan Okotowari policy, which means "No drop-in visitors". 
Yet, traveling in Japan and miss these stunning experiences would be a shame, isn't it? There is still a way for you to discover all these pearls. 
GOYOH possesses a large network in hospitality service all over Japan. Hence, it allows us to open gates normally inaccessible to most people. No language barriers or time limitations. Feel free to contact us for more details.