How about owning your own island in the Southern paradise of Okinawa? GOYOH can help you to achieve this dream. 
Japan is without any doubt the most loved destinations when it comes to traveling in Asia. To describe this fascinating country, the most used sentence is the classical "mix of modernity and tradition". Along with its hospitality, gastronomy, unique culture, convenience, and beautiful landscapes, this omnipresent aspect is obviously one of the main reasons behind its international success nowadays.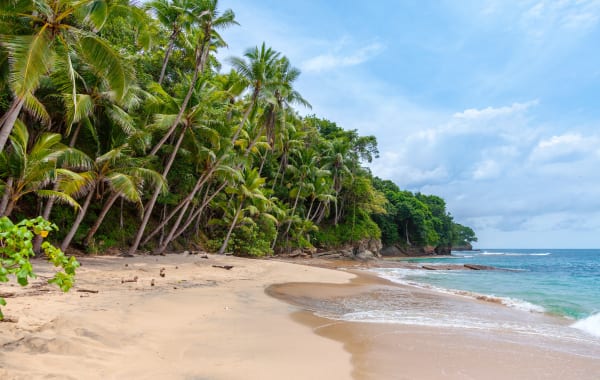 The Growing Sectors of Japan: Tourism & Hospitality
These are the future of Japan and a short look at the numbers can confirm it. This is no less than 28 million visitors who came in 2017 and 31 million in 2018, which means an increase of 400% since 2011. In addition, the government even expect this number to reach 40 million and 60 million in 2020 and 2030. 
Hence, as anyone can see, the tourism sector is full of high expectations here and investors from around the world naturally don't want to miss an opportunity like this one. 
Ones could easily think that the tourism industry is strictly restricted to Japanese citizens as it is quite often the case in Asia. However, once again Japan is way more open than its neighborhood countries and foreigners can obtain real estate ownership without any difficulty.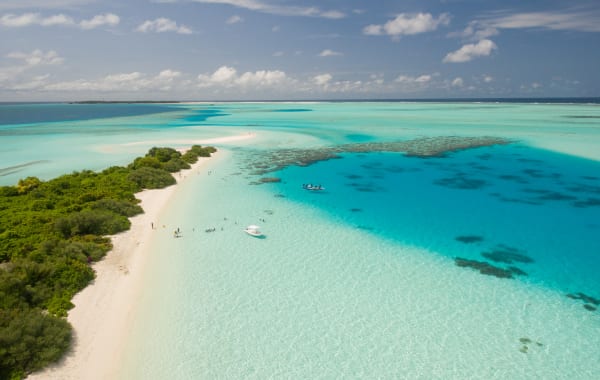 Uninhabited Island in Okinawa
Okinawa Islands are located at the southern tip of Japan, right next to Taiwan. They are well known for their singular culture, tropical climate, heavenly beaches, and coral reefs making it the number one spot to spend holidays for Japanese peoples. 
For your information, there is currently a golden opportunity in this beautiful archipelago. For those who would like to possess their own island for personal use or to develop it for commercial purposes like Amanpulo in the Philippines, some of Okinawa Islands are entirely available for sale. 
As you can guess, getting access to the total control of an island in Japan is an occasion extremely rare. Yet, GOYOH can manage to offer you that chance through its exclusive networks acquired by Asterisk Realty, its big sister company which has long expertise in real estate.
GOYOH can also help you to build or develop your project if you need any assistance with it. Regarding the asking price, for example an island which has a land size of about 1,500,000 square meters is generally worth around 13,5 Million USD (1.5 Billion Yen).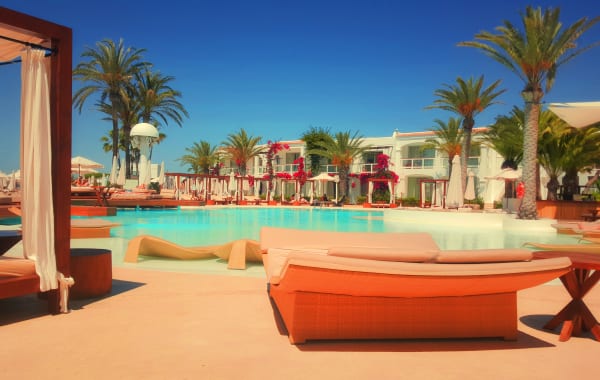 If you are interested or would need more details, Please contact GOYOH. Also, if you would like to use our services, feel free to request an invitation.