Need a break from the bustling city or want to elevate your experience at Hotel New Otani Tokyo?
Have a look at the many options that await you.
Hotel New Otani pampers you not only with exquisite delights at its restaurants but also by accommodating you with access to spa, exercise and beauty facilities. The integrated hotel complex leaves nothing to be desired and provides you with everything from head to toe. Center of the rich wellness program is the in-house Golden Spa. Located on the 3rd floor of the Garden Tower, it is easily accessible from anywhere within the hotel. For a visiting fee, staying guests can enjoy a carefree workout experience that even includes the rental of gym wear, swimsuits, a towel, and bathrobe, so you can drop by on a whim.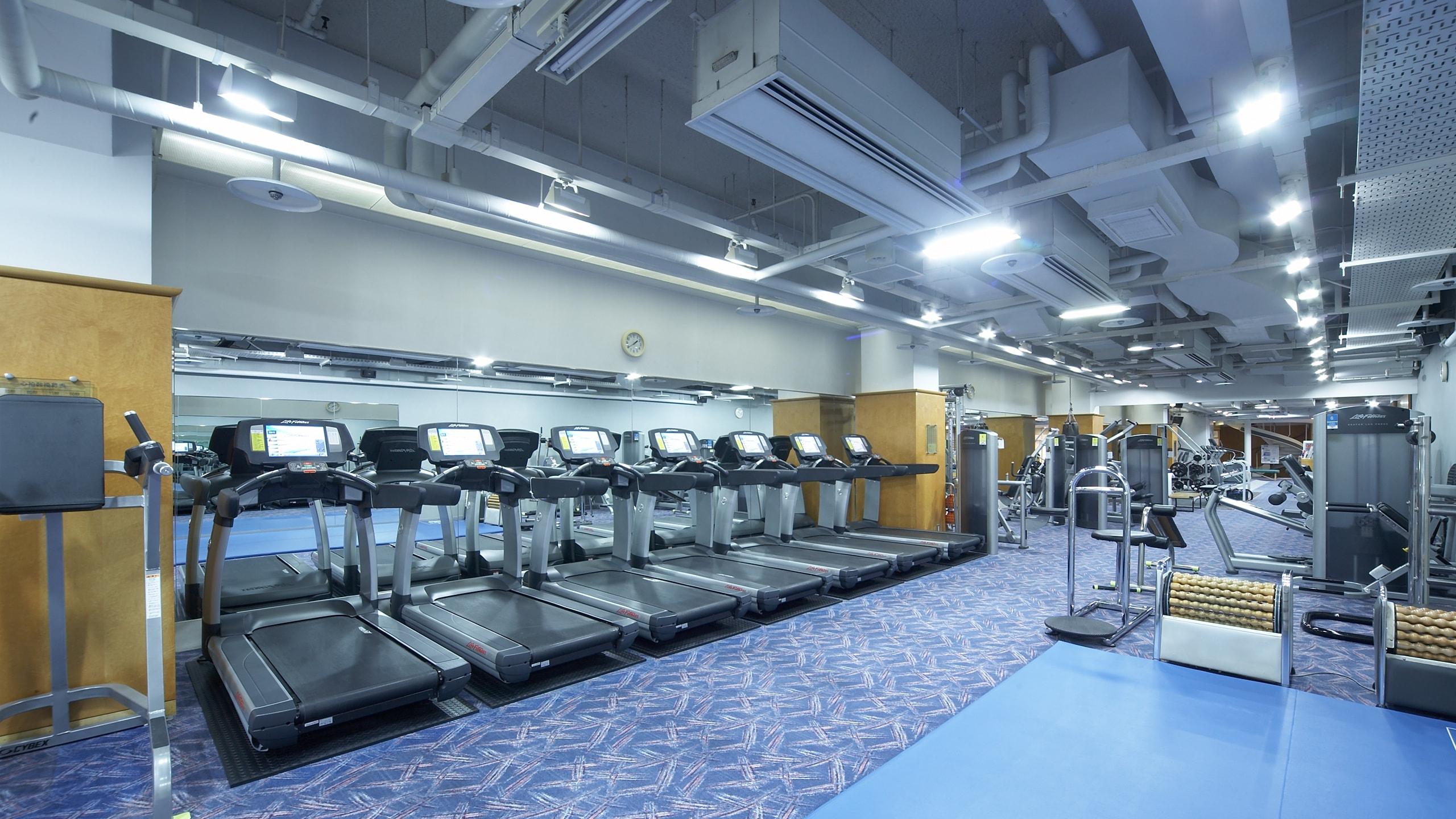 The Golden Spa New Otani features a gym with modern equipment such as treadmills, spin bikes, and a free-weight area. You can even work out on a power plate which is a high-intensity short-interval training that will be a pleasant change to your routine. If you need some assistance or are looking for a new challenge, a personal trainer is ready to support you in every stage of your fitness journey and make sure that you have a safe experience.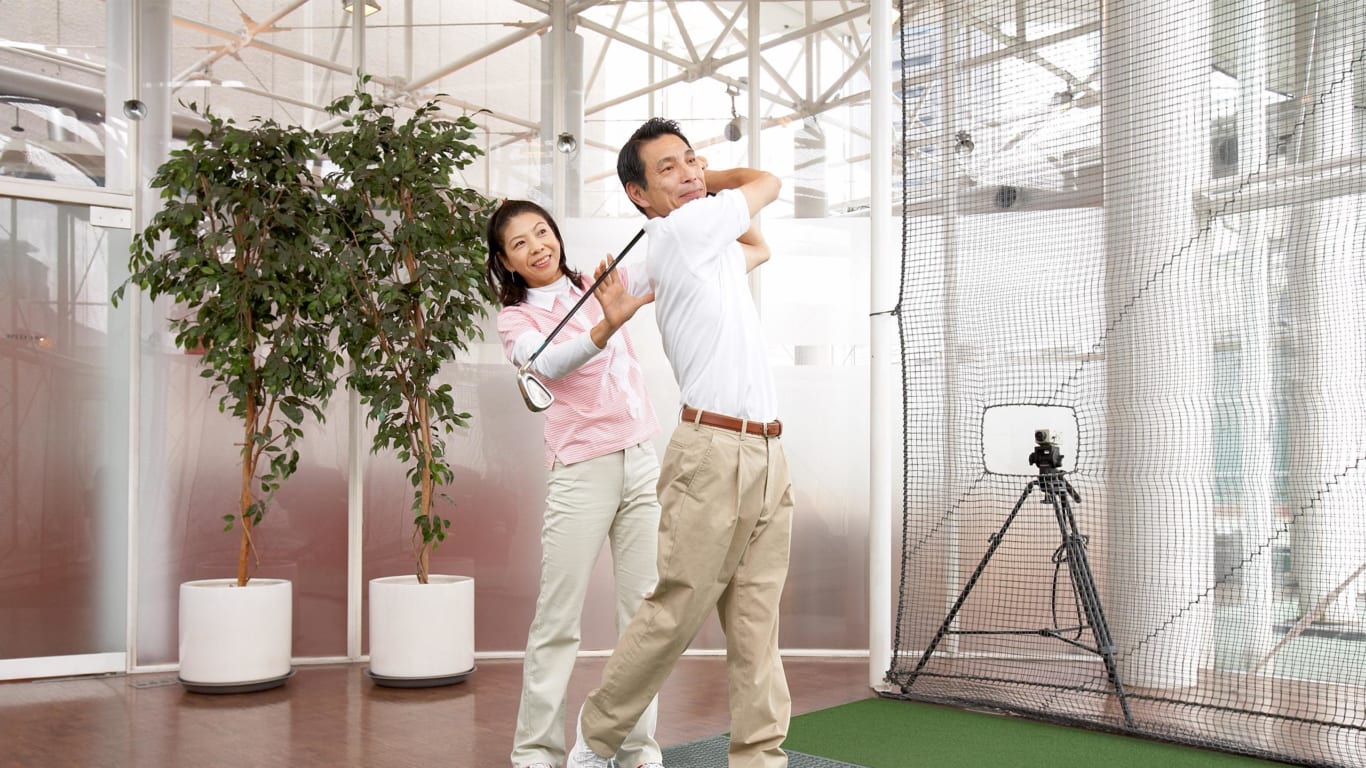 Also available is an indoor pool, and with additional charge, studio programs such as yoga or dance lessons, outdoor golf practice range and tennis courts.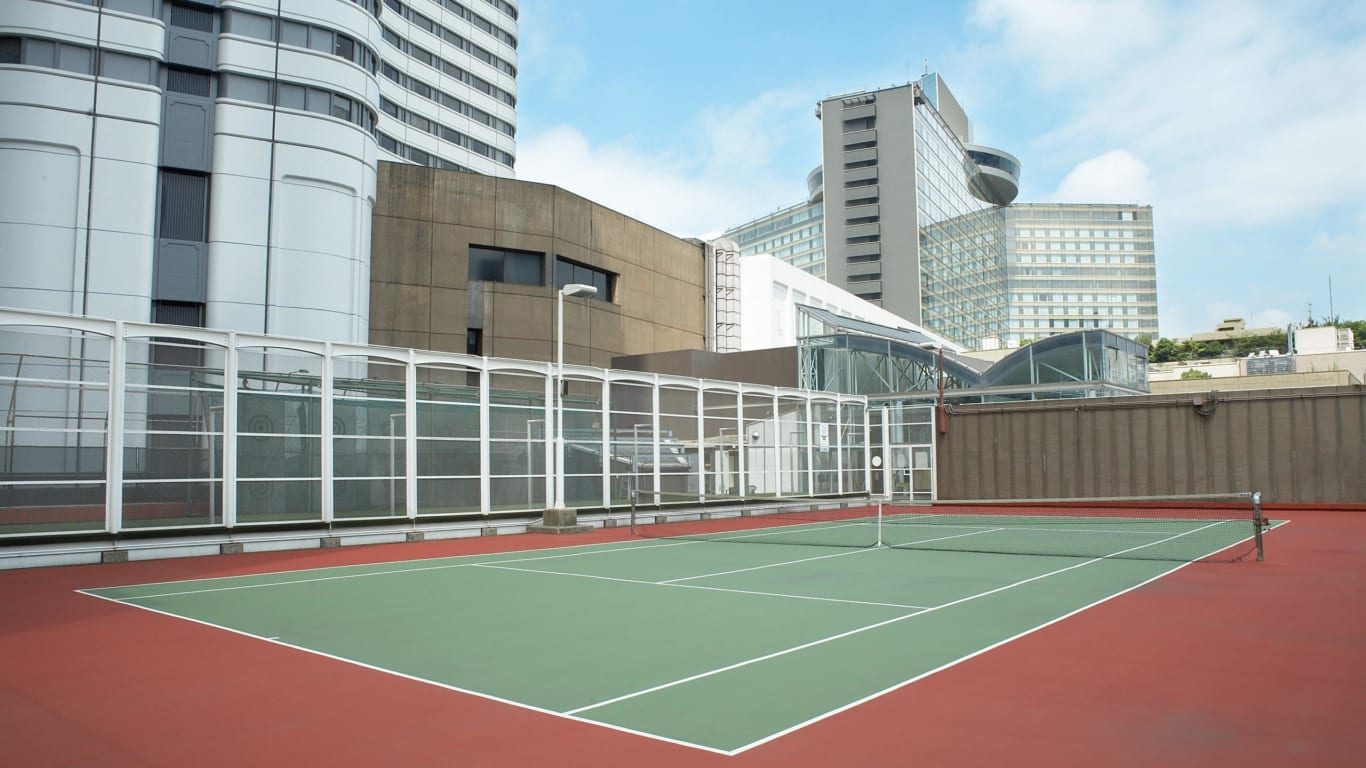 After an energizing workout, you can arrange an assisted stretching session, enjoy the sauna, book a massage or an appointment with an esthetician to treat yourself and let go of the big city stress. Why not try The Sky Bar on top of The Main building for an evening drink? Among the diverse stores within the hotel, you can also find a beauty salon, hair salon or barber to get ready for the evening.
Please refer to the Hotel New Otani Tokyo homepage for opening hours of the individual facilities and courses and other details (age requirements, etc).