Protect your skin from the harsh weather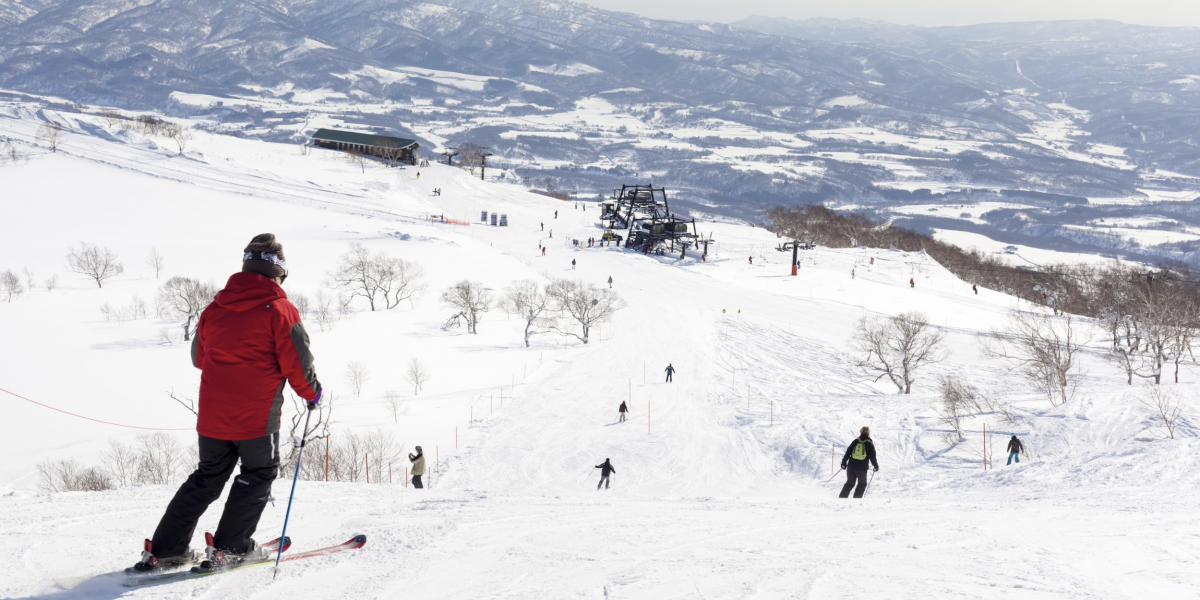 In ski resorts, the air can be cold and dry while the snow reflects up to 80% of the sun's UV light. Thus, spending a long time on the slopes can cause serious skin problems. It is very important to wear protection such as hats, face masks, ski goggles or sunglasses with UV coating.
Protect your sensitive skin from dry air by using moisturizing skin lotion or skin milk. Before heading out, intensive care with moisture-rich serums containing ceramide or hyaluronan can be very effective. Pamper your skin with plenty of skin lotion and skin milk as well as moisturizing products to protect it as well as use chapstick with UP coating (SPF30) or petrolatum ointment.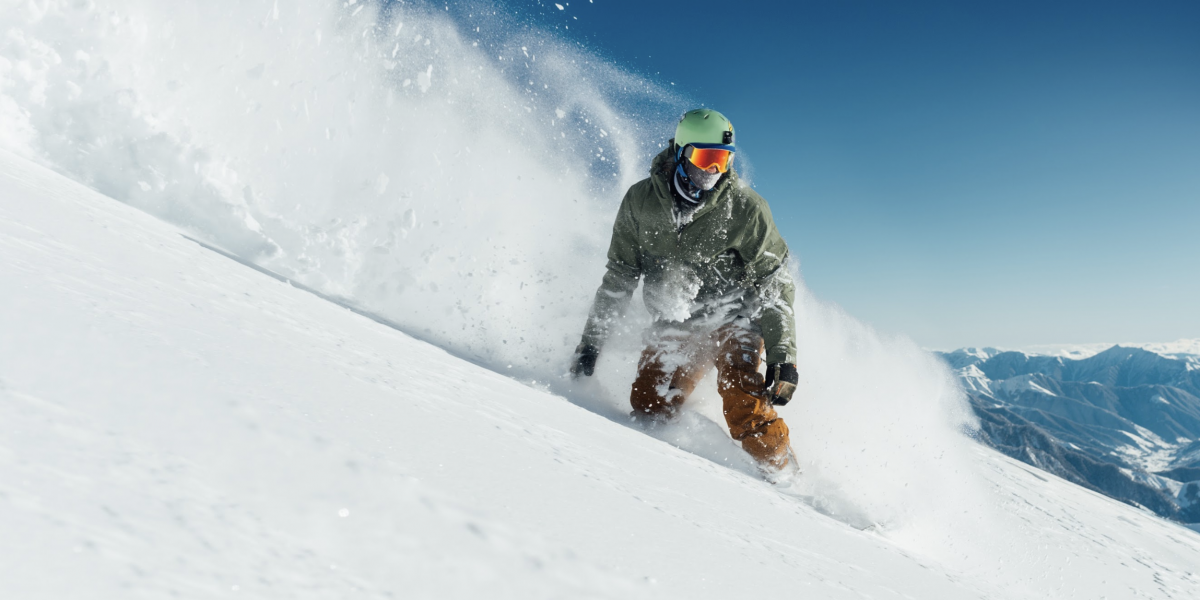 Covering your skin with high-quality water-resistant yet breathable clothing is the best way to go because we sweat a lot while skiing or snowboarding and are exposed to the snow. For skin that is not covered by clothes, sunscreen is highly recommended. However, it is important to regularly reapply as it comes off easily while exercising. Frequently apply sunscreen not only to your face but also to your neck and the back of your ears.
Here we have put together a pre-ski skincare pack from Sekkisei MYV, a luxury skincare brand that carries the concept of Japanese beauty with refinement and elegance. It is now available on GOYOH.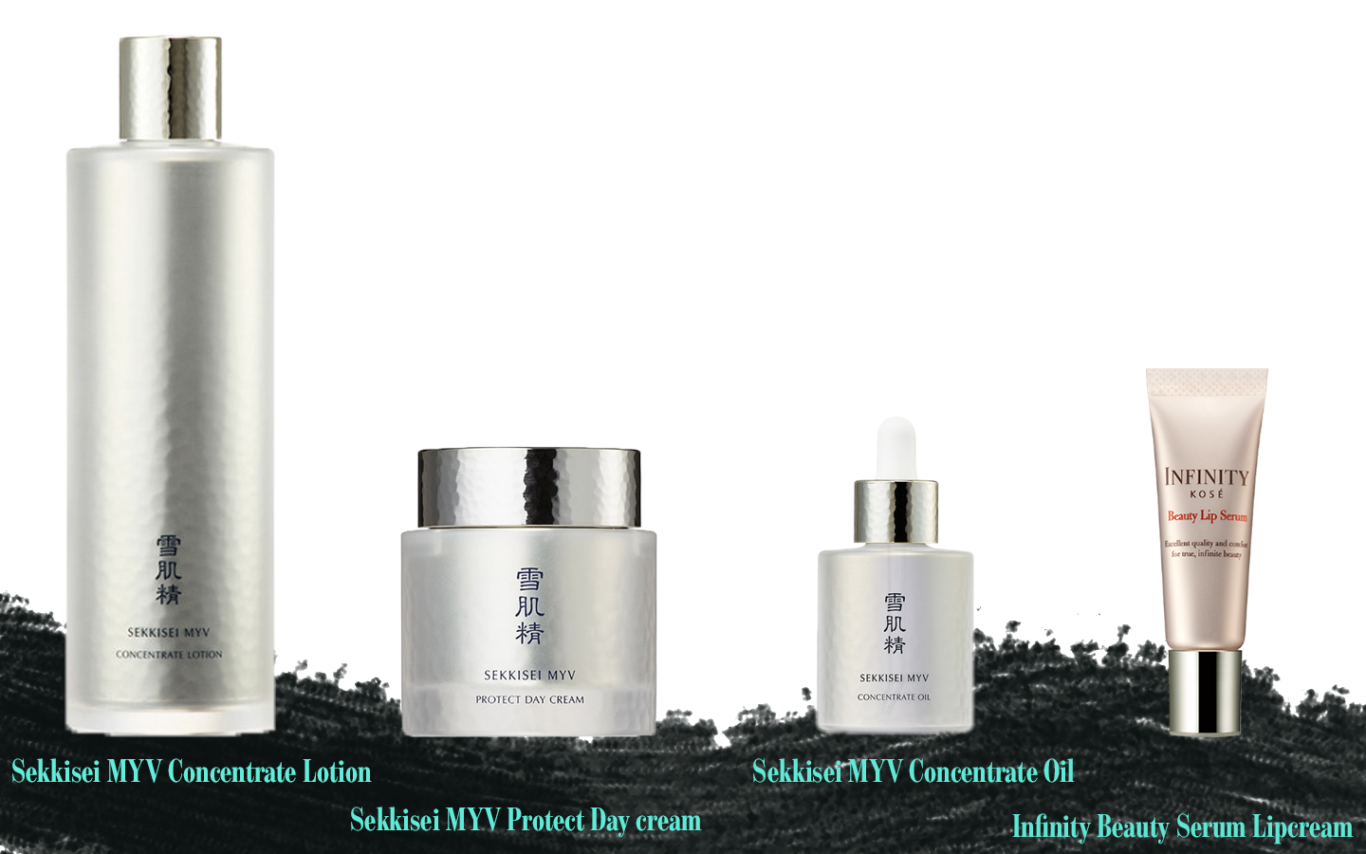 Are you interested in any of the mentioned products? Contact us via MyNinja or join us directly.