Taking Japanese Hospitality to the Next Level
Launching in late 2018 in Niseko, the home of luxury winter travel, GOYOH is an exclusive concierge service aimed at the high net worth international tourism market. GOYOH is an IT interface that provides online consultancy for luxury lifestyle services to cater to the needs of high net worth individuals. Connecting affluent overseas guests to Japan's state of the art service providers, we offer the next generation of hospitality.
Although our mindset and audience are global, GOYOH's connections are local. By building a trusted network of the nation's most innovative figures including Japanese developers, hospitality operators, and artisans, we have been able to offer access to some of Japan's most authentic, unforgettable and hard to access cultural experiences.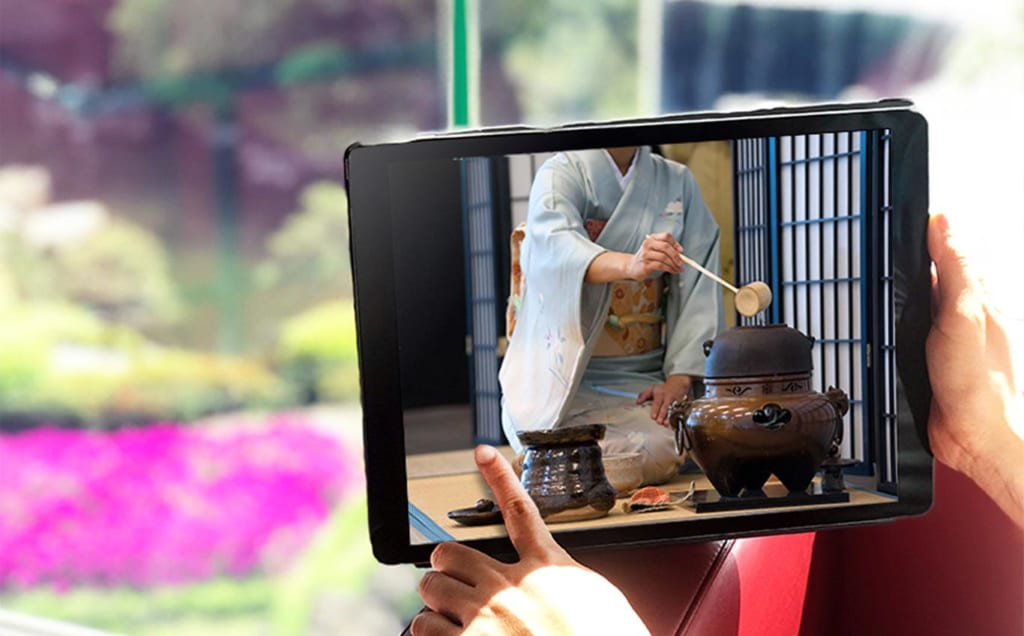 International Service
Our online member area is accessible 24/7. Members can benefit from perks such as pre/post-travel services.

Personal Experience
All our services are highly customizable to your own liking. We make sure that you get what you want, where you want and how you want it.

Multi-Lingual Support
Our team is multi-lingual and can help you in Japanese, Chinese, English, French, and German.

Local Knowledge
We know Japan like the back of our hand. From premium ski resorts in Hokkaido to private beaches in Okinawa, we got you covered.
How GOYOH Can Make Your Stay in Japan Better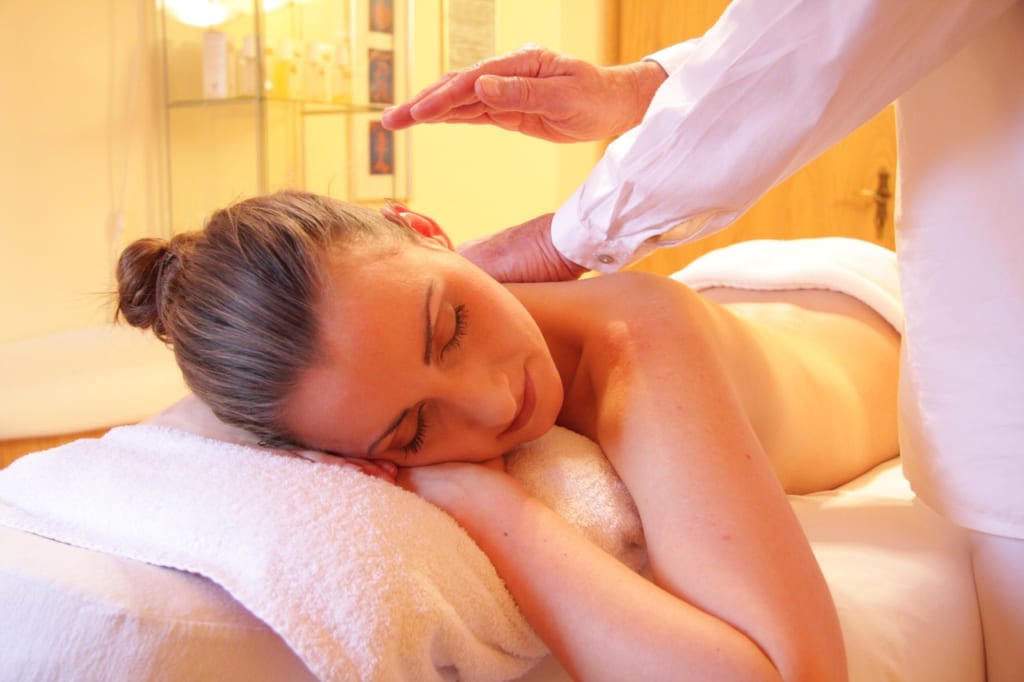 GOYOH's services cover all areas of your stay from shopping, activities, fine dining to booking or buying a vacation home in Japan. Through our interface customers get access to an exclusive world of Japanese hospitality that will make your stay truly remarkable and hassle-free.
We offer carefully selected high end and high-performance beauty and lifestyle products from renowned Japanese and international brands. Many of which only very exclusively available on our platforms such as our assorted collection of highly praised Japanese whiskey and sake. Top whiskeys are becoming increasingly hard to get a hold of, and are only sold at international auction houses or through private sellers.
The best thing is: We deliver directly to your holiday residence in Japan. Even after your departure back home, GOYOH's convenient service makes it even easier to stay in touch with Japan and international shipping to your home address can be arranged as well.
In addition, GOYOH has access to Japan's top-end restaurants many of which have been rewarded with Michelin stars and high international ratings. Only the finest ingredients are used to preserve the taste of each season and celebrate life and its beauty. Every plate resembles a fine painting with every detail carefully arranged.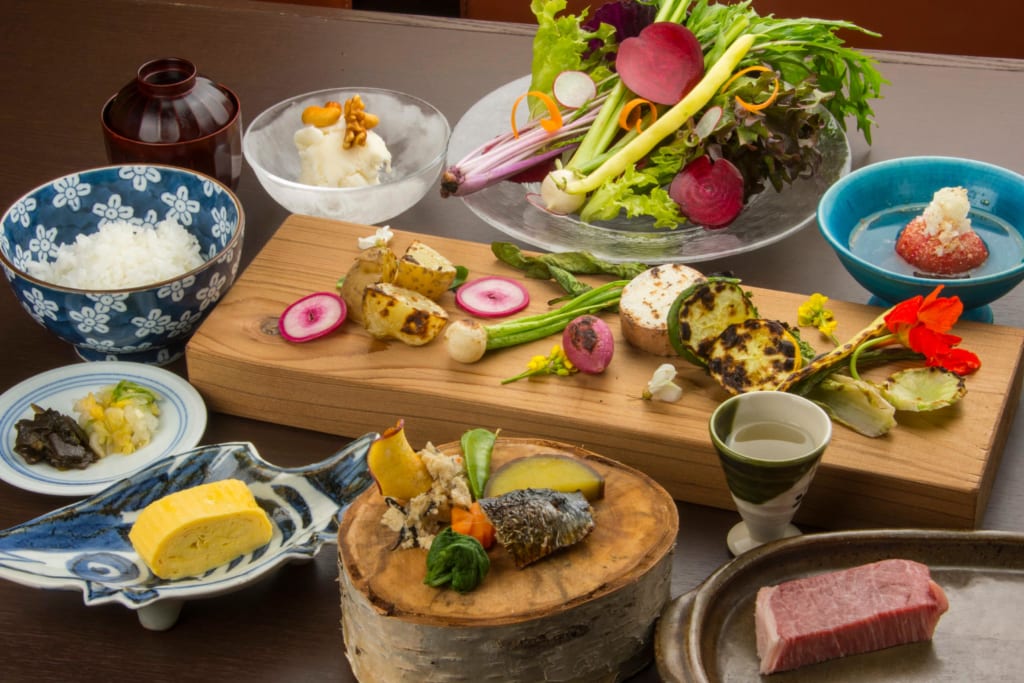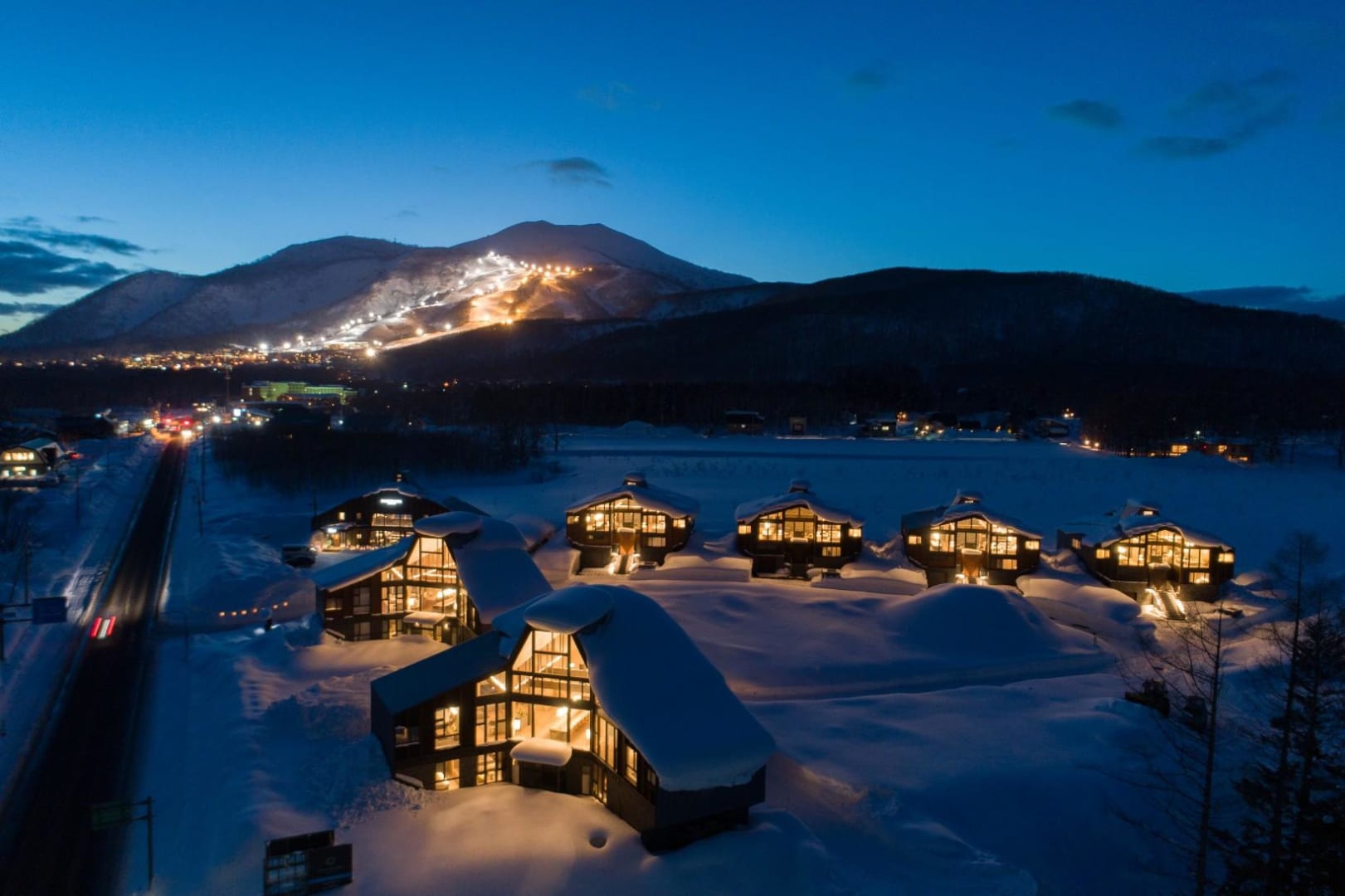 With connections in the real-estate world, the GOYOH universe is truly multifaceted; it's a one-stop-shop for real estate, luxury hospitality, and branded residences. Guests can book a stay at one of the luxury vacation homes offered by Kasara Residence, Orchards Niseko, Panorama, AYA Villas and more in the prime skiing locations in Niseko, and are also offered access to exclusive beauty services, retail opportunities, and of course culinary experiences.