Exclusive venues unknown to the layman
Washoku
(和食) — traditional Japanese cuisine — was the second national cuisine ever to join the exclusive list of UNESCO's Lists of Intangible Cultural Heritage. Tokyo can also pride itself on having the most Michelin-star restaurants in the world.
Getting into one of those Michelin-star restaurants is a real ordeal, needing months or even years of waiting to make a reservation,  yet at some very exclusive traditional Japanese restaurants, it can be even more tedious to get a seat. Finding out about those places is nearly impossible, and one is not allowed to walk in without an invitation, which itself requires the proper connexions in the utterly select world of
Tokyo's
Haute Cuisine
.
GOYOH offers to introduce you to the
crème de la crème
of traditional invitation-only restaurants in Tokyo so you can enjoy the most refined gastronomic delights, only accessible to the upper reaches of Japanese society.
One of the most refined kinds of Japanese cuisine
We will focus here on three restaurants specialized in Kaiseki (会席) and Kappō (割烹) cuisine.
Where Kaiseki is the height of seasonal-ingredient-based multi-course traditional Japanese cuisine, Kappō could be considered its little sister, verging slightly more on izakaya-style dishes.
The type of menu offered is called o-makase (お任せ), meaning what one gets to savor is at the chef's discretion, as opposed to à la carte western-style menu ordering.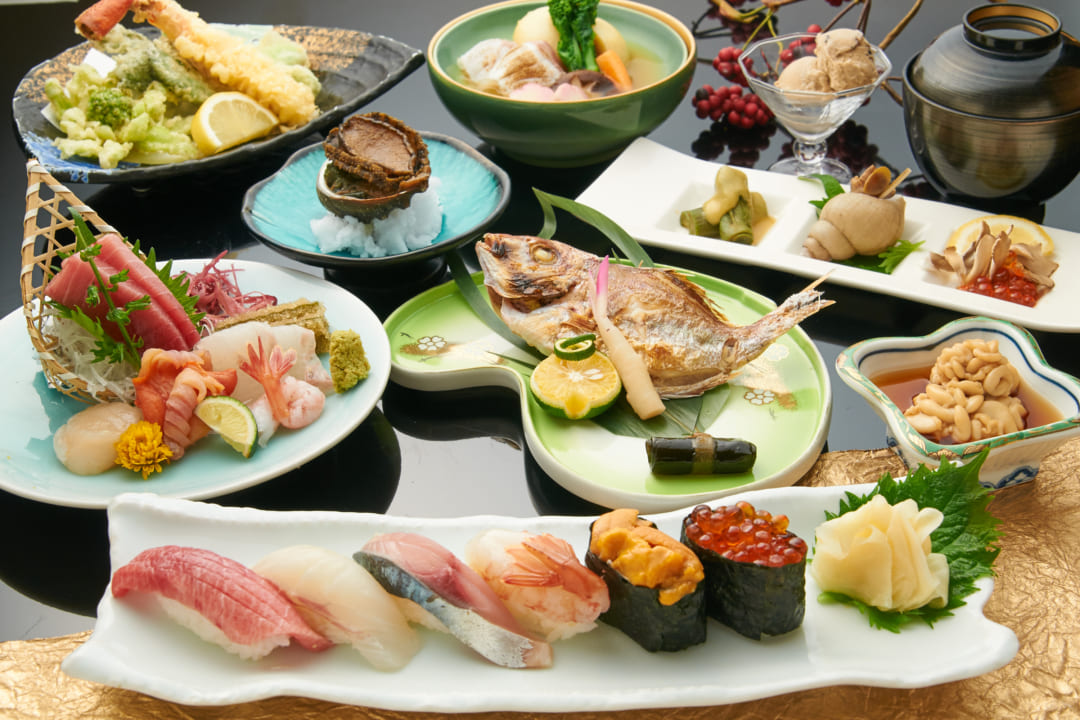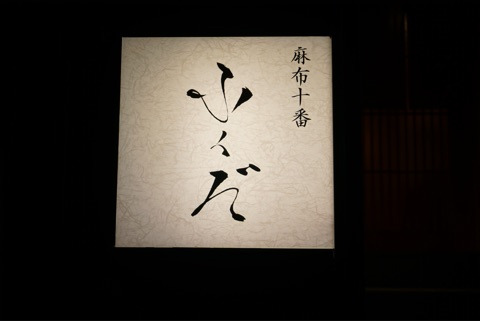 麻布十番 ふくだ Azabujūban Fukuda
Both trendy and traditional establishments abound in Azabujūban, an upscale residential area that retains an old-time Tokyo atmosphere despite being next to Roppongi.
Opened in 2014, Azabujūban Fukuda has been awarded one Michelin Star every year since 2015. Owned by ever so amicable Chef Kazuto FUKUDA and his wife, this 12-seat kaiseki restaurant with both counter seats and a private room will ravish you with the masterful simplicity of its authentic dishes.
井雪 Iyuki
Located in Ginza, the fanciest neighborhood in all of Tokyo, the exquisiteness of Iyuki's Edo-style kaiseki cuisine will without a doubt bewitch your palate. Owning one of the best invitation-only restaurants in Tokyo doesn't prevent Chef Masahiro UEDA from making his patrons feel at home while serving them prime culinary wonders.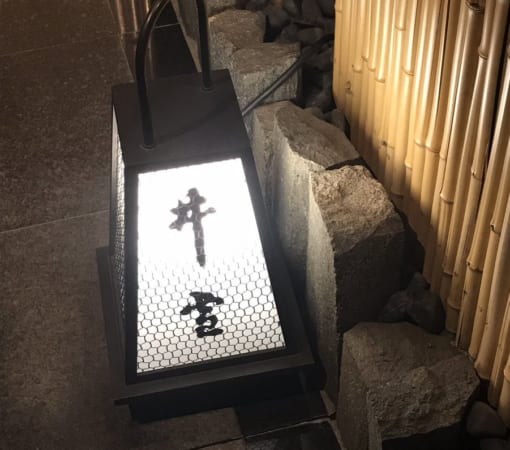 津やま Tsuyama
Last but not least, GOYOH can also get you a seat at former Prime Minister KOIZUMI Jun.ichirō's favorite gastronomic refuge. Be sure to have your gourmet cravings catered to at one of the most exclusive venues Tokyo boasts hidden in an unassuming street of Akasaka.
If you can't wait to join the inner circle of invitation-only-restaurant patrons,

reach out to us for further information!