Bespoke cosplay experience managed by famous Japanese cosplayers !
Are you a Japanese anime lover? Do you want to have a cosplay photoshoot in the related anima scene in all Japan? 
GOYOH is going to make your dream comes true! A unique bespoke cosplay experience for GOYOH's guest: we are gonna take you to the related anime scenery all over Japan, re-create the scene from your favorite animation and game. 
The program is supervised by professional teams and cosplayers. You can 100% enjoy the cosplay photoshoot with GOYOH.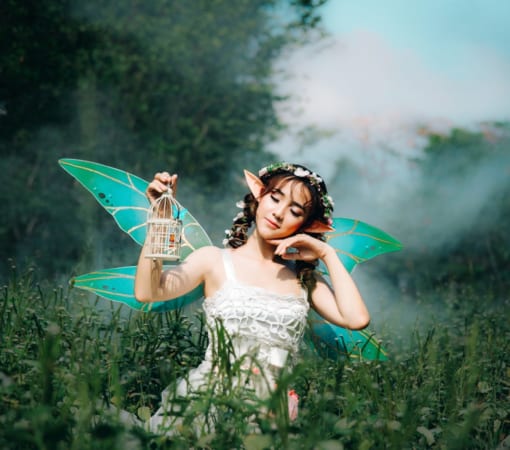 · Have a photoshoot in the specially selected spots related to animes/games
Do you want to have a photoshoot in the related anime location rather than an indoor studio? 
Not a problem at all! GOYOH is going to bespoke your cosplay experience into an enjoyable trip as well. Our professional team can take you to Yakushima Island, which is an inspirational place for Princess Mononoke (もののけ姫); have a photoshoot in Yotsuya Suga Shrine to re-create the scene from famous anime "your name" (君の名は). 
GOYOH will customize the cosplay photo shooting into a memorable trip for all the cosplay lovers! Including transportation, dining,makeup and photographer team, and more bespoke services for our cosplay customers. 
Discover more services below:

· Customize your cosplay costume
Before the photoshoot, the professional stylist will prepare the authentic character custom. 
If you don't have a preferenced custom choice, the stylist team can also customize a whole new design based on your decisions. 
In brief, we can transform you into any kind of character!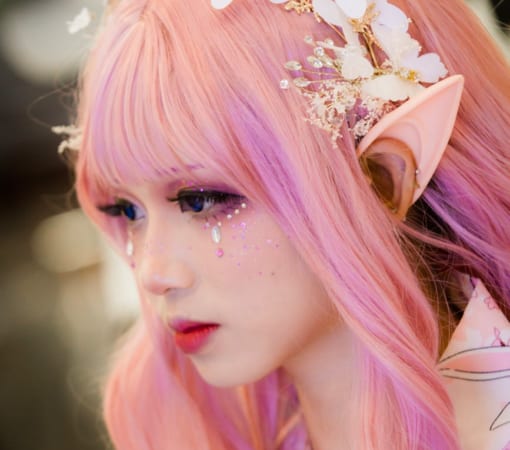 · Character makeup and hairstyle by the professional stylist
GOYOH invites professional stylists and cosplayers to transform you into the anime character! Cosplay makeup is not like everyday makeup, it takes more time, skills and efforts to complete. 
Therefore, our professional team will help you change into a different character via their talented ability! Please sit down and relax while enjoying the transformation. 
· Photoshooting by the expert photographer team
The photographer can be one of the most vital elements for a perfect photoshoot. A great cameraman requires several abilities such as guiding the client to the best angle and posture, managing or creating the lights to build up a fabulous atmosphere. Additionally, The atmosphere is surely the most essential factor in the re-creation of the anime scene. 
GOYOH cooperates with the best photographer who specializes in Portrait photography.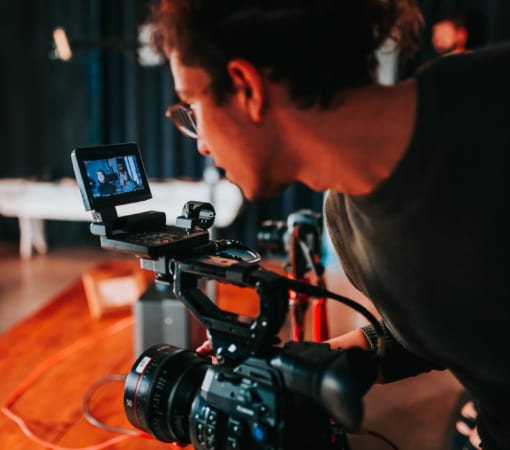 Contact us for more info, enjoy the best cosplay photoshoot with GOYOH in Japan !