Combine kimono's art into boutique accessories
Kimono is not only a symbol of traditional Japanese culture but also a National Treasure art form. Using centuries-old textile and dyeing techniques, Japanese tailors create exquisite, luxurious kimonos. These unique designs can only be found in Japan. 
GOYOH is working with a legitimate kimono company with years of experience in the trade, bringing to you custom-made boutique accessories using kimono designs for cross-cultural items.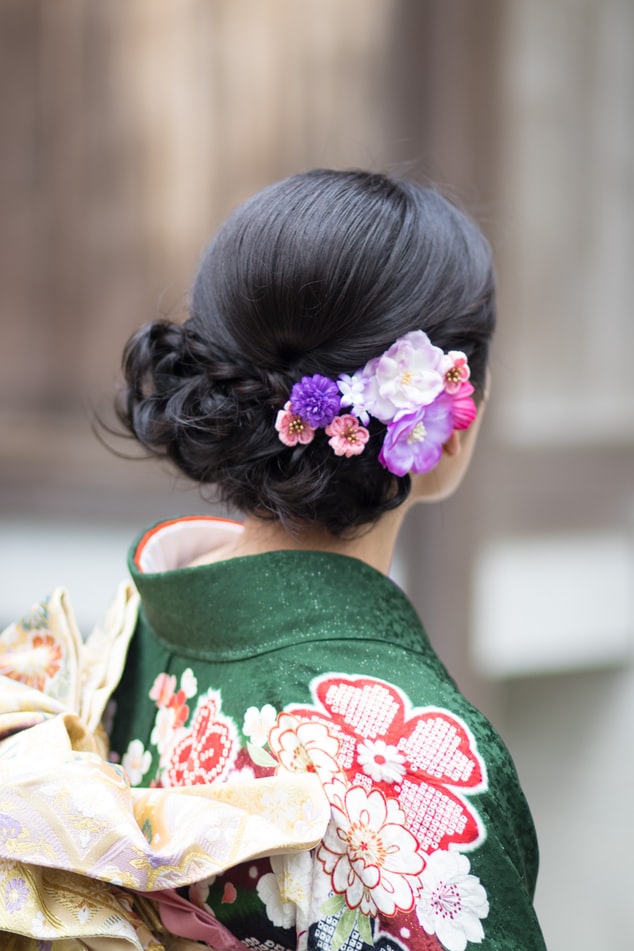 Refined Kimono Art
If you pay attention to the kimonos worn by Japanese women, some of the details and differences clearly stand out. That is, a kimono made by a professional tailor is considerably different in texture and patterns from the cheap tourist-oriented kimonos. 
Japanese women only patronize rental shops certified by national kimono associations, for the materials and patterns are far more elegant and luxurious than in tourist-oriented stores.
Gold-dyed Creations 
GOYOH selected luxurious kimonos using genuine gold-dyeing techniques and gold-dyed threads in their designs. By combining traditional kimono-makers' artistic skills along with those magnificent golden shines, the selected kimonos are worth several millions of yens on the market, further demonstrating the refinement of the completed garment. 
Despite the high market prices, many foreign tourists still love to buy luxurious kimonos when visiting Japan. Overseas buyers also love to purchase obi — kimono belts — for interior decoration or as tablecloths, because of their beautiful and unique designs. 
GOYOH is collaborating with a selected kimono company, allowing you to order customizable accessories made by masters of the craft!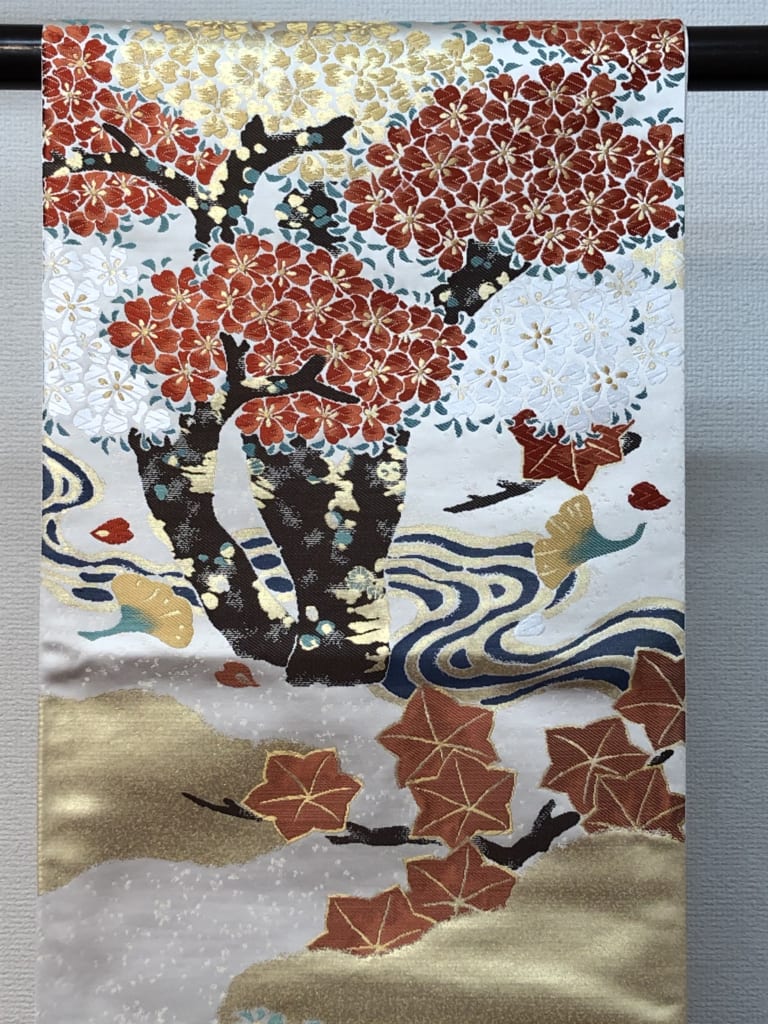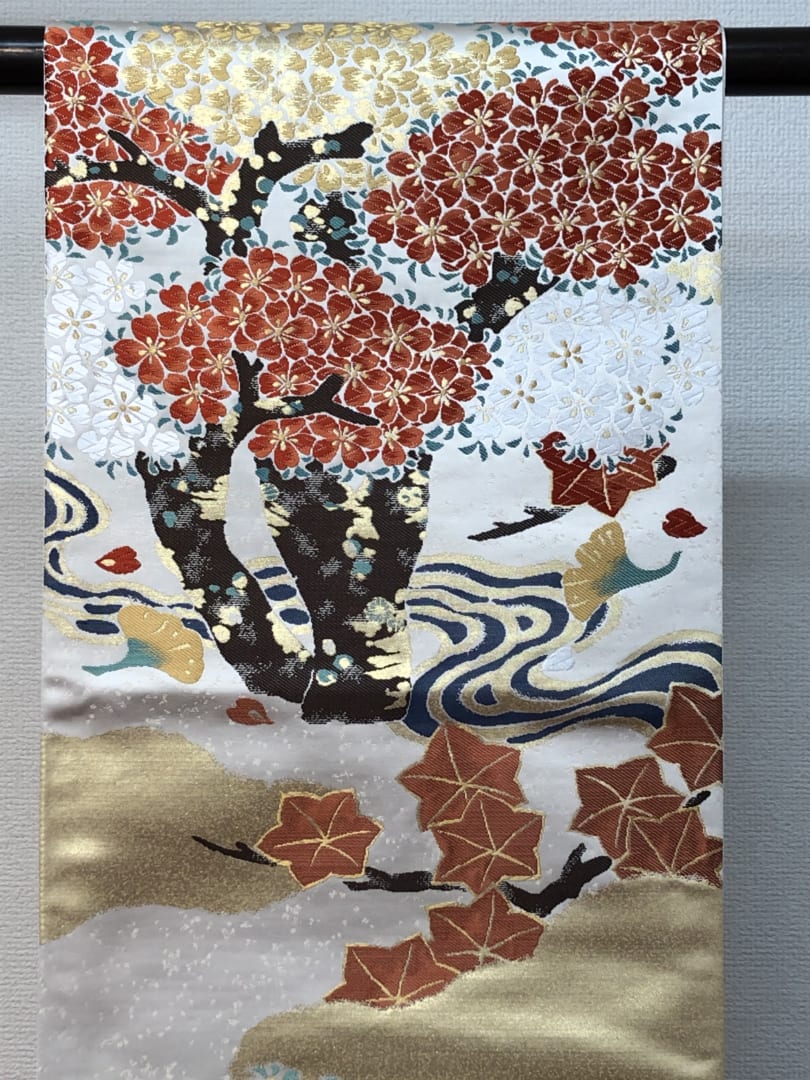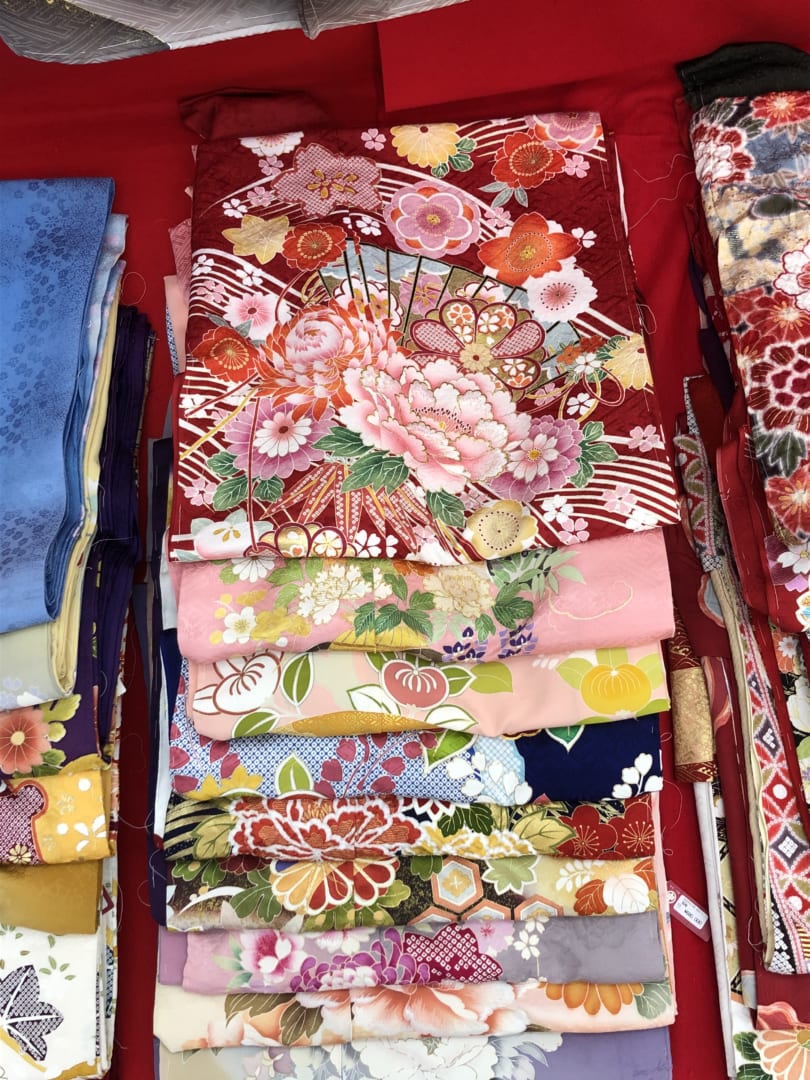 The very best custom-made boutique accessories by Japanese kimono tailors
The customized boutique accessories will be available only with GOYOH. You can choose exquisite kimono designs and fabrics at your own discretion, before letting the tailor create for you exclusive fashionable accessories. 
There are many available options, including scarves, shawls, handkerchiefs, hijabs, coin purses, and tablecloths. It goes without saying that if you have your mind set on a particular design, we will do our best to help you customize the item to your liking. Let your imagination run wild, and create cross-cultural trendy accessories in your own image!
Custom-made boutique accessories by Japanese master tailors are definitely some of the best souvenirs one can get when visiting Japan. What's more, GOYOH provides overseas delivery service: you can receive your order either when traveling in Japan, or at home overseas.
If you are looking for luxury Japanese souvenirs, custom-made boutique accessories are your best bet. Contact us for further information or follow this link to know more about our kimono-wearing service.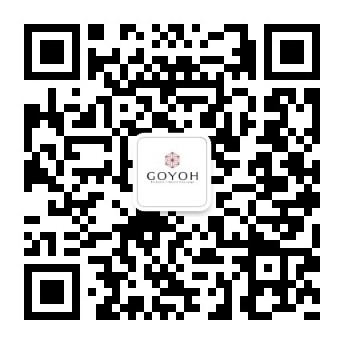 Scan the QR code and follow us on our WeChat official account!
We have IG too! 
Follow us on: 
goyoh_jp