GOYOH is your Lifestyle Concierge in Japan opening the doors to its most exclusive secrets and places. Our mission is to make your life easier and create unforgettable experiences while making the most out of your precious time. GOYOH is there to make your travel dreams come true while all you have to do is sit back and relax.
A Trip to Japan with GOYOH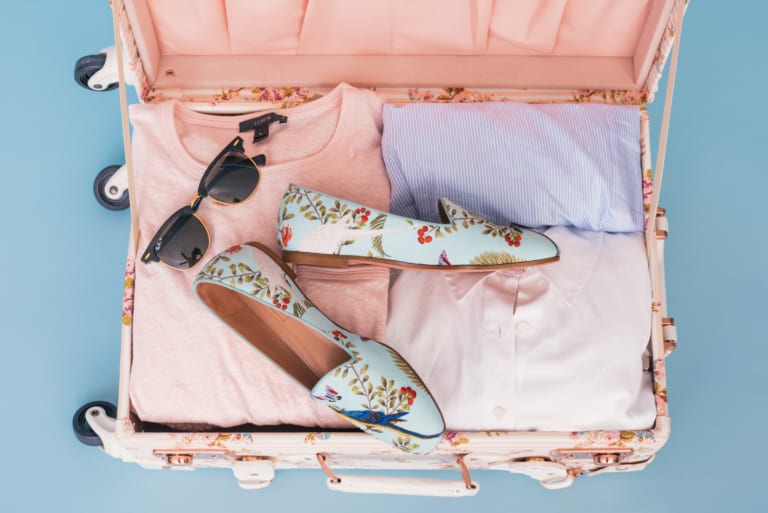 Arranging your accommodation and activities to make the best out of your time and creating unforgettable experiences.
Purchase products from our online store and have them ready when you arrive at your accommodation.
Our team is there to help you with anything regarding your stay in Japan and can handle personal inquiries and special requests.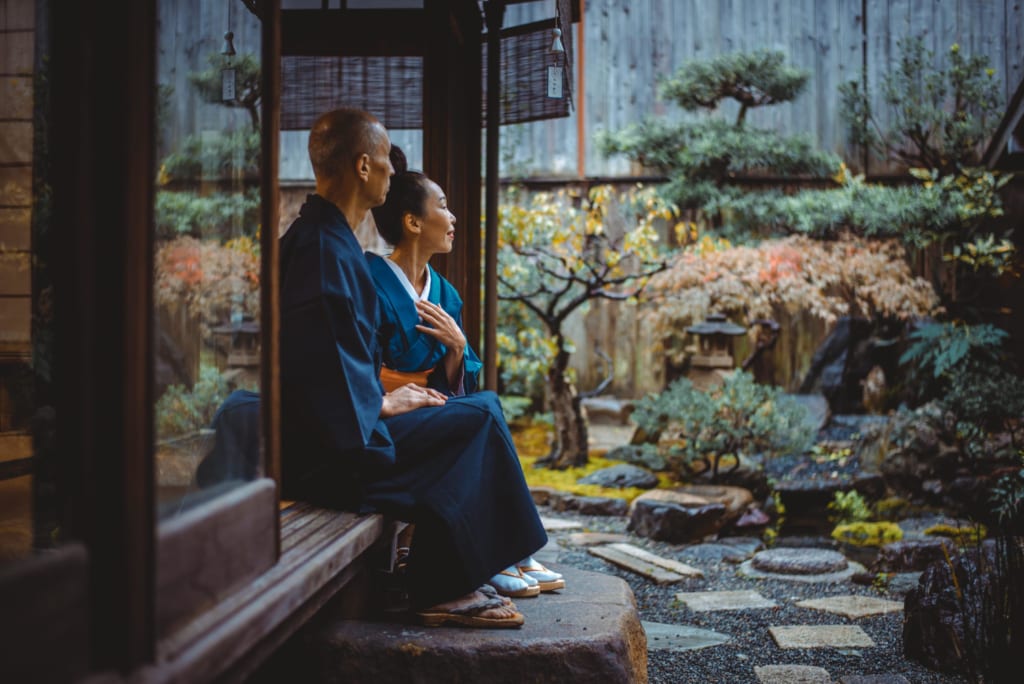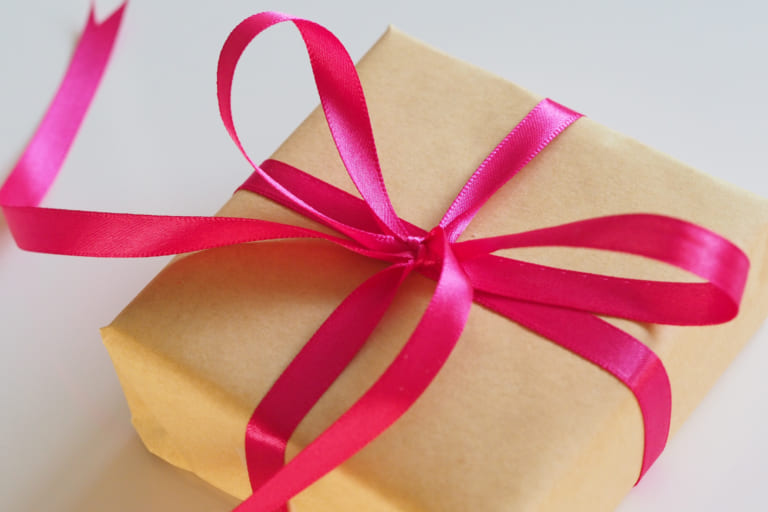 Membership to GOYOH is very exclusive and our services are only fully disclosed to our carefully selected clients. Becoming part of GOYOH will grant you access to our world of curated premium services, unique experiences and high-end products.
Unique Experiences with Locals
Get in touch with locals and learn about Japan's ancient culture and history. This is the best way to experience the real Japan away from the touristy hotspots.
Our traditional arts masters teach you how to make the perfect cup of Matcha green tea or how to tie your own Kimono. If you are ready for a deeper experience, a stay at a Buddhist temple with daily meditation and vegetarian cuisine might just be the right fit.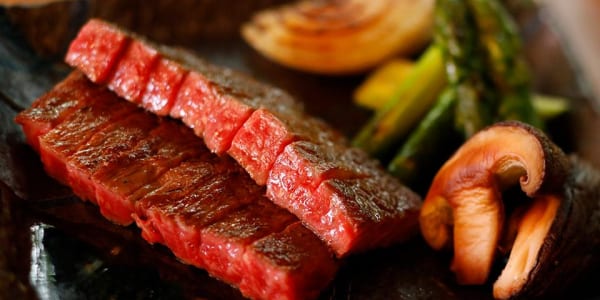 Fine Dining at High-End Restaurants
Japan has a stunning amount of Michelin star restaurants and Tokyo actually is the leading city worldwide. Oftentimes these are very intimate establishments that can only be reserved through local concierges.
The creativity and perfection displayed in Japanese food simply cannot be imitated and dining at one of Japan's most exclusive restaurants should definitely be on your travel list.
Real Estate for Rent & Purchase
If you are searching for a cozy place to stay for your next trip to Japan, then look no further. GOYOH has an exclusive portfolio of luxury properties that will exceed your expectation. From studio apartments to villas, we can arrange a comfortable experience for short or long term stays.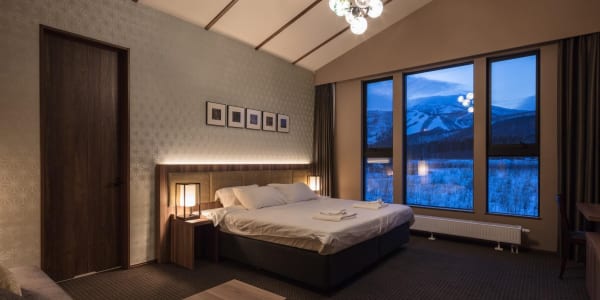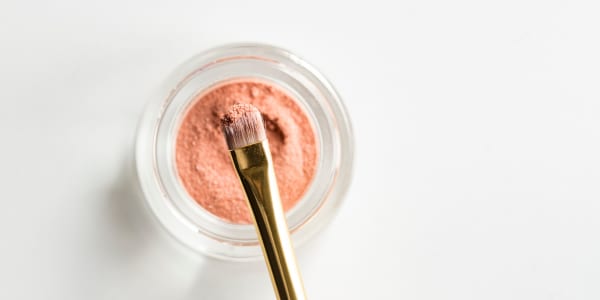 Japanese Premium Beauty Products
Japan is known for it high-effective and high-technology beauty products. Some of which are only accessible through specific dealers. GOYOH offers easy access to high-end beauty products that will enhance your beauty and enrich your life.
Rare Japanese Sake & Whisky
Japanese Sake is known all around the world for its refined taste and cultural heritage. Japanese Whisky makers are not shying away from this legacy and creating stunning internationally acclaimed products as well.
However, it is increasingly difficult to get your hands on Japanese high-end Whisky and Sake and only selected dealers have access to the most exclusive ones, GOYOH being one of them.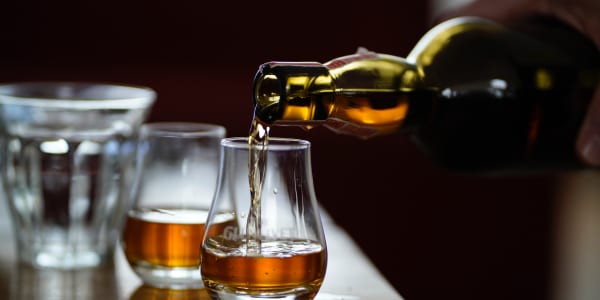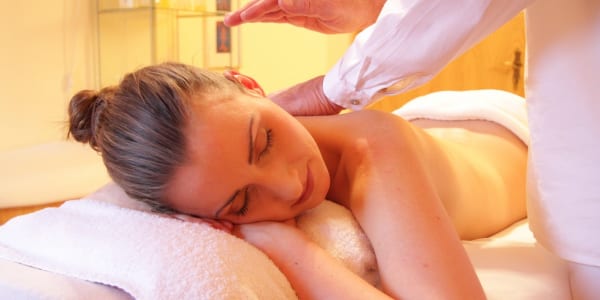 Reviving Wellness Services
Traveling is exciting and exhausting at the same time. Make sure to take some time off for yourself and relax. You will be in good hands among GOYOH's network of highly professional wellness experts offering massages, aromatherapy, beauty consulting and other wellness services.
Securing tickets to concerts, sport events or cultural events can be extremely difficult from overseas. GOYOH makes sure that you get to see your favourite band or cheer for your home team.
If you want to dive deeper into Japanese culture, we highly recommend seeing a Kabuki or Noh performance to experience Japanese traditional arts.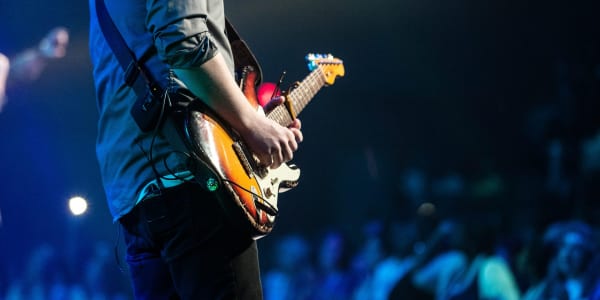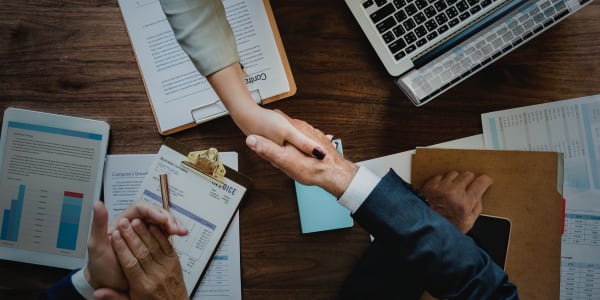 Owning a business in Japan is a great opportunity to invest in a stable economy. Especially small businesses are easy to acquire and provide the unique chance of specialized knowledge transfer or the opportunity to franchise the business overseas.
GOYOH works together with experts in the art scene to provide you access to contemporary masterpieces and historical treasures. From paintings, traditional handicrafts to tiaras from the past centuries, the Japanese art scene is unique and diverse.