Exclusive wine collections to your residence or hotel in Japan
Michael Broadbent, a famous wine critic famously posed the question:
Food and wine. Decide which is the soloist, which the accompanist.
Just as important as the seasonal dishes offered by top chefs is the wine list they prepare each night. California's Napa and Sonoma areas are both well known for their beautiful bottles. Mass produced bottles are not only popular, but are readily available in Japan. For top tier restaurants looking to surprise their guests with something new, they rely on introductions by companies like California Wine Collection (CWC).
CWC distributes wine from small-sized wineries that have limited numbers of production and shipment capacities, finding it difficult to reach Japanese customers. Some examples of wine that can be sourced by them includes wine approved by Martha McClellan (Robert Parker's "10 Outstanding American Wine Consultants"), Heidi Barrett (a female winemaker known as "First Lady of Wine"), and Celia Welch (Scarecrow in 2007).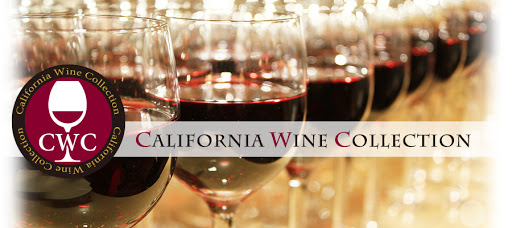 Some of the restaurants they distribute to include, but are not limited to:
Kyubei, Ginza

 (Michelin 3-Star)


Kohaku, Kagurazaka

 (Michelin 3-Star)


Bella Vista Spa and Marina Onomichi Sushi Sugo

 (Michelin Star)


Yukimura, Azabujuban

 (Michelin 3-Star)


Kikunoi, Akasaka

 (Michelin 2-Star)


Ginza Onodera, Ginza

 (HQ of globally well known sushi restaurants with Michelin Stars in LA and NY)


Ginza Kotohi, Ginza




Wakiya yixiaomeichalou, Akasaka




Fureika, Azabujuban

 (Michelin 3-Star)


Tempura TenKou, Kagurazaka
CWC traditionally only distributes their wine to select restaurants, and are not available for individual customers. However, CWC has begun introducing their wines to GOYOH partners as well as users, for the opportunity to acquire their carefully selected California wine. For our users, we hope this can bring a unique spark to your next dinner party, or serve as a thoughtful gift to an oenophile friend.
For our partners, we hope this can add to your guests gastronomy experience.
The wine will be delivered to the residences and/or hotels in Japan.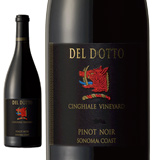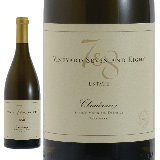 GOYOH Services
GOYOH is opening the doors to Japan's most exclusive secrets and places, our mission is to make your life easier and create unforgettable memories. Whether during your stay in Japan or somewhere else in the world, we provide unique hospitality services tailored to your individual needs, including a private dinning by Michelin starred chef, exclusive shopping, art curation, wellness, beauty, meeting masterpieces of Japanese traditional arts, and others.
Feel free to reach out to us through Ask MyNinja, or Request an Invitation to enjoy all the luxury lifestyle services we have to offer!