Exclusive Access to GOYOH
Presenting you the best of Japanese hospitality, GOYOH provides access to high-end products and premium services. GOYOH is based on a membership system to secure the quality of our services and hand-tailor your experience.
At GOYOH we understand that every customer is different and we care deeply about each and every one of our members. Our customer support is on your side to assist you at any step of your purchase. Moreover, GOYOH's wide resources and connections enable us to fulfill custom requests if you want to obtain a particular item, property or service.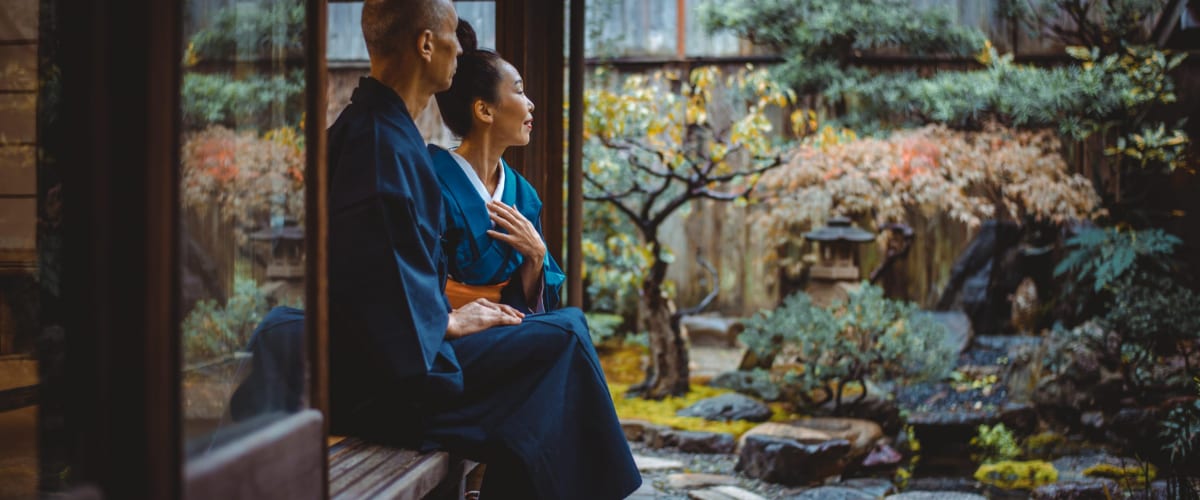 There are two options to sign up and become part of GOYOH.
Request an invitation
Use our partner facilities
Clients who are staying in our partner facilities can benefit from a free annual registration
Kasara Niseko Village Townhouse
In the serene calm floating around, this elegant and contemporary residence who takes its roots in Japan's heritage townhouse will definitively charm you. Here, you can enjoy breathtaking views of Mt Yotei, also called the Mt Fuji of Hokkaido, and also have direct mountain access where a discerning few have an opportunity to own.
The Orchards Niseko
Between Mt Yotei and Mt Annupuri, In the middle of the snow stand the new jewel of MnK : The Orchards. From 2-bedroom villas to 5-bedroom mega chalets, all designed beautifully with modern decor, this is the perfect place to go for your family escape. After trying this warm residence you can be sure you won't want to leave it.
AYA Villas
Modern and chic, Aya Villa is the very example of how perfection can be reached through simplicity. With graceful and sobre shapes, no one remain indifferent before the elegance who emanates from this residence. Not only beautiful, each villa contains private natural hot spring, balcony and a large living and dining space.
Panorama Niseko
This 12 fully furnished Villas, located right next to the crystal clear Shiribetsu River are between the newest of Niseko. Panorama Niseko is adjacent to an art park and features a clubhouse with Japanese-French fusion restaurant "Tatsumi". Each Villa is equipped with natural hot springs and benefit of 24 hour concierge service.
Suiboku
Suiboku refers to the traditional ink painting and its shade variations of grey which are at the core of the chic sobriety that characterizes Suiboku lofts. Ceiling heights and room size have been intentionally maximised to create a sensation of space hard-to-find in Japan while all colours have been well thought to dive guests into a warm atmosphere like nowhere else.