We are happy to announce GOYOH's service expansion into a selected number of luxury residences in Tokyo, Japan. 
Since 2018, GOYOH lifestyle services have been provided to UHNW travelers and facility owners in Niseko, Hokkaido. After positive feedback in the area, we are continuing to expand to further cities in Japan. From mid- May 2020, we will be providing services to select residences in the Minato ward and Shibuya ward of Tokyo. We look forward to continuing to expand across Tokyo and other cities in Japan. 
(The start date may be delayed due to COVID19-related announcements)
GOYOH lifestyle services are brought to you by an elite team that has dedicated their careers to supporting the lifestyles of global UHNW, and business executives for many years. Depending on client needs, services and products are tailored to meet special requests. Services include but are not limited to: gastronomy, beauty, wellness, art, and real estate. It is our goal to use these services to support all facets of the lifestyles of our members and partners.
We do not limit our services to the GOYOH member, but we also extend our coverage to any family members, loved ones, or business partners that the member may have a special message for.
(Please find samples listed below)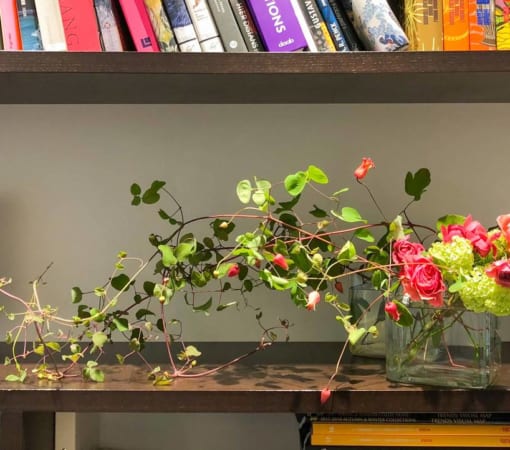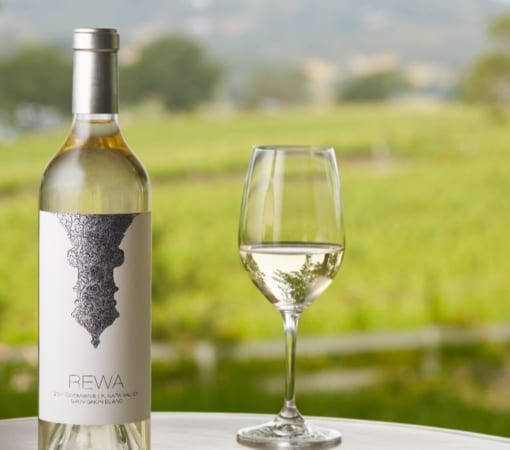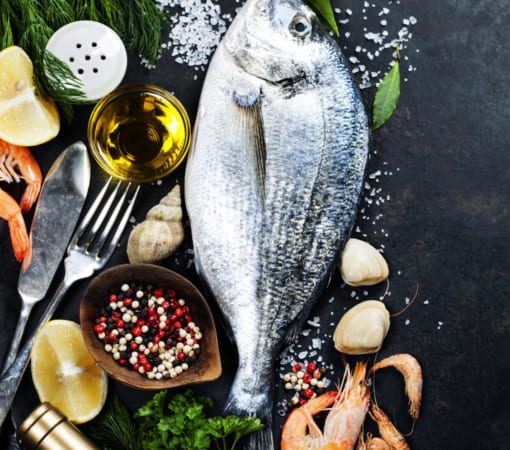 Service Samples
While the digitalization of our ecosystem keeps us seemingly connected at all times, physical connection has become increasingly difficult. Sometimes, a simple gift of flowers can make up for the psychical space between you. Depending on the relationship and situation, the flower arrangements are highly customizable to match the message you wish to convey. 
GOYOH can provide you with access to Californian wine that traditionally has only been distributed to select high end restaurants. Depending on your palette preferences, we will select the perfect bottle for you. 
In addition to private chefs and catering services, GOYOH unique network makes use of GOYOHs unique network to introduce a wide variety of gastronomy experiences- including access to restaurants that are invitation only. We have experience in finding the best options based on your dietary needs and restrictions, in both private and business settings. 
Floral arrangements can also be made to compliment your dining experience. 
GOYOH provides unique hospitality services tailored to your individual needs, including a private dinning by Michelin starred chef, exclusive shopping, art curation, wellness, beauty, meeting masterpieces of Japanese traditional arts, and others. Our services can enhance users business and personal lifestyle.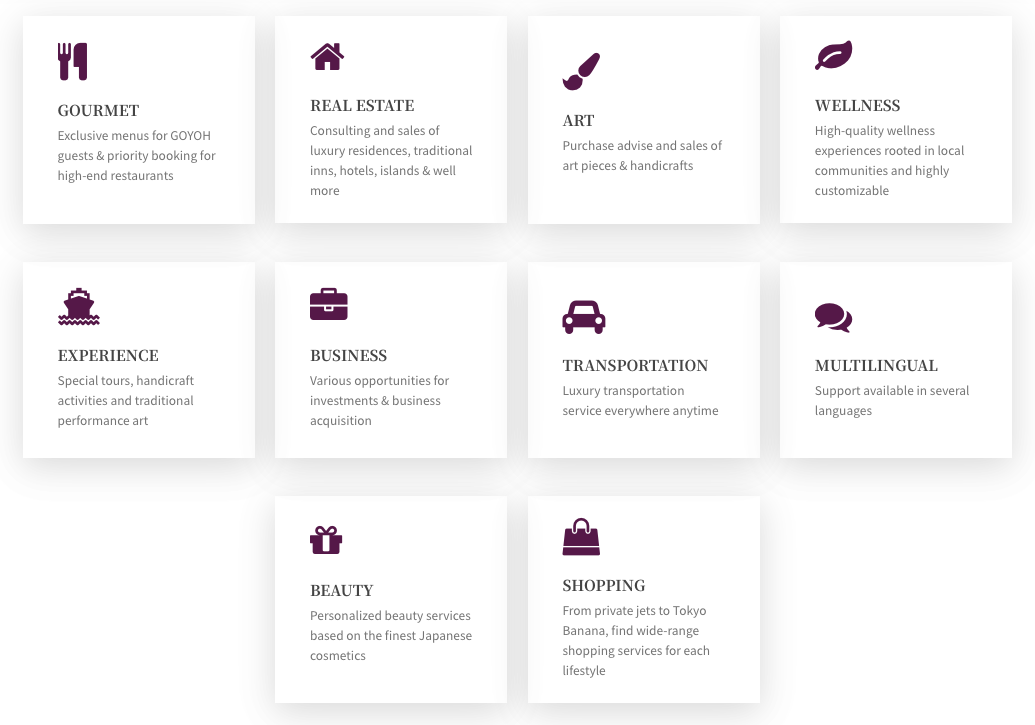 Feel free to reach out to us through Ask MyNinja, or Request an Invitation to enjoy all the luxury lifestyle services we have to offer!