With the upcoming Tokyo 2020 Olympics this summer, and the ongoing shift towards a more foreigner-friendly approach in a booming tourism industry, there has never been a better time to invest in the hotel trade in Japan.
The most traditional kind of Hotel in Japan
The country has always been famous for its culture of hospitality; one of the most prominent examples of it is what we call ryokan (旅館), namely traditional luxury inn-style hotels whose history traces back as far as the 8th century AD.
Staying over at a ryokan is one of the most authentic experiences for anyone coming to Japan. Be it the architecture, with tatami floors and sliding doors, the kaiseki-style cuisine offered, and the Japanese traditional casual garments provided to every guest that is the yukata (see picture on the right and below).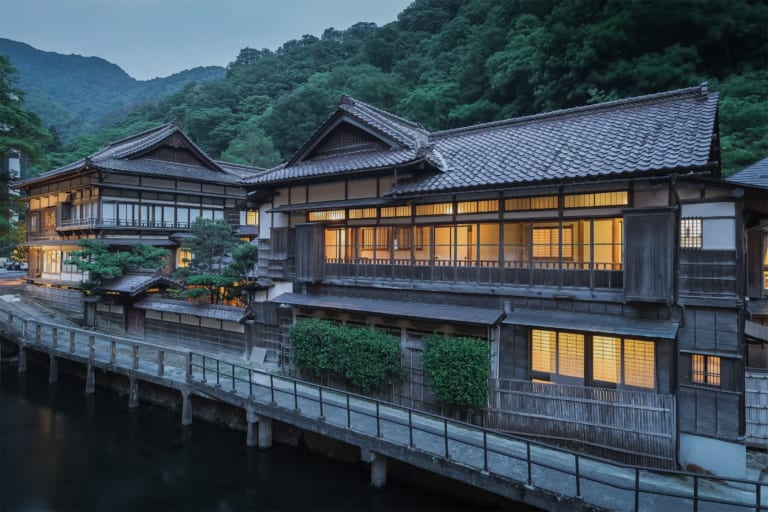 A major Ryokan feature: the Onsen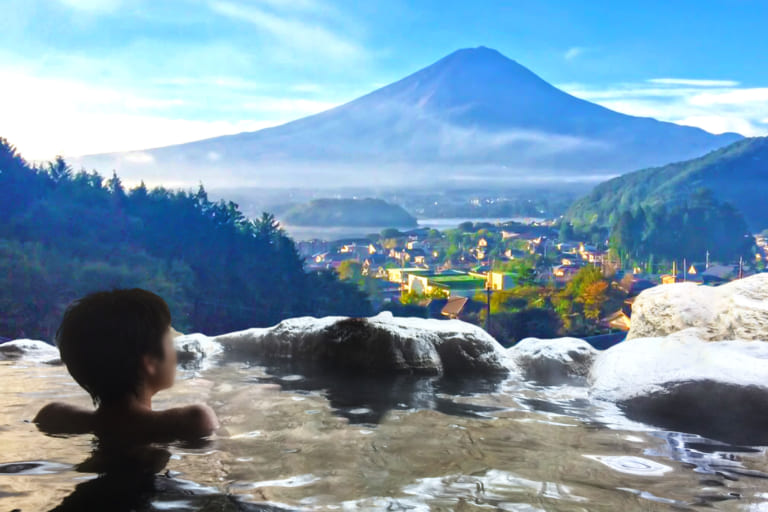 While the ryokan is a century-old staple of Japanese culture, 

Onsen

 (

温泉), or Japanese Hot Spring,

 has been part of the country's traditions for millennia.
Japanese law defines genuine onsen
 as a hot spring or bathing area where the water is over 25℃ and rich enough in given natural minerals.
In regions famous for their onsen, most if not all ryokan will have their own bathing space, but also, for the most luxurious, more intimate and exclusive options, offering rooms with adjoining private onsen.
Bargain investments in an ever-growing sector
These establishments are usually family-owned, passed down from generation to generation, but in many cases, the inability to adapt to the evolving market, along with a lack of resources failing to keep the business afloat is making a lot of these ryokans throughout the archipelago available for purchase at a very attractive price.
GOYOH offers to guide you in your quest to invest in the hotel trade and become the owner of an authentic ryokan.
If the time has finally come for you to dive into this business, or expand it in the most Japanese of ways, reach out to us now!