Japan welcomes foreign investors and businesses to implement their knowledge and be part of its economy.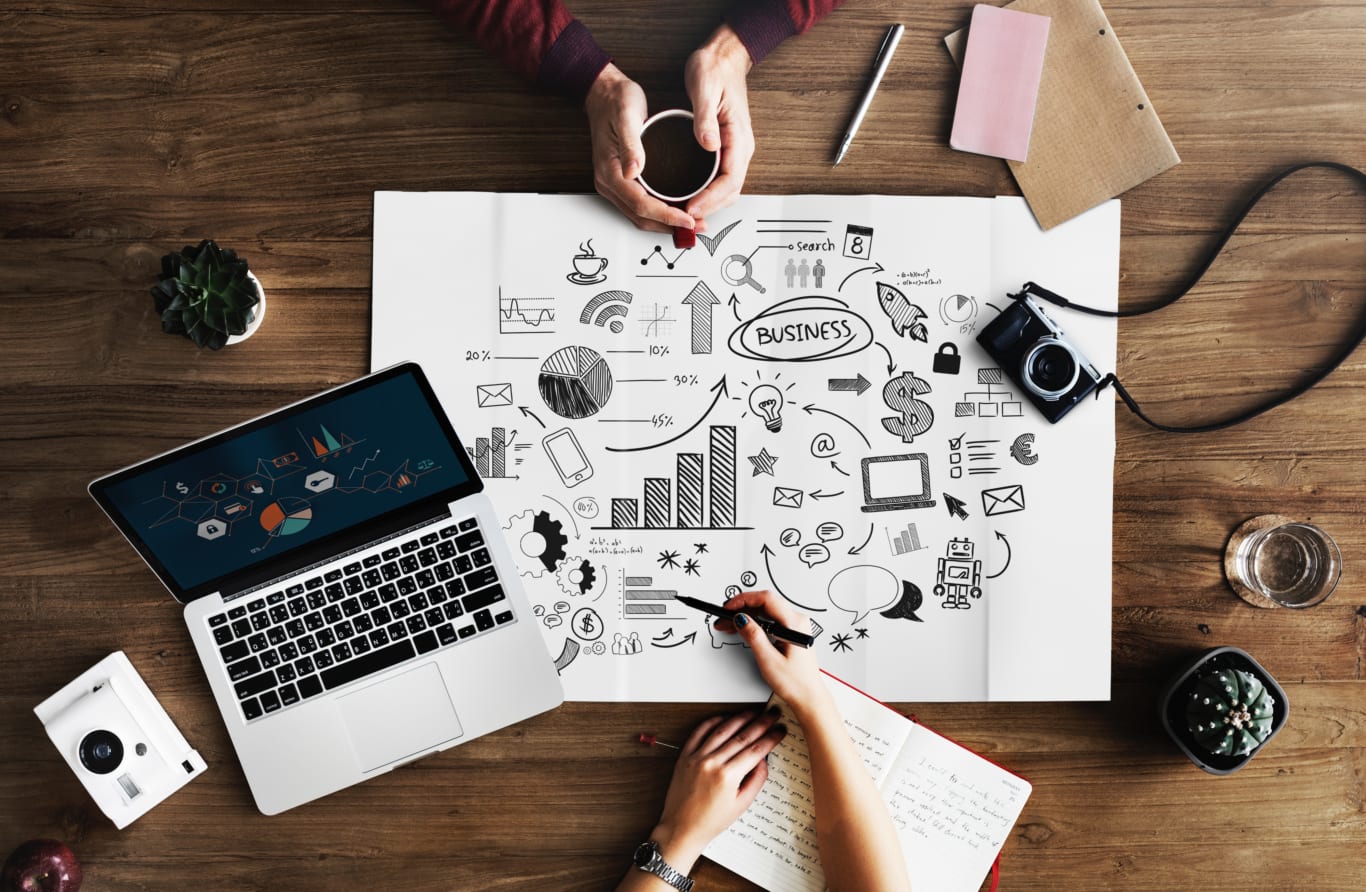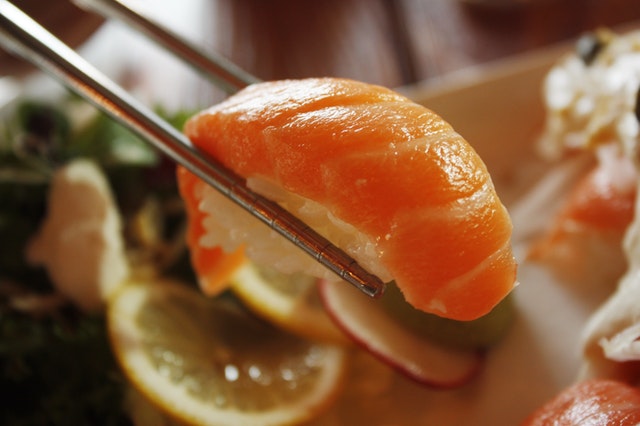 Japan is the land of innovations, entrepreneurs and creative minds. It is steadily among the world's strongest export nations and new trade incentives such as the freshly implemented EU and Japan's Economic Partnership Agreement are expected to boost trade relations and expand opportunities for old and new players. Being part of this development has never been easier as Japan welcomes foreign investors and business owners with open arms.
Within this context, especially small and medium-sized enterprises (SME) play a significant role in the Japanese domestic market which represent 99% of all enterprises and account for 70% of employment in Japan (Japan Times 2017). However, only 25% of Japanese small and medium-sized manufacturers export overseas which leaves a lot of potentials for new players to thrive. One of the major constraints for SME is the lack of knowledge on how to find international business opportunities or the lack of access to them. This is where international business owners can come into play and be beneficial in overcoming the hurdles to access new customers.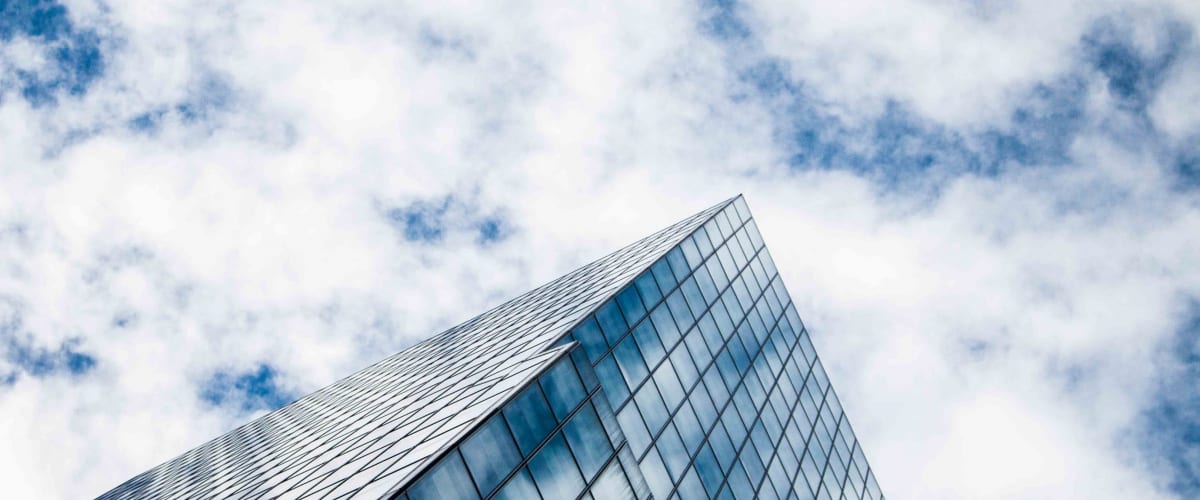 Why you should purchase a business in Japan
Not only the export potential could be an incentive to become a business owner in Japan. Further, the Japanese domestic consumer market is known for its high disposable income that is channeled towards premium products and services. Bringing international expertise and networks to Japanese SME can release a potential that has just been waiting to be unleashed.
Advantages of SME are their flexibility in business, easy management, and inclusivity and diversity in HR with high numbers of female and elderly employees (METI 2017). Moreover, even though many Asian countries have harsh restrictions on business ownership by non-nationals, holding sole proprietorship as a foreigner in Japan is no problem.
Due to the lack of qualified successors, many Japanese business owners seek to sell their business in order to survive and hand the business over to a new generation. This is the perfect chance to dive into the Japanese business world with investments as little as a few million yen.
Moreover, the acquisition of SME by larger companies can be a great opportunity to gain specialized knowledge/technology, reducing costs and speeding up the market entrance. Other possibilities include franchising the business outside of Japan and taking existing knowledge and technology to market it around the world.
Moreover, online platforms such as Yahoo or Rakuten make it increasingly easy for small vendors to participate on an international level. With the right push and expertise, the step towards expanding a business could be successful in just a short time frame.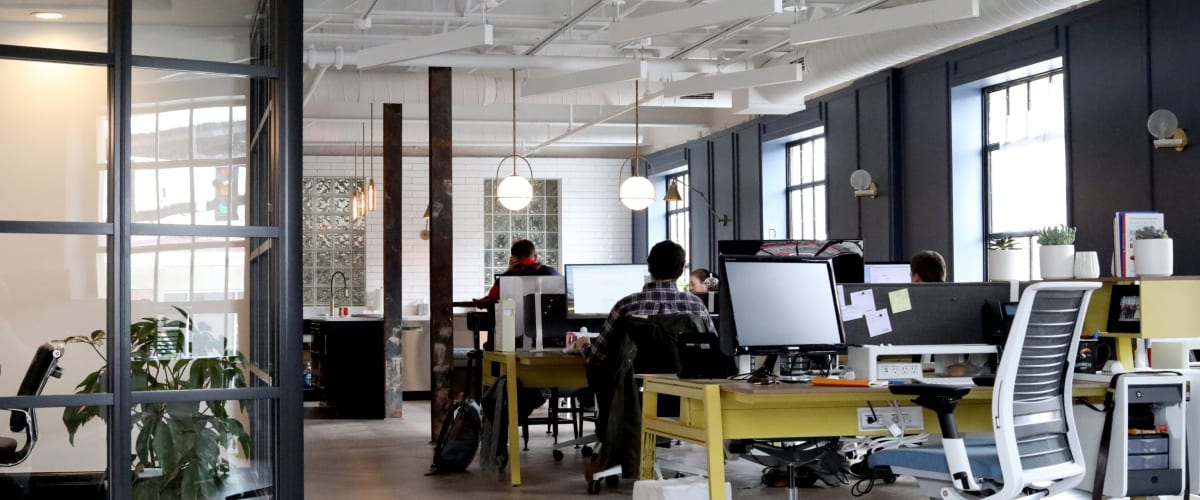 Become the owner of a sushi restaurant or acquire a private transportation service
Purchasing a business in Japan is fairly easy and GOYOH and our experienced partners can guide you through the entire process. Let us give you a few examples of what kind of business opportunities will await you.
How about becoming the owner of your very own sushi restaurant? These enterprises are often very small and easy to handle. Japanese people love to eat out or save time after a long workday. Investing in a Japanese restaurant would also open the opportunity of bringing their culinary expertise overseas and franchising the business. For example, you can purchase a sushi restaurant in popular Shibuya or a package of three restaurants in Fukuoka for as little as 38 Million Yen (ca. 340.000 USD).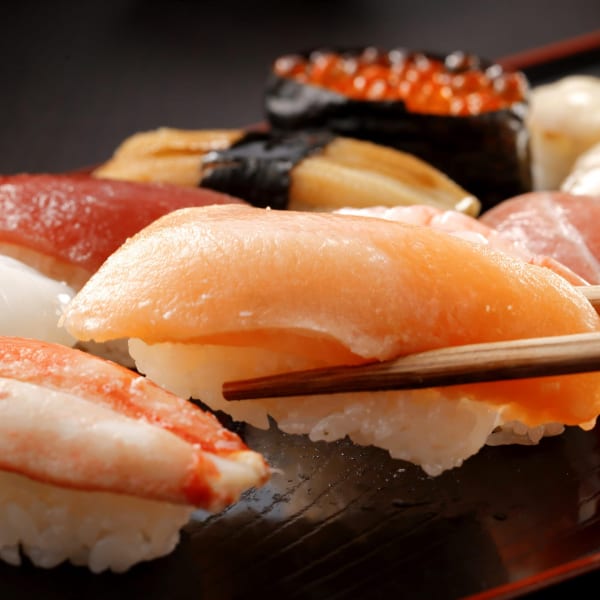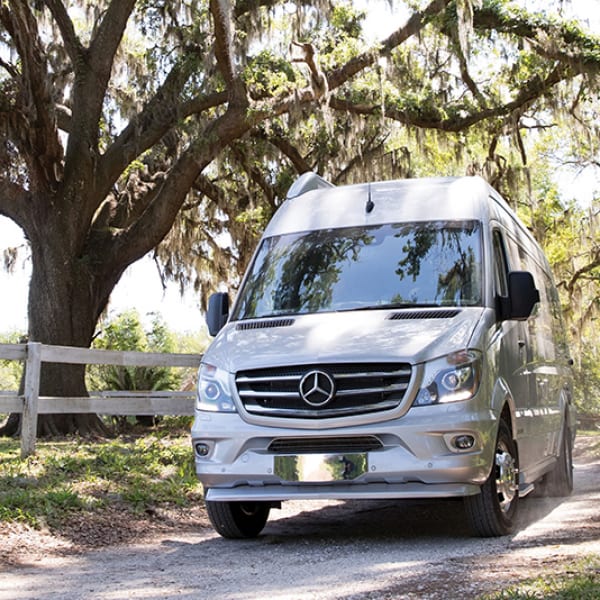 Japanese drivers are known to be at the top of the scale wearing white gloves and caps with respect to their customers. As tourism is steadily growing private transportation becomes a great investment opportunity. More unique ways of transportation such as seaplanes are also increasing in popularity. For example, a company in the private transportation sector in the Tokyo area operating luxury micro-buses serving inbound tourists.
Japan is the perfect incubator for creative minds and engineers to develop products that enrich people's life. Transferring knowledge and adding a Japanese team to your company has never been easier. For example, a BtoC digital marketing firm, a computer game creating company, also prospective startups!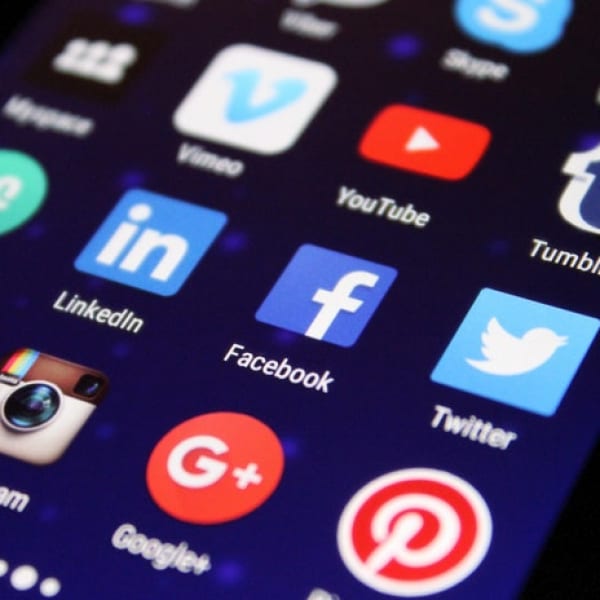 Are you interested in purchasing a business in Japan? Contact GOYOH to find the perfect fit for you.