Come to Explore Hokkaido by car, "the path to the northern sea" in Japanese. This is the second-largest island of the country and it is full of hidden treasures. We are here to accompany you everywhere and make sure you travel in the best conditions while proposing to you unique experiences along.
When transportation become a Luxury Experience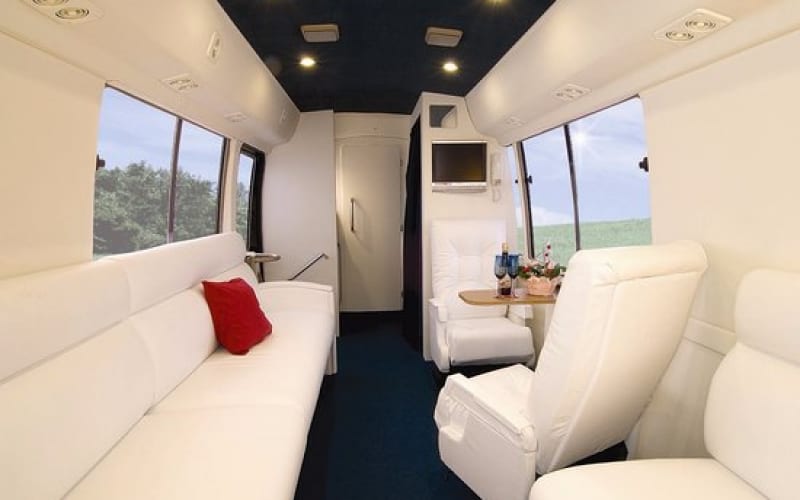 Cool Star is providing the number one luxury limousines to explore Hokkaido by car. The spacious interior of the coach can welcome a maximum of 9 people but the ideal for a very comfortable ride is around 6-7 people.
In addition, the vehicle is equipped with everything guests may need to enjoy a relaxing time. From high-quality sofa, CD & DVD players to a variety of locally produced snacks and fresh drinks such as beer, wine & delicious soft drinks.
One driver & one attendant are here to make your stay agreeable as possible and answering any questions you may have. They can also recommend you the finest restaurants around according to your culinary preferences or provide you with any information you may need to have.
Access to the Totality of the Island
From the most famous spots like the blue pond of Biei to the most difficult to access & secret ones, Cool Star can accompany you comfortably to a wide-range of places.
They offer many different courses all over the island. Also, tour varies with the season in order to show the beauty of nature around. By example, guests can discover the south coast with the wonderful town of Otaru, the Lake Toya & Hakodate in spring to contemplate the cherry blossoms at its peak as well. But for a trip during fall, it is possible for them to admire the red foliage in the tallest mountain of Hokkaido, Mt. Asahidake.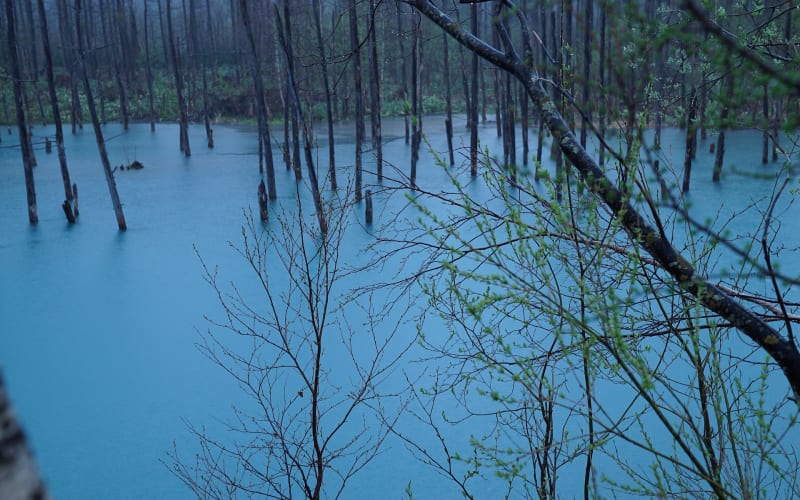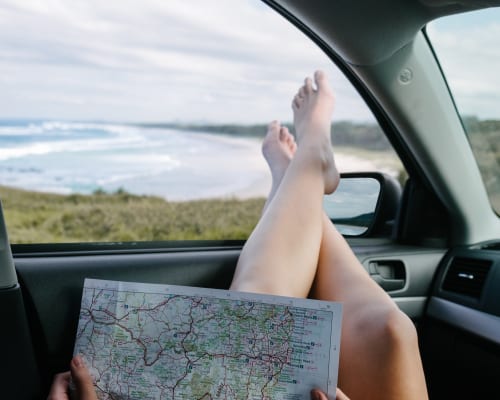 It is well known that real luxury only starts when guests' wishes are completely fulfilled. 
This is something extremely important for us. Hence, to make their wishes come true require to be widely flexible and to adapt to each of our guests case by case.
Cool Star gives as much importance as GOYOH to this point and propose its luxury limousines service for anywhere anytime. If customers need a coach for a business purpose one afternoon or a couple would like to have it for a week? It doesn't make a difference. They are always doing their best to give them complete satisfaction.
Far more than Transportation only
Cool Star is not only the premium luxury transportation company in the northernmost island. On top of that, they are also helping their guests by arranging for them outstanding activities. Among them, you can find buggy & snowmobile riding, canoeing in crystal-pure rivers, etc. But also high-end colorful kimono photo shoots, some stunning visit like the Biei ranch & way more.
Of course, they take care of you until the final destination. Hence you can guess it can be a very convenient way to try original experiences conveniently. Especially when considering that some are not always open to the general public.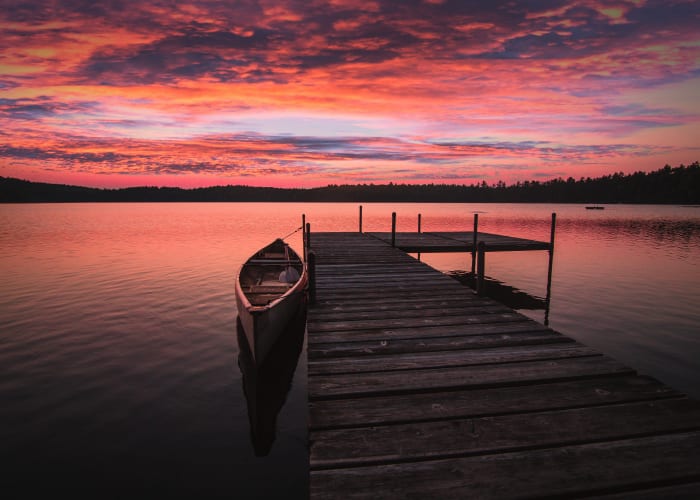 Do you need to book a Luxury Limousine for your stay in Hokkaido? Please Contact GOYOH and we will take care of everything for you directly.