You are looking for a pure beauty experience in Tokyo? Located in Ginza and named after the Grecian goddess, Aphrodite possesses the number one of high-end hair salons of the capital. Their Philosophy is based on two words only: Beauty & Love.
The Finest Beauty Salon in Tokyo, Aphrodite
If you are looking for a wonderful beauty salon in Tokyo, Aphrodite is the place to go. It has been over a long decade that Aphrodite Group chose to start their activities on the Champs Elysées of Tokyo, Ginza. The origin of the name comes from the Greek Goddess of love and beauty, more known by her Roman equivalent, Venus. And as long as you never try it, you cannot imagine how much Aphrodite's experienced team is always doing its best to take care of their guests' hairs. Come to find out the perfect blend between high skills and flawless Japanese hospitality.
Sumptuous Hair Salons of the Capital: Luludi & Aphrodite
Aphrodite Ginza and Luludi became quite famous recently. It is all thanks to their elegant salons, the formidable quality of work and the great stylists working here. Since they are extremely sensitive to their customers' needs, they shortly managed to catch a chic clientele who keep coming on a regular basis.
Before to start anything, they always carefully ask guests' preferences and all requests are considered in. This is why finally, clients are without exception delighted by getting an original blend between trend and their individual style. This is Aphrodite's key to success.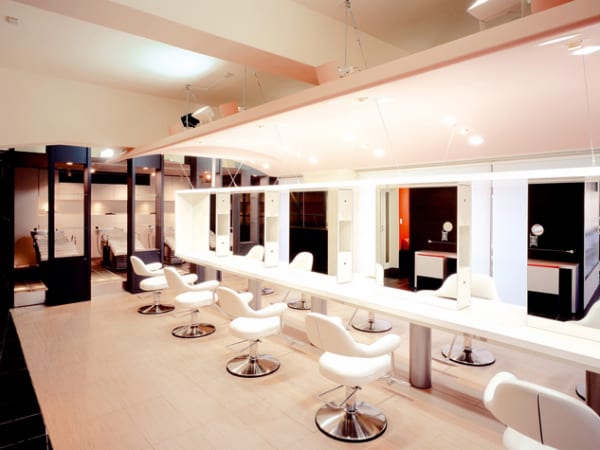 Yet, both salons don't focus on the outside beauty aspect only. As the name of the group suggests, the aim is to push visitors to love them and to feel better about their inner selves. For that, Aphrodite's employees are constantly pushing the limit of Japanese hospitality. They are always welcoming warmly, listening sincerely and providing a restful moment like nowhere else to everyone.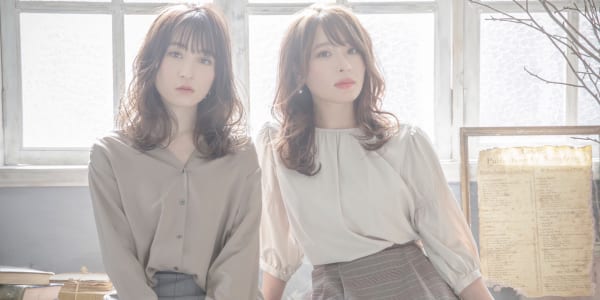 "Beautiful Hair" Clinic: Bigami
As its name suggests, the clinic Bigami is a beauty salon exclusively dedicated to hair treatment. They propose unique haircare services independently developed, such as head spa by example, to embellish durably one's hair quality. In addition, Bigami Clinic is using peerless shampoos from Gran Blend, which is a premium brand fully composed of state-of-the-art ingredients.
To Cultivate Beauty, Rendez-Vous at Tamarubi
Tamarubi Head Spa Salon is strictly following the motto "beauty starts in the relaxation of one's mind". From that, one can see quite easily that Tamarubi's team is really attached to the concept of inner peace and its repercussions on our actual body. 
Hence, they are offering customized care treatments combining traditional Japanese knowledge and the most recent techniques acquired through technological advancement. With all that, it's just impossible to leave here without being totally refreshed and entirely satisfied.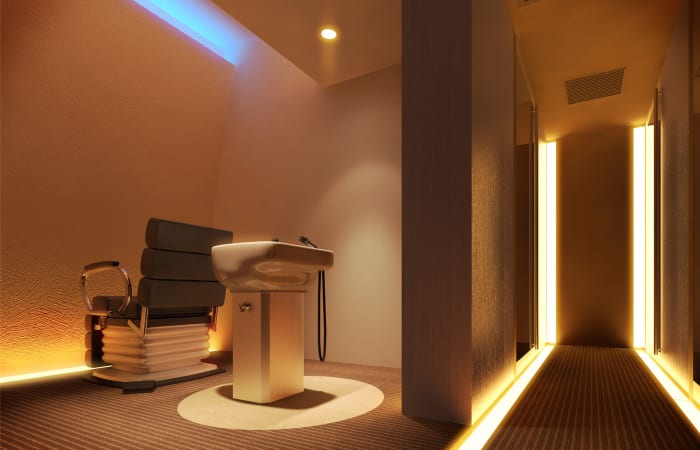 Total Eye Beauty, an Unequaled Eyelash Salon
A lot of girls are frequently thinking about their eyelashes and many of them wish they would have longer ones. Maybe you are one of them right? Hence, each morning the same struggle with mascara is repeated. And you know how much it can be time-consuming and annoying occasionally. However, there is one way to remediate to all this. How about visiting one of the finest eyelash salons in the middle of Tokyo, Total Eye Beauty? Not only you have the possibility to decide on the thickness and the curve of the eyelash, but adroit estheticians are very friendly and will counsel you thoroughly so that you will definitively get the perfect match for you.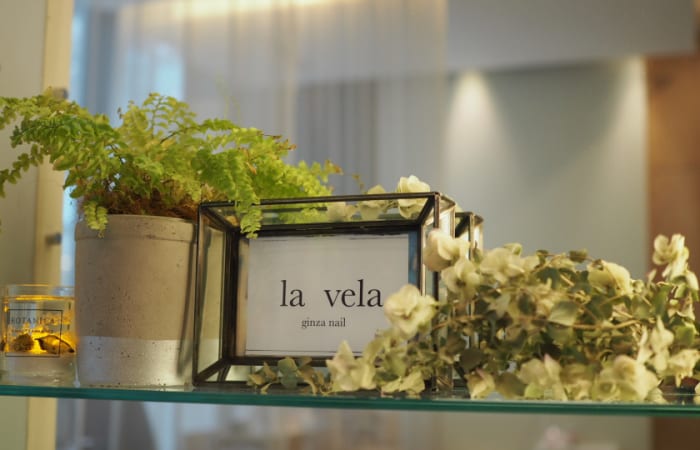 The last salon of the group specialized in nail art is also like the others established in the famous Ginza district. La Vela means candle in Spanish and the reason for that name is pretty simple. 
Usually, when peoples are staring at a candle flickering flame, they tend to find a singular sense of peace. With this thought in mind, the vela managers were aspiring to recreate a similar feeling through their passion for nail art and to share it with their guests. A fulfilled wish now.
Are you interested in a beauty salon in particular or do you need more information? Please contact GOYOH. Also If you would like to use our services, feel free to request an invitation.