Reaching for the sky is no longer a dream in Hokkaido. Niseko Aviation is bringing the highly acclaimed XCub aircraft to Japan to make personal leisure air travel the newest trend in Japan's North.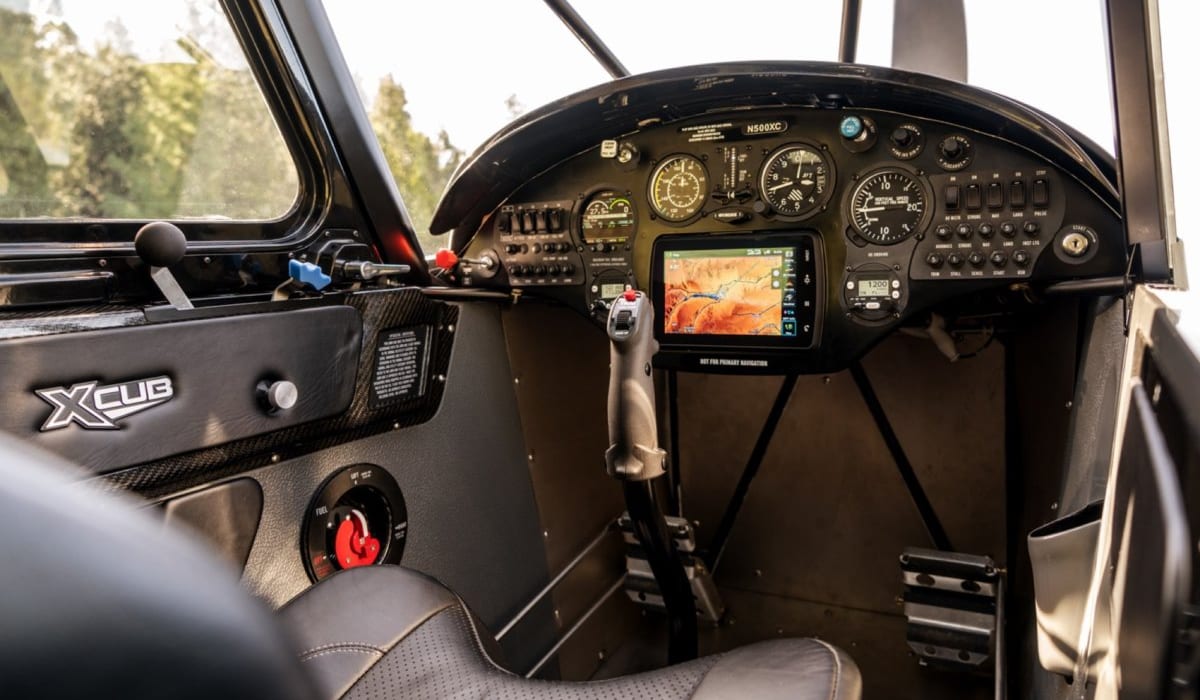 Niseko Aviation: Your Partner in the Air
Niseko Aviation is a team of pilots and aviation enthusiasts based in Hokkaido. Flying is their passion and they love to share it. Driven by their own desire to spread their mission and shaping the future of aviation in Japan one of their biggest achievements has been the successful process of having the CubCrafters' newest aircraft the light aircraft XCub CC19-180 Type Certified in Japan.
This step has been manifested with the import of the very first XCub to Hokkaido in June 2018, thus becoming a stepping stone to an ongoing sales business of CubCrafters XCub with the second airplane scheduled to arrive this summer.
Bringing the first XCub to Japan, Niseko Aviation is an advocate for general aviation in Hokkaido.
Niseko Aviation's expertise in dealing with Japanese regulations and importing aircraft, combined with their passion and love for aviation makes them stand out on the Japanese market. They are an advocate for aviation in Hokkaido and Japan and pushing the idea of private airplane use in the Land of the Rising Sun to the next level.
Hokkaido might not be the first place when you think of air sports but it is actually an ideal playground for people who don't take the sky as a limit. Hokkaido's vast landscapes are ideal for flying and mesmerizing all year round: a white snow paradise in winter and luscious green grassland in the summer paired with spectacular mountains, valleys, and national parks. The full beauty of Hokkaido's endless territories will only reveal itself from up in the air: above in the sky, you'll see Hokkaido as you've never done before. Another benefit of flying in Hokkaido is strategically located airstrips around the island allowing you to explore and visit wonderful places around the island.
XCub is the new master class of sport utility aircraft and perfect for personal use. Secretly developed over the course of 6 years, it has taken the aviation community by storm with its sleek and thoughtful design, high-performance, and intuitive controls.
XCub is a two-seat (tandem) single-engine, piston, high-wing aircraft intended for off-airport operations. XCub is lighter, faster and stronger than any aircraft in its category. Like all CubCrafters aircraft, XCub delivers superb short takeoff and landing (STOL) performance. XCub also provides a larger payload and greater range. Combined, these attributes fulfill a much wider mission profile compared to any other aircraft in this class.
Niseko Aviation focuses on the sales of CubCrafters XCub in Japan and further provides a wide arrange of services around the topic of aviation such as:
For more information about XCub, visit the CubCrafters website.
For information about purchasing the XCub in Japan, please contact Niseko Aviation.
Contact GOYOH for unique and exclusive deals in the world of luxury travel and lifestyle.