This beautiful townhouse development between Mt Yotei and Mt Annupuri is the perfect place for a stress-free vacation all year round.

The Perfect Vacation Home for Families and Groups
The Orchards Niseko is a luxury townhouse community in Hirafu South Village. Just a quick drive away from Hirafu Grand ski lifts, it offers fast and easy access to Niseko's renowned powder snow while providing a calm and secure home perfect for families and groups.
The properties come in various sizes and are ranging from 2-bedroom villas for families to 5-bedroom mega chalets for groups – there is a perfect fit for everybody. Each house has been beautifully designed and furnished to make you feel at home the minute you step inside. Thoughtful details like fully equipped kitchens, a private onsen or an in-house entertainment system will enrich your stay at Orchards even further.
While most of the houses are up for short to mid-term rent some remain exclusively for purchase, giving interested buyers the unique chance of owning their own home in Niseko. Properties can also be managed and rented out by MnK to help you take care of you investment and maximize your profit when you are not in Niseko.
Mostly known as a winter paradise, Niseko is also stunningly beautiful in summer. The mild climate is perfect for hiking, cycling or golf within luscious green landscapes. Being close to the mountains in the midst of a loosely populated area the quality of food, air and life are incomparable to the busy cities of Tokyo and Osaka. Gazing at the view of Mt Yotei and Mt Annupuri will recharge your body.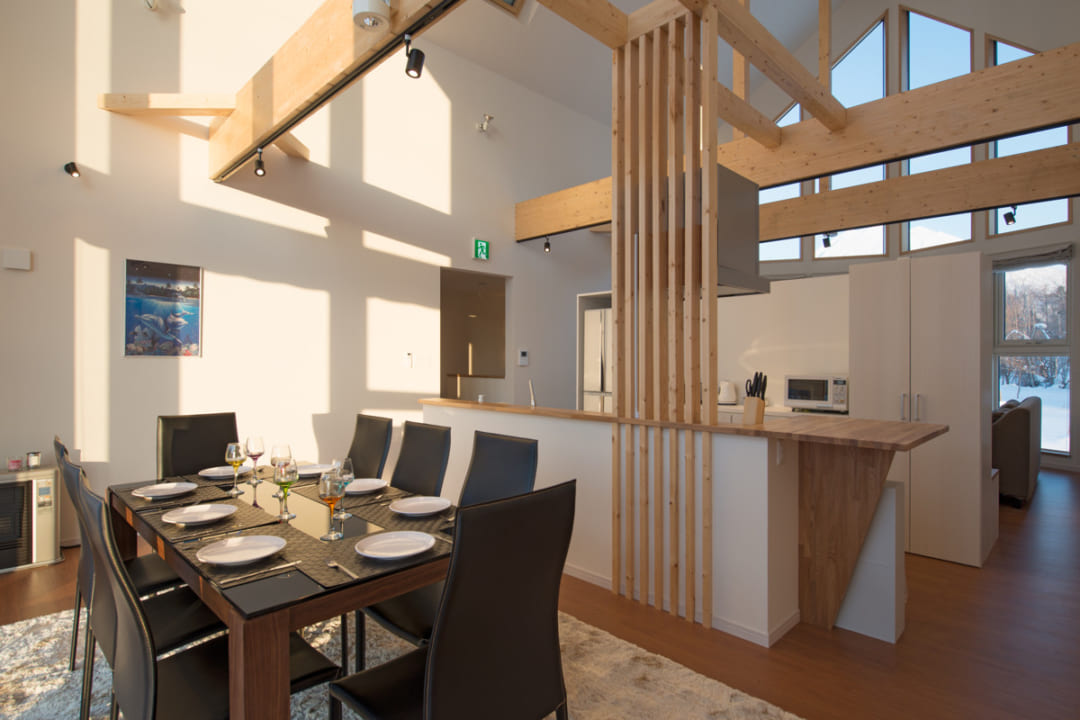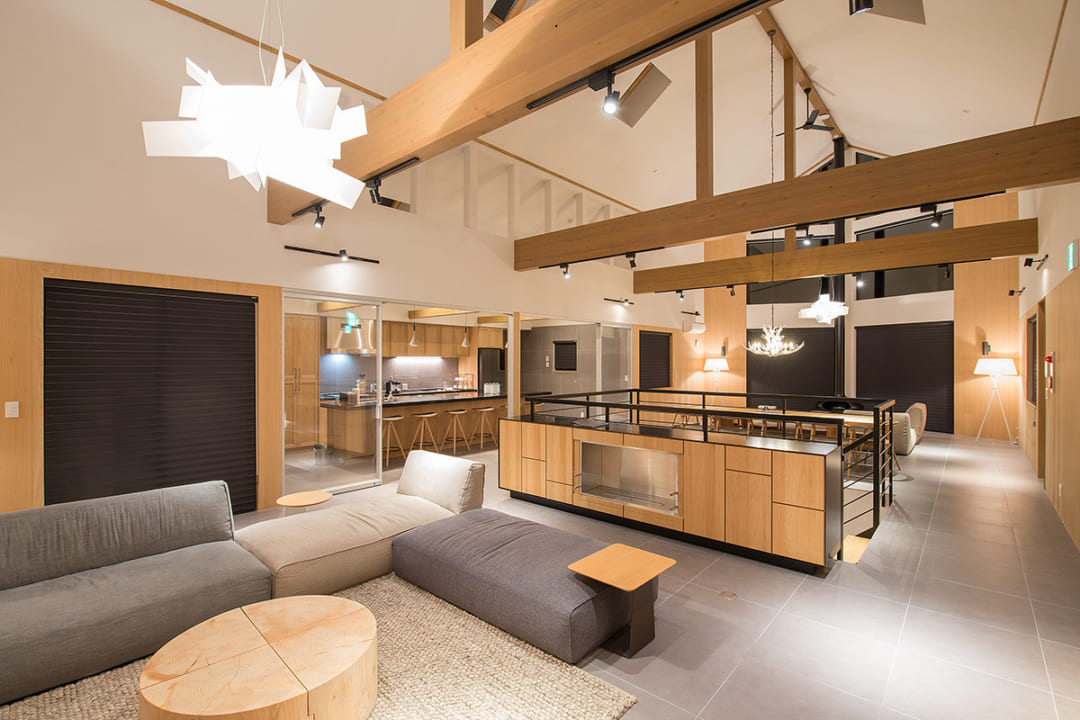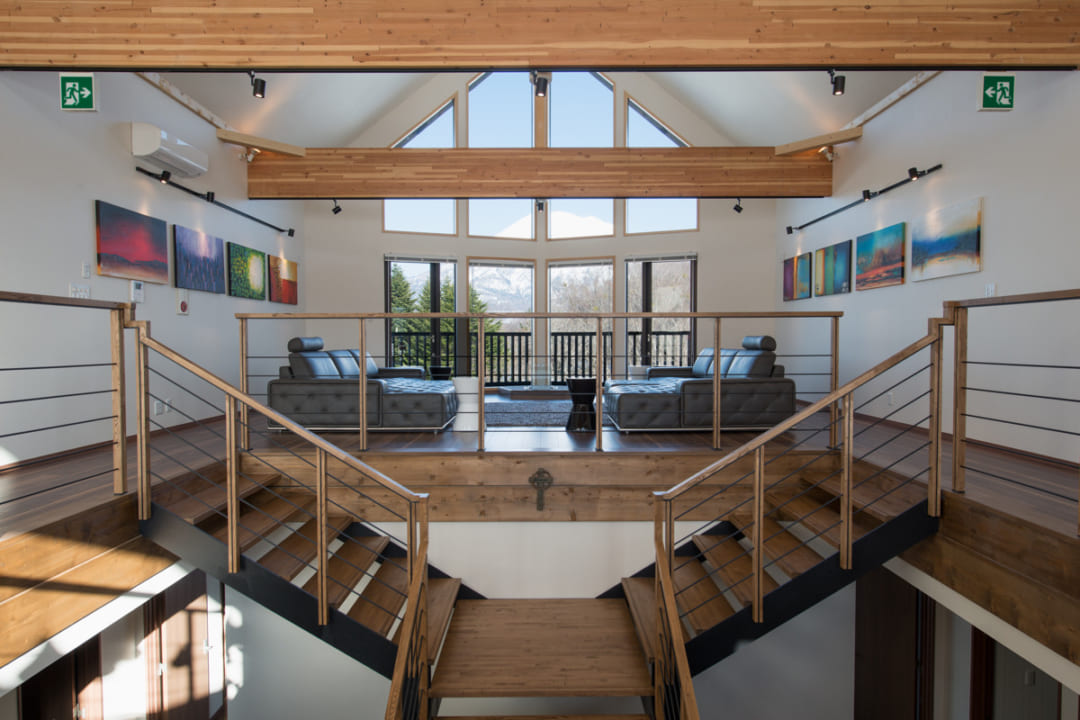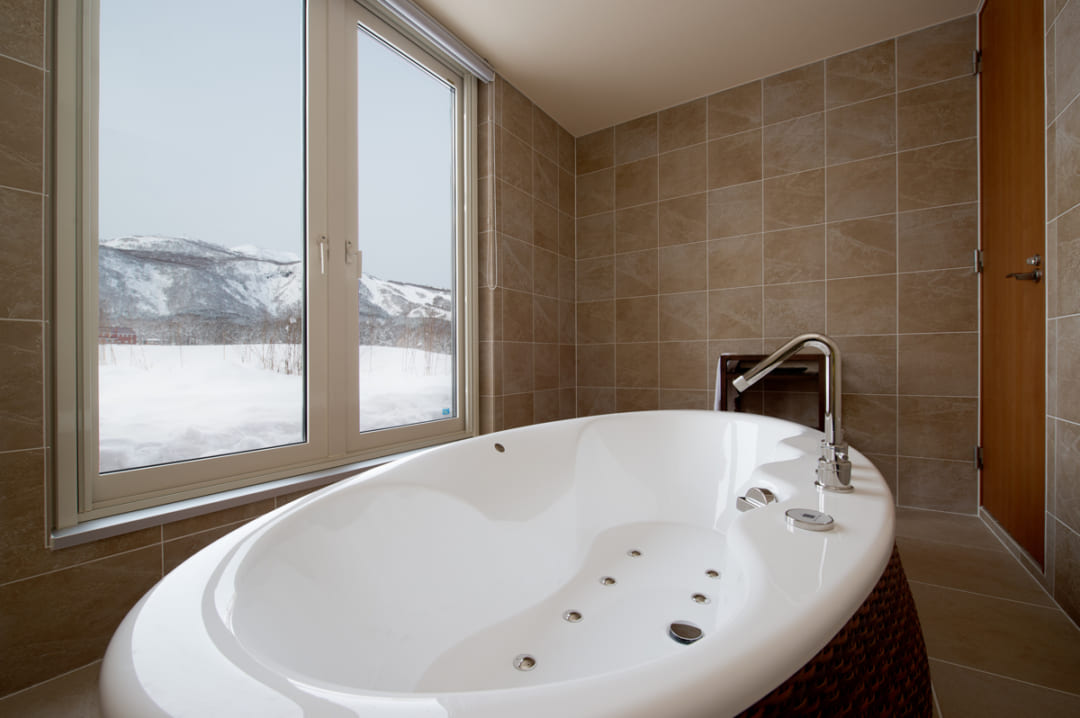 A Trusted Partner: MnK Resorts & Hospitality
MnK is one of Hokkaido's leading resort management and accommodation provider in Hokkaido with a vast portfolio of properties. Years of experience in the hospitality business have made them into an expert in creating unique experiences and unforgettable stays for their guests.
Under the motto "Stay as a guest, return as a friend" MnK is exceeding expectations and leading the market for more than a decade. With an eye for detail, all properties have been designed to enable the best customer experience possible and their professional service personnel will support you on every step of your stay.
EdVenture: Kids Camps in Hokkaido
MnK organizes Hokkaido's most fun kids adventure camps. From river rafting, painting, self-made skateboards or simply making delicious smores over a campfire – the camps are versatile and encourage the children to grow and learn while spending time in nature among their peers.
The educational outdoor experience comes in various forms to fit the needs of younger and older participants. While older childrens and teenagers can take part in an independent camp experience, younger children can take part in a family program together with their parents.
The program runs in summer and winter over several weeks in various locations around Hokkaido. In the winter season, children can also take part in daily activities such as ski lessons or snowshoe tours.
Read more about EdVenture in our dedicated article.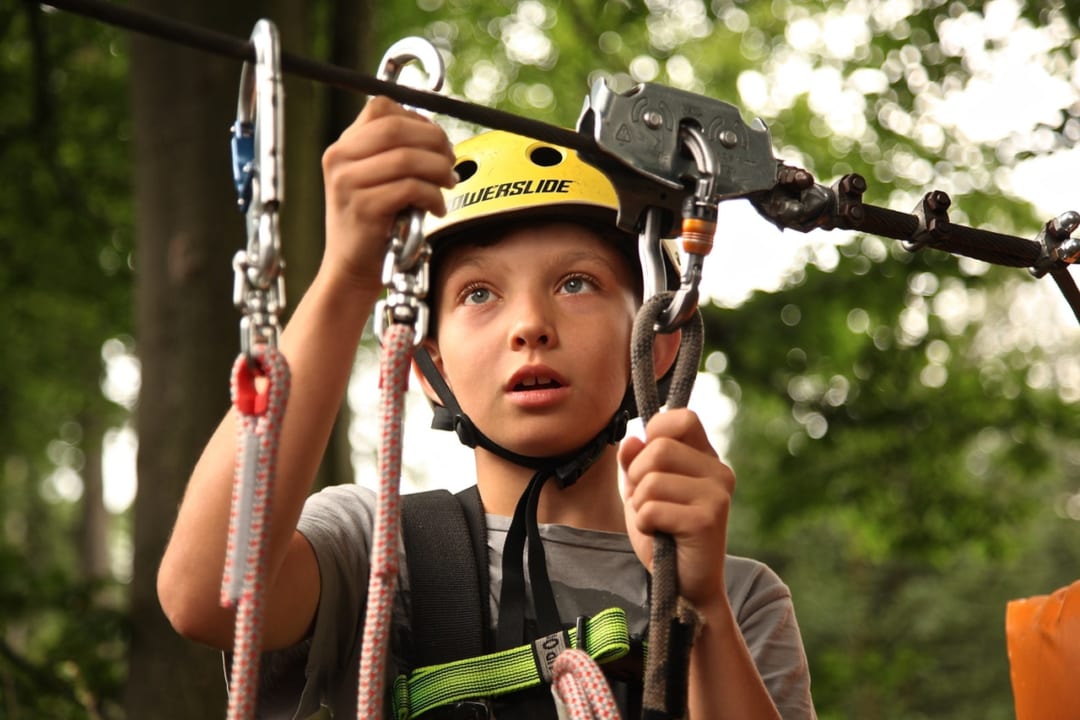 The Orchards are conveniently located between Mt Yotei and Mt Annapuri in the "South Village" area of Hirafu. The center of Hirafu Village and Grand Hirafu ski lifts can be reached within minutes and restaurants, shops and bars are equally close and just a few minute drives away.
While being close to major attractions and the ski resorts the Orchards community remains in a quiet neighborhood making it ideal to get away from the bustling of the city. Families will find it especially attractive since the peaceful and calm environment is ideal for children to roam and explore.
Orchards guest are provided with complimentary shuttle service within the Niseko United ski area to reach their favorite ski spots. In the evenings, restaurant drop off an picks to and from Kutchan and Niseko Town can be organized.
The Orchards by MnK Niseko is available for short to mid-term rent and purchase. Contact GOYOH if you are interested in booking your next vacation or in buying one of our partner facilities to find your home away from home in Japan.