See, feel and experience the beauty of European antique jewelry in Tokyo.
Sometimes treasures can be found in unexpected places and Japan certainly has more to offer than one might think at first. Albion Art is home to a magnificent collection of antique jewelry in Tokyo, ranging from the Mesopotamian Period to the Art Deco Period. This collection is a journey through time and space celebrating the beauty of invaluable gems and exceptional craftsmanship.
The face behind Albion Art is Kazumi Arikawa, a renowned collector and dealer of antique jewelry and gems. Founded in 1985, Albion Art grew to become one of the most prestigious collections in the world. His collection spans all sorts of items, from art masterpieces to high-fashion creations, but Mr. Arikawa has a particular weakness for tiaras and cameos. Many of his pieces were previously owned by well-known European monarchs: looking at these precious pieces feels like traveling back in time.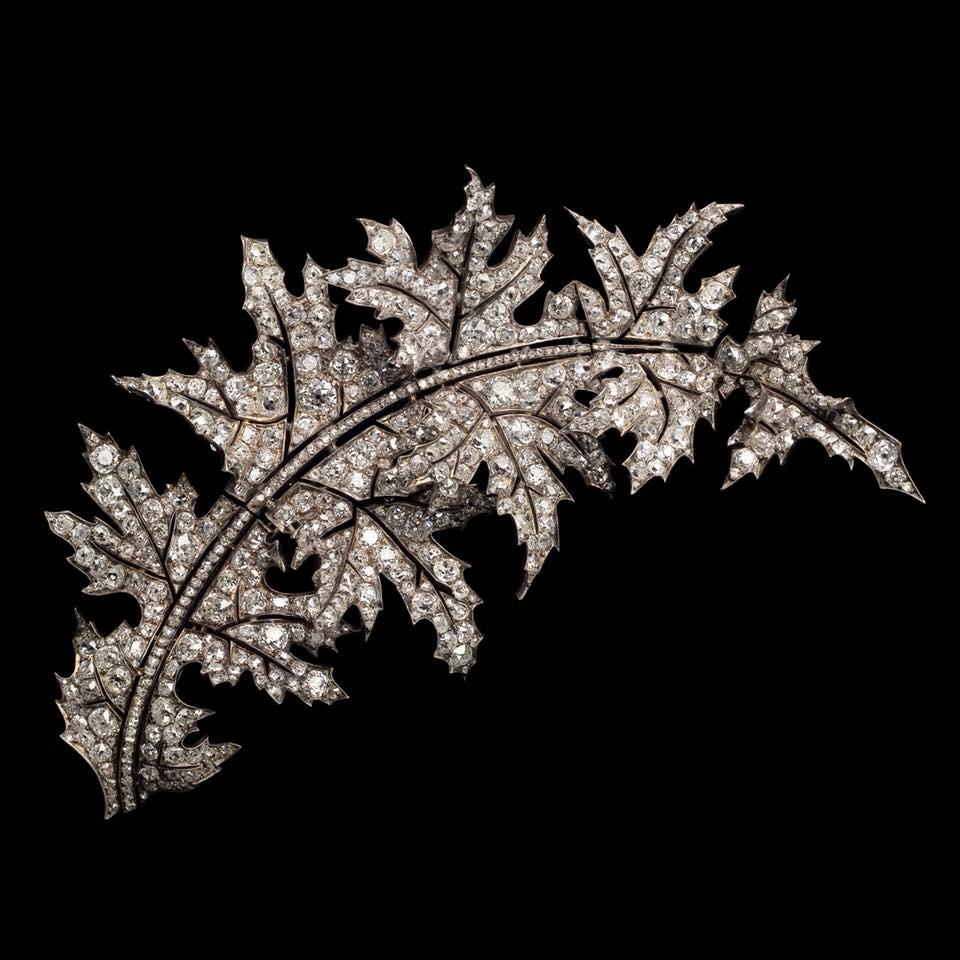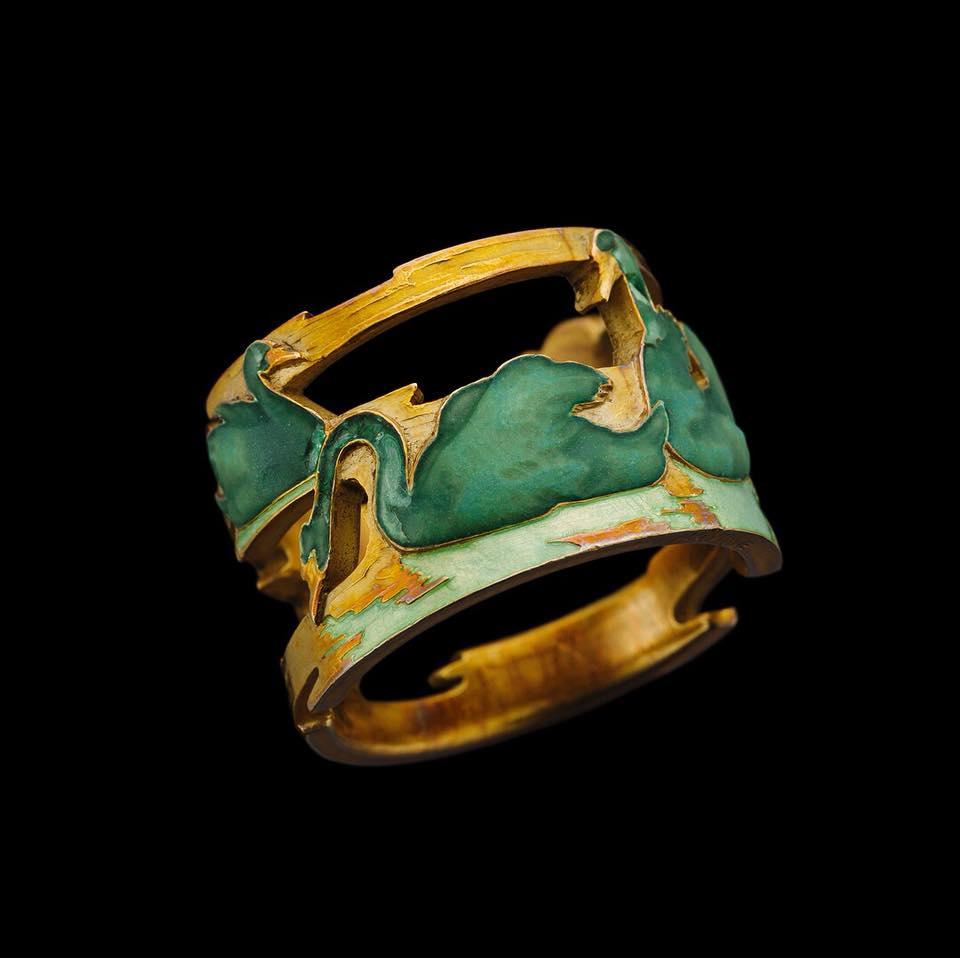 When talking with Arikawa, it becomes clear that collecting and preserving these precious art pieces and making their beauty known to the world has become his life mission. In an interview with Forbes, he said: "The jewel is beginning to be appreciated as a true work of art […]. It is regaining its original, essential role. I hope I am changing art history. Jewelry is the beauty of the universe, the beauty of truth."
As one of the biggest antique jewelers in the world, Mr. Arikawa is proud to present his large selection of antique gems. His collection has been all around the world as he is a prominent lender to the world's top museums and galleries, such as the MoMA in New York. At the G7 2016 Ise-Shima Summit (Mie prefecture, Japan), souvenirs were chosen among his collections for Barack Obama, Angela Merkel, G7 VIPs and ambassadors of Arabic countries.
France being the home country to many masterpieces in his collection, Arikawa received in 2017 one of the highest tokens of recognition from the French Ministry of Culture, the Order of Arts and Letters, for significantly contributing to the preservation of those historical and invaluable national treasures.
Albion Art's president is not only a collector but also a reputable dealer. A new showroom is currently being set up in The Okura Tokyo luxury hotel, and its grand opening will take place in September 2019.
Through GOYOH, you will have the unique opportunity to schedule a special tour and get VIP treatment at Albion Art's new gallery. Contact us to schedule your personal appointment with Albion Art's jewelry experts and get to learn about the rich history of these gems.