International investors often overlook the Japanese real estate market but they might be missing out on a crucial opportunity. Let us explain you why it is still not too late to invest in real estate in Japan now. 
The coming years will have a big impact on the Japanese economy, namely the Tokyo Olympics in 2020, Integrated Resort developments around 2023 and Osaka Expo in 2025. These major events are anticipated to stimulate local and regional economies and are already leading to infrastructure development and improvement to accommodate the ever-growing number of national and international tourism.
Benefit from the growing scale of tourism in Japan and Japanese key features
In recent years tourism has become one of the driving economic key factors in Japan opening up new possibilities for global investors. With reaching 30 million foreign visitors in 2018, the Japanese government has set a new target to welcome 40 million visitors by 2020 and 60 million visitors by 2030. This lasting trend creates great opportunities in the hospitality and real estate sector in Japan from beach hotels in the South to ski resorts in the North. The improvements in infrastructure and the boom in tourism make real estate in Japan very attractive to individual buyers to invest in the future and be part of Japan's progress.
One of the outstanding factors of Japan that distinguish, the Japanese market from other Asian competitors is the relatively easy access and ownership of land rights. Obtaining land rights is crucial to a successful base for your operation and increases the safety against political changes while strengthening the landowner's rights. Owning property and land rights in Japan is comparatively safe and can provide a great addition to your investment portfolio. Don't miss out on this chance in a safe and stable country.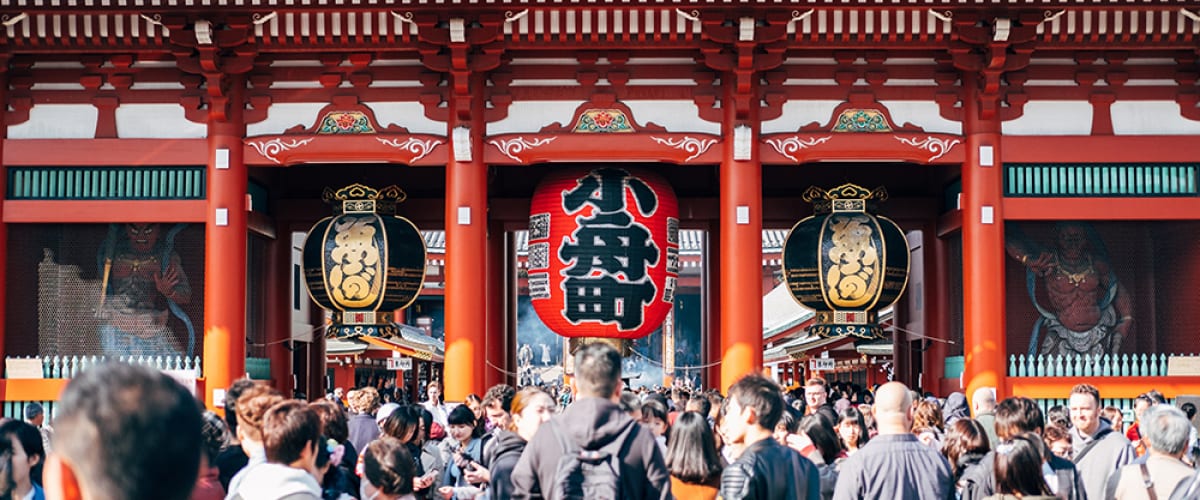 Our established partner in real estate & investments: Asterisk
GOYOH's parent company Asterisk is a fund placement agency and real estate broker in the institutional investment universe that is highly respected in the Japanese industry and an expert in property development, ownership and investment. Asterisk's portfolio contains high profile establishments and access to Japanese and Asian investment funds while being on top of current trends and looking ahead to future developments.
It can be difficult to navigate yourself through the process of purchasing a property and access might be limited to high-end real estate opportunities without the support of a specialized Japanese broker. Asterisk can connect you with owners and developers to create unique opportunities to purchase or lease. We take you through every step of the process and open the world of exclusive Japanese investment opportunities to you.
Our recommendations in order to invest in real estate in Japan
Speaking from years of experience we want to highlight the following investment opportunities:
High-end urban residences in central business districts of Tokyo and Fukuoka
Even though the Japanese population is overall decreasing, more and more people are drawn to the cities. Especially Tokyo and Fukuoka are continuously growing and changing to accommodate the needs of its increasing population. This trend is unlikely to weaken soon and with the continuous attraction of cities and their increasing power, to invest in real estate in Japan could be highly successful.
Central locations of these cities will continue to magnet people from all over the nation and world. However, space in central areas is highly limited and will most likely rise in value. This is a unique chance to invest in new developments or in modernizing older facilities to make them suitable for high-end clients. Residences in these two cities shouldn't be missed in you portfolios along with New York and London.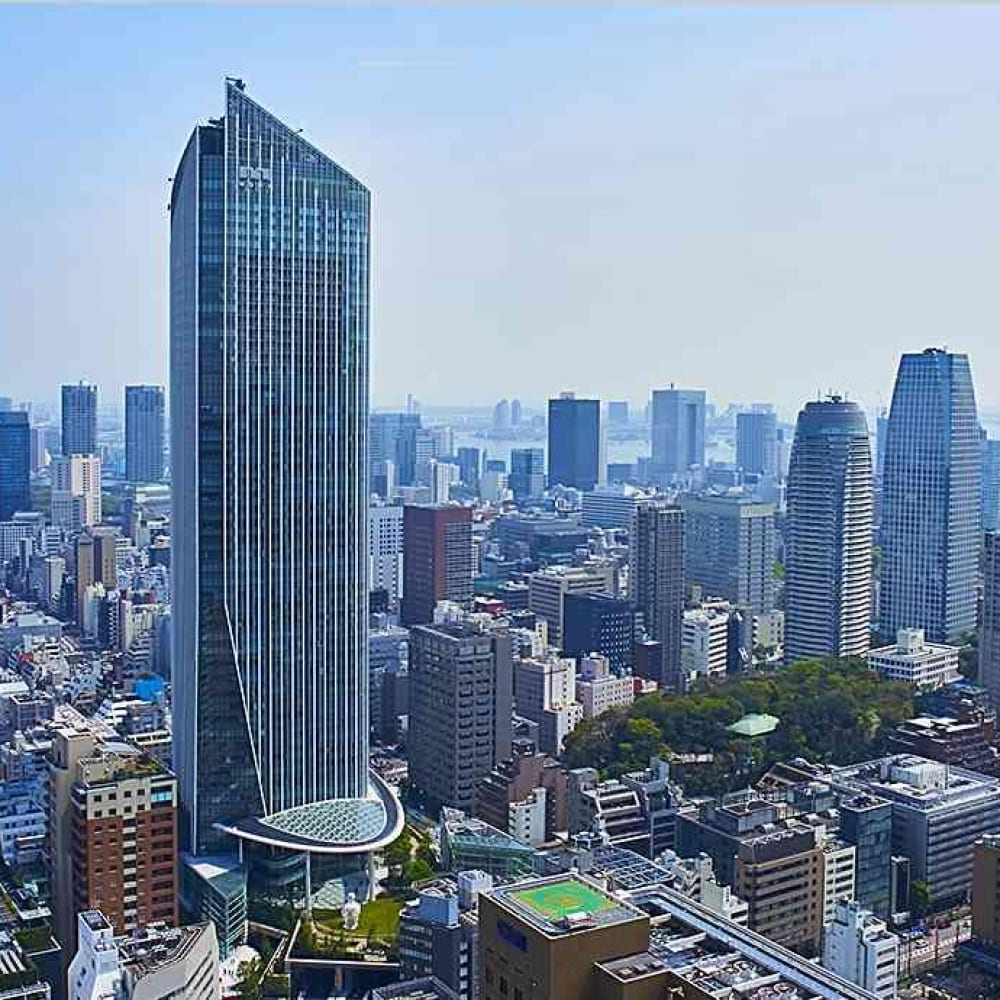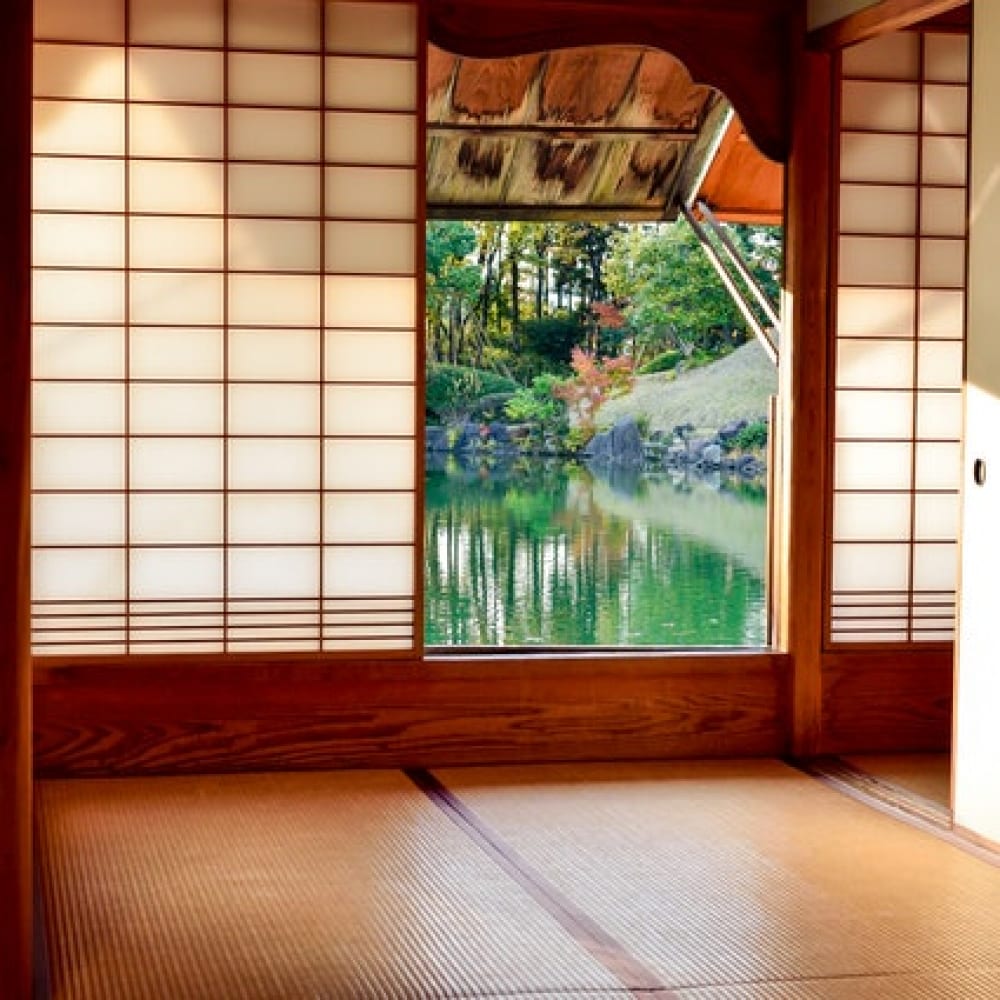 Hospitality assets such as small luxury hotel, traditional Japanese ryokan or guesthouse
With the rise in tourism, the importance of accommodations for travelers is unlikely to lower in significance in the next years. Japan will host a number of large-scale international events in the near future that will draw even more tourists to the Land of the Rising Sun.
Affluent travelers often favor smaller and intimates high-end facilities and with the increase of wealthy travelers from Asia, this demand still has a lot of potentials to be fulfilled. So far, we are seeing a lack of supply in Japanese major gateway cities and resort.
The benefit of this small-scale operations are clear: they are more flexible towards changing and modernizing facilities and services to adopt to a premium international standard. Moreover, with increasing demand in the luxury accommodation sector, smaller assets are becoming more attractive for private investors who target attractive yields while no need to invest in large ticket size institutional assets.
The word has spread around the world that Japan has endless resources of powder snow, and Japanese snow resorts are accommodating more and more tourists every year. Valuing Japan's high quality hospitality and services, the number of foreign visitors that come to ski or snowboard has more than tripled since 2012. Hence, upgrading the services and facilities of ski resort to match the needs of international travelers has become a top priority that is in need of foreign capital and expertise to fulfill the demand.
Furthermore, Niseko, Hakuba and other snow hubs are not only popular tourism destinations, but are also becoming increasingly attractive as investment destination for both individual and institutional investor. Many new developments are already in the making and the area is expected to prosper and grow to match the ongoing demand for new hotels, restaurants and service providers.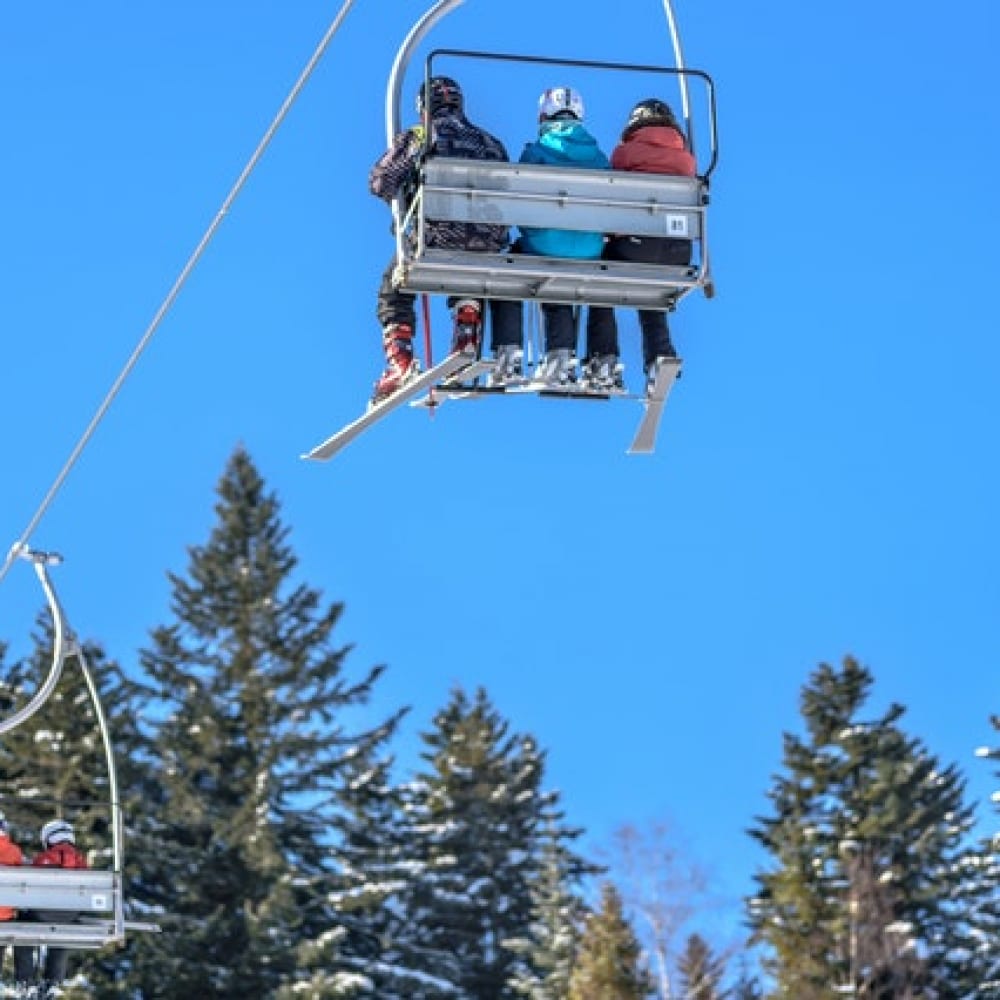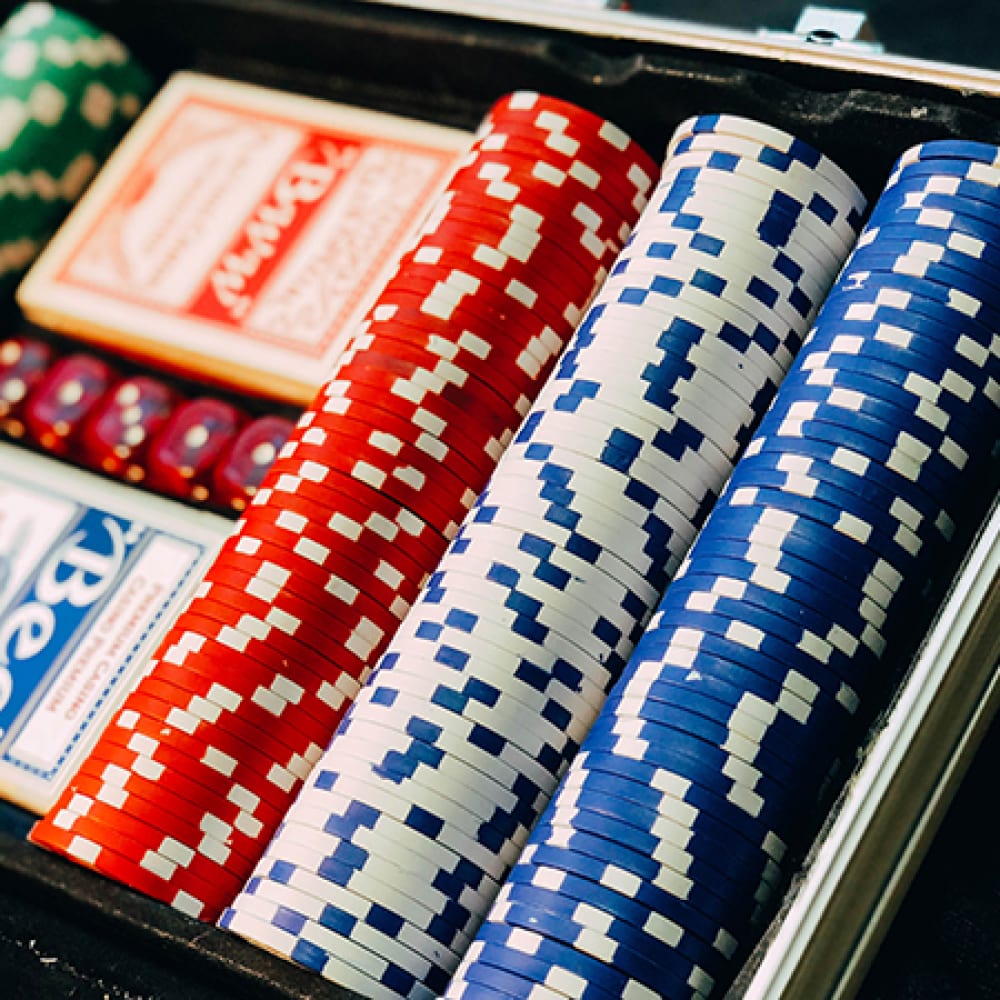 Retail and Commercial properties around IR (Integrated Resorts) development sites
The Japanese government has been strict on gambling regulations but 2018 marked a milestone in the development for Integrated Resorts in Japan. Currently three sites are being chosen to become home to casinos, hotels, restaurants, entertainment facilities and more unleash a huge potential for new developments. As the selection process progresses it becomes more and more likely that Osaka and Hokkaido will get their share of the bet.
IRs will stimulate the local and regional economy, and areas around IRs will largely benefit from increased tourism, attractions and more job opportunities which will overall lead to a increased spending capacity in the area. This opens up a brand new chapter of investment opportunities and property prices are expected to quickly rise in value after the selected sides will be announced. Investing early his highly recommended to not miss out on this rare opportunity/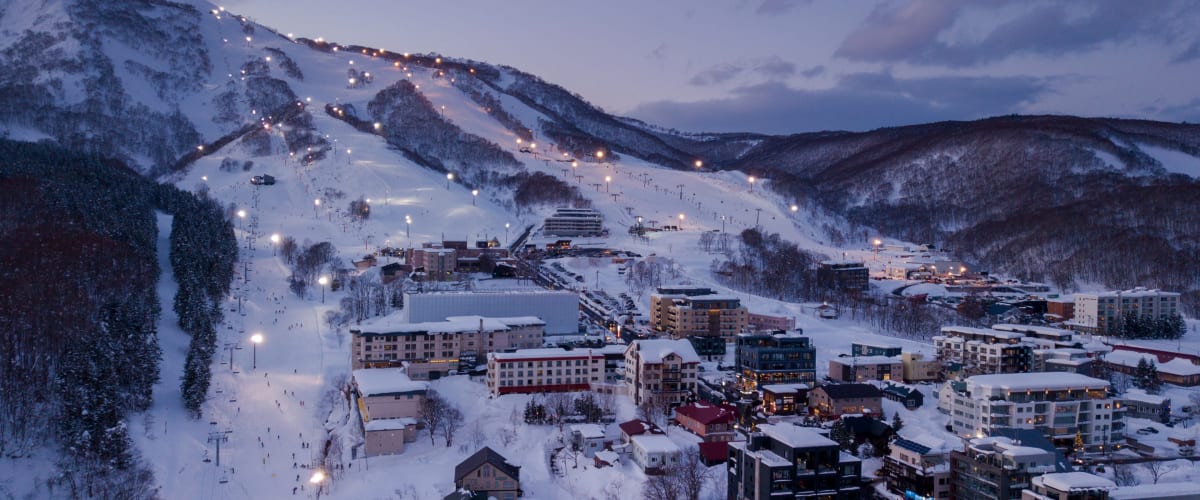 Our experienced teams at Asterisk and GOYOH will be of your assistance to select the best investment opportunities suited for your portfolio. We believe that the above mentioned investment opportunities have excellent potential by implementing outstanding hospitality services. We also help international investors to work with local established assets operators.
Contact GOYOH today to get access to exclusive properties and investment opportunities.