Japan is made of nearly 73% of mountainous land and even possesses its own alps, including several peaks exceeding 3,000m close to Tokyo. 
Among them, Hakuba is the most famous ski resort of the region since it caught the world's attention at the Winter Olympic Games of 1998. A well-deserved success as you will see.

Snow Kingdom right behind Tokyo
Looking at some pictures, you may think that this snow paradise is a remote region almost cut off from civilization. Yet, the Japanese alps of Hakuba are in fact not that far away from Tokyo. Thanks to the futurist shinkansen, the journey from the capital only takes three hours. Furthermore, due to its geographical position just in front of the Japanese Sea, Hakuba is a natural rampart to the Siberian winds. Result when these cold winds meet the warm Japanese coast? A lot of exceptional high-quality powder snow for the happiness of ski and snowboard lovers. 
There are no less than ten ski resorts of all kinds here so everyone can have a great time. In addition, even if this is where the Winter Olympic Games of 1998 were hosted, it is by no means reserved to professionals only. For example, Happo-one also provides different stunning options for beginners as well as intermediate levels too.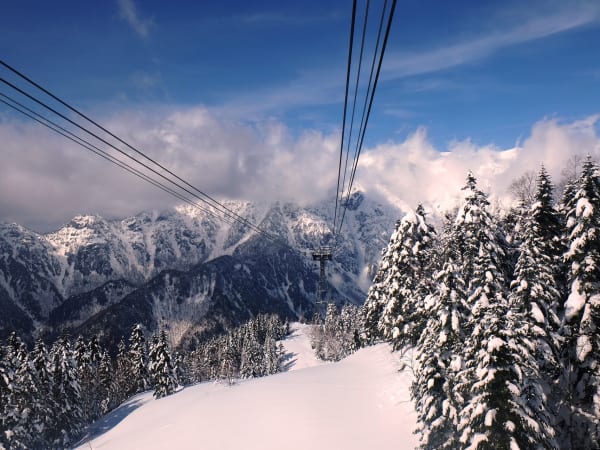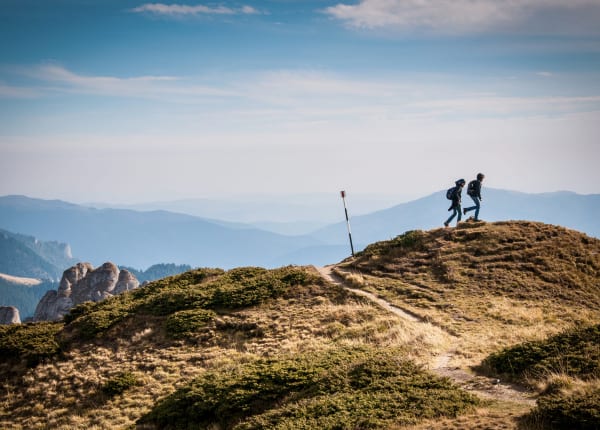 Hiking in the Japanese Alps.
As soon as the snow starts melting in spring, high mountains unveil their wonderful aspects. Then, they keep changing according to the weather until the end of autumn. You can bet that Hakuba is no exception to the rule. Spring and summer are the ideal seasons to visit so don't miss your chance. Come to climb Japanese ascents through wildflower fields under a warm and shining sun. 
Still, autumn is by far the most appreciated time to go for Japanese people. Why? Because mountains are completely covered with their golden-red foliages, the momiji. If you are in Tokyo, you cannot miss this spectacle of nature. Yet, both periods really worth it so if you are looking to escape from the capital for a short trip into the wild, you know where to head for. 
Majestic Panorama from Natural Hot Springs
Is there anything better to relax one's tired body in a hot bath after a good day of hike or ski? If you are one of those who already tried onsen before, you know there is not. It is even better outside in the middle of the mountains with the fresh air around. Counting some pearls considered among the best ones in Japan, The Japanese alps Hakuba are the perfect place for that. 
Also, if you would like to spend a more intimate moment, you have the choice. it is possible to book a private bath to go together with your lover, family or friends. Imagine yourself contemplating the snowcovered peaks right in front of you from there. It looks definitively like an unforgettable experience, right? This is why everyone should try it at least once when visiting Japan.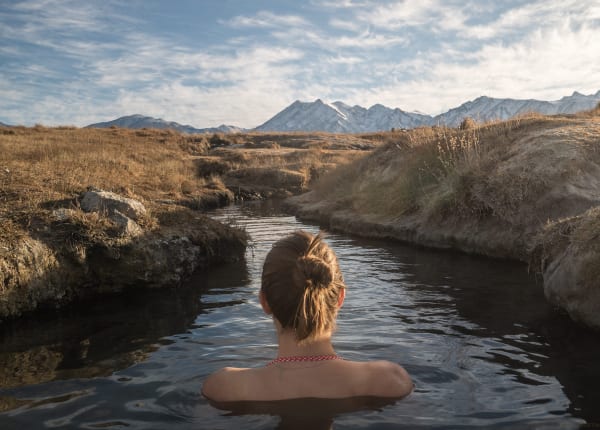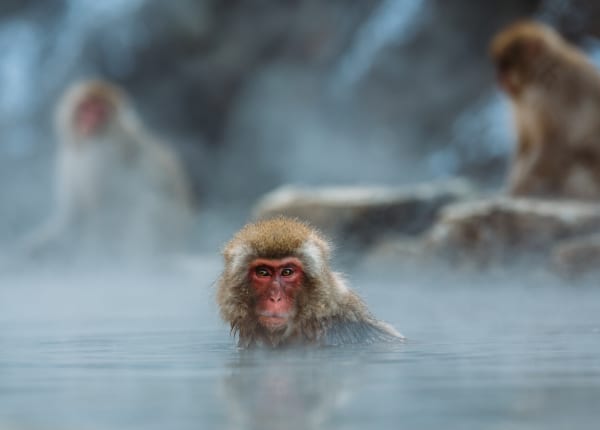 Snow Monkeys in the Hell Valley
This natural park is located in Nagano prefecture, at one hour from the Japanese alps of Hakuba. It has been the home of the famous Japanese macaques since 1964. In fact, giving them a natural habitat was first thought as a way to prevent their damages in the surrounding populated areas and to limit clashes with humans. 
Also known as snow monkeys since they are living in cold areas, these primates shortly realized how to make good use of onsen around just like us. Nowadays Jigokudani (The hell valley) is a popular spot for tourists who like to observe the happy apes lounging in hot springs forever.
Transportation, Accommodation & Equipment
To make the most of one's stay in Japan, it is always better to be fully prepared. It is even truer when it concerns some well-unknown little towns in high-altitude since things can sometimes become more difficult with fewer peoples talking good English.
Fortunately, GOYOH is here to help. Through our customized services, we adapt to our guests' needs and desires in order to offer them the smoothest travel possible here.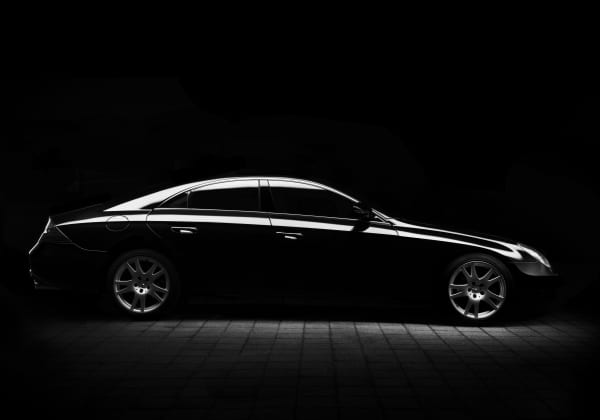 If you are interested in spending your holidays in Hakuba, Please contact us. Also, If you would like to benefit our Services, Feel free to Request an Invitation.