Summer can be quite hot and humid in Japan. Hence, it is sometimes a difficult period to support for some travelers. Yet, there is a place untouched by this stuffy weather, gifted with smooth temperatures and a ton of activities to try around: Niseko, the most wonderful town in Hokkaido.
Far more than a simple Ski Resort
Niseko tends to be systematically tagged as an excellent Ski Resort to spend winter vacations. Nothing wrong with that since it's true that this town possesses all qualities to please snow lovers: stunning view on Mt. Yotei, a large choice of high-quality ski slopes, splendid natural hot spring, warm and cozy restaurants everywhere, etc. 
However, it's a shame that other seasons are so underrated in comparison, especially summer which offers visitors the opportunity to fully explore the surrounding nature due to its ideals temperatures. Here is a glimpse of what's possible to do around Niseko, you will see that as long as you are fond of nature it's impossible for you to have a bad time there.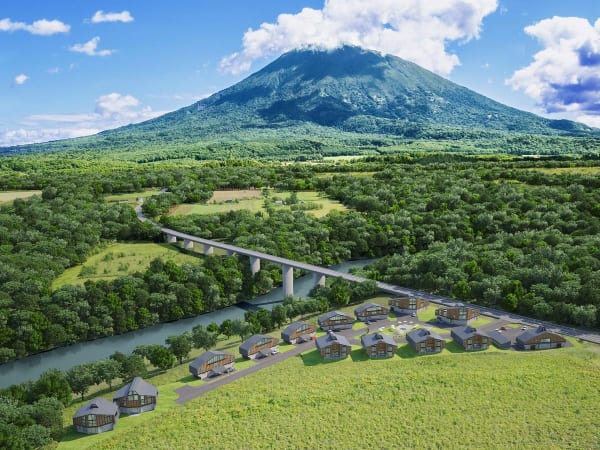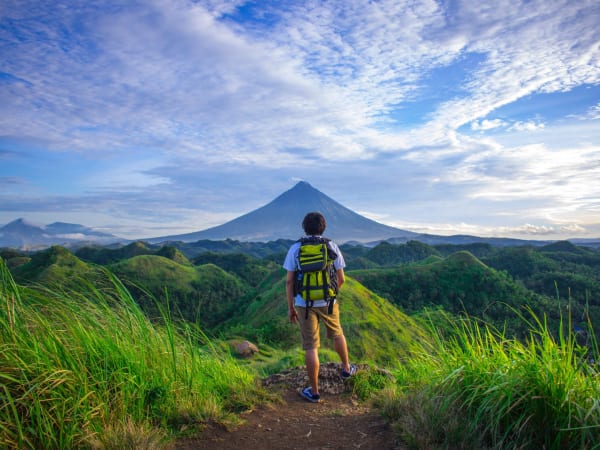 Hiking between mystic Volcanoes and majestic Mountains
While Hokkaido represents nearly 20% of the national territory, only 4% of the whole population is living on this island. Thus, it is easy to imagine the endless expanses of wild pines, colorful flowers, blue crystal river and hills remote from crowded areas. 
This is why hiking under a shining sun while feeling the fresh breeze from the adjacent mountains is likely a must to do here. There are not only mountains to climb here. For the most adventurous, it's even possible to hike on active volcanoes such as the Mt. Yotei, also called Mt. Fuji of Hokkaido, which is not an easy task but once accomplished will definitely remain a one-life memory.
Canoeing & Rafting in purest Rivers of Japan
When the weather starts to get warmer, all the winter accumulated snow slowly begin to melt and river's streams of the numerous valleys gradually swell. 
Niseko is very lucky to have several beautiful rivers close by such as one of the clearest in Japan, Shiribetsu River. Let yourself drift away by current, definitively one of the best ways to refresh your mind while discovering the region from another perspective.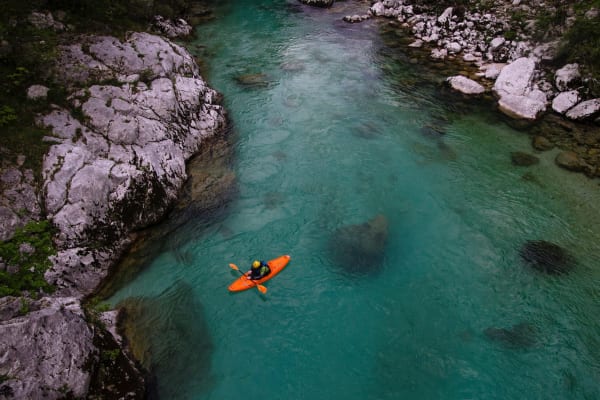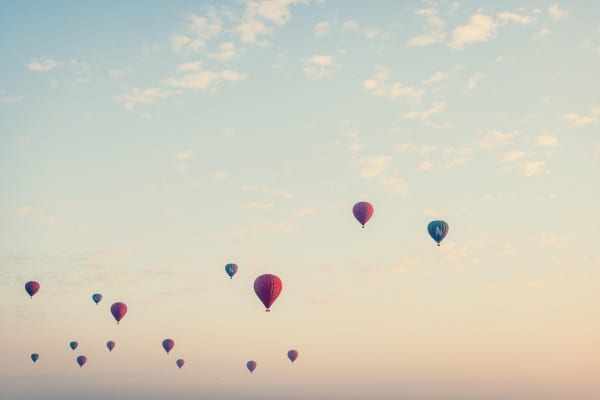 Moment of Contemplation from the Sky
For those who wouldn't like the idea of exploring the region through waterways, there is always the possibility to do it from the sky. Hot air balloons may be a particularly interesting mean for that. 
From this height, even the breathtaking summits overlooking the area seems minuscules and meaningless. Try to fly away for sunset and enjoy a mystic panorama filled by golden clouds, limitless shining plains and absolute Zen calm floating around. A deep instant of contemplation guaranteed.
Horse Riding or Bicycle in Wild Nature
Do you want to escape yourself in the Great North to admire an expanse of bright green fir trees bordering misty lakes? Otherwise, do you rather prefer to enjoy alps sceneries under a shining sun? 
Don't worry, thanks to its large and various surface, in addition to its generous weather after spring, all envies are realizable nearby Niseko. Furthermore, travelers can choose to ride a horse or to use a bicycle in order to move quickly in this vast land. Imagine yourself in symbiosis with your horse galloping at the wind speed through a nature untouched like nowhere else.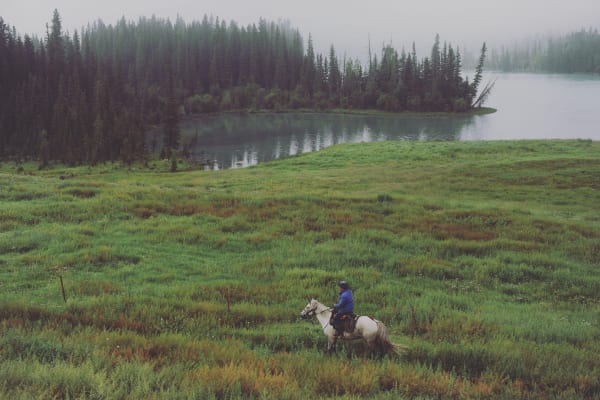 Are you interested to go spend your summer holidays in Niseko? Don't hesitate to contact GOYOH if you need any help. Also, If you would like to benefit our Services, Feel free to request an invitation.