For the first time in its history, the Rugby World Cup is held in Asia. Japan, famous for its Hospitality, is proud to be the lucky selected country to host the games and will show to the world how to welcome visitors by offering them an unforgettable stay.
An International Exclusivity
The World Cup of Rugby was mostly used to take place in Europe or Oceania but for this ninth edition, from the 20th September to the 2nd November 2019, the land of the rising sun will organize the matches in its soil. 
This is the perfect opportunity for fans to enjoy their passion while discovering Japan's fascinating culture, refined gastronomy along with its magnificent landscapes full of diversity.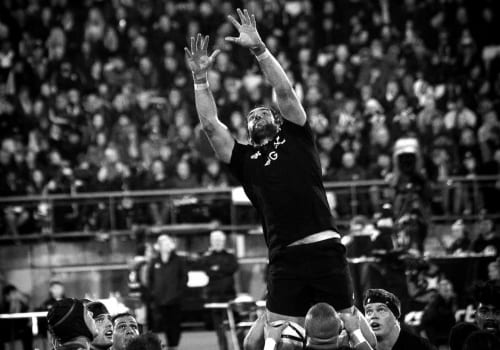 Host Cities and Matches List
The Tokyo Stadium will mark the beginning of the cup on the late morning of Friday 20th September with Japan facing Russia; A starting match which promises to be very intense. Then, during the following day, three deeply interesting matches will kick-off: New-Zealand vs South Africa, France vs Argentina and Australia vs Fiji in the respective cities of Yokohama, Tokyo, and Sapporo.
In total, twelve cities will host the 48 matches of the cup between 20 countries, from Fukuoka in the south to Sapporo in the northernmost island of Hokkaido. Yet, it is likely that for practical reasons, every match will take place around the capital from the quarter-finals. Then the final itself will be held in Yokohama Stadium on Saturday 2nd November where more than seventy thousand peoples will be reunited to enjoy the last part of the competition.
How to get around inside the country?
It is commonly said that Japan is extremely expensive when it comes to transportation. Since there are many employees within a large number of concurrent companies, tickets are inevitably high-priced. This is inevitably needed in order to support the railway system so it may be true that moving costs a lot compare to the rest of the world. However, it doesn't concern foreigners who come traveling in Japan since several unlimited passes exist for them, such as the well-known and useful Japan Rail PASS. GOYOH can help visitors to find their most suitable pass so feel free to ask us if you need some help.
Wherever in Japan, there will always be a wide range of accommodation choices with flawless hospitality to satisfy even the most difficult visitors. No wonder why tourism is a booming sector here. Traditional inns, the famous ryokan, dive guests inside Japan of the former days with all the modern comforts, including sublime meals and heavenly hot springs. 
On another way, uncluttered modern hotels and residences also lie everywhere, even in the remote town, so that tourists can always choose where they want to stay. Furthermore, if you would like to purchase a private residence or invest in Japan, GOYOH can always help you with that so feel free to contact us.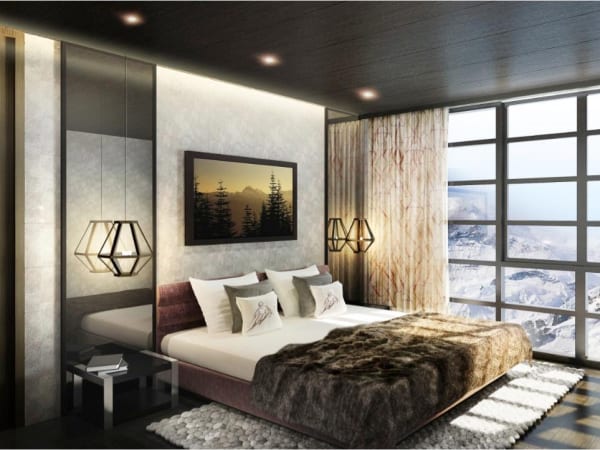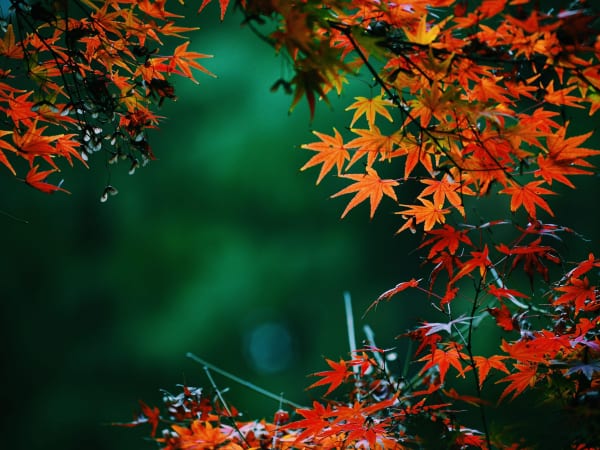 Ideal Season, Red Sparks under an Azure blue Sky
Anyone who has already seen maple trees dressing their red foliages right next to the gingko's gold-yellow leaves can confirm that fall is without any doubt the most beautiful season to visit Japan. 
In addition, autumn is characterized by warm and pleasant temperatures around 24°C in average with clear and blue skies, which can only make travels here more pleasant. Colors are so vivid and mystical during this period that Japanese people even gave a name to this splendid natural phenomenon, momiji.
If you are interested in coming to Japan to enjoy the 2019 Rugby World Cup and would need some help, please contact GOYOH. Also, if you would like to benefit our services, feel free to request an invitation.