Make your dreams come true with GOYOH and meet your favorite Japanese celebrity. Nothing is impossible, just contact us and we will do our best to make it happen.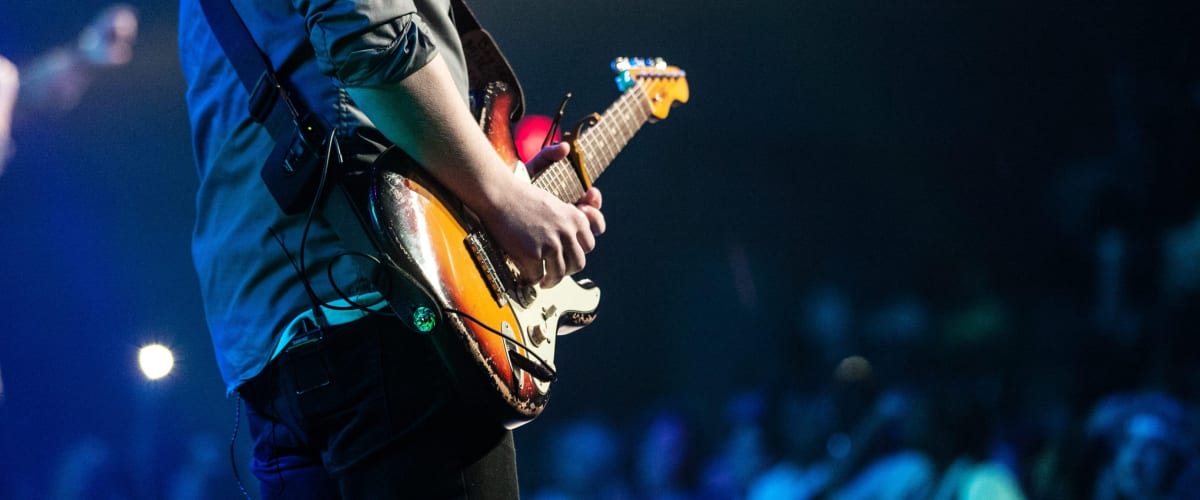 Are you a fan of an actress or idol group?

Is there a particular soccer player or singer you want to meet?

Do you want to watch a baseball practice or see a famous ice-skater curving around the ice rink?
Japanese popular culture has been taking the world by storm. Anime and manga are known all around the world now. Yet, Japanese musicians, artists, and athletes too are increasingly capturing hearts around the world.
Why not make your next trip to Japan truly remarkable and meet somebody that you look up to or that you are fascinated by? Coming to the Land of the Rising Sun will give you the unique opportunity to schedule a meeting with your favorite stars and meet them in person.
GOYOH will take care of your trip. From contacting agencies, to securing your meeting, to booking all necessary travel arrangements, we handle everything. GOYOH's network and professional concierge service will help you to secure the meeting of your dreams and finally shake hands with the person you always wanted to meet.
So why not celebrate your next birthday with your idol? Through our vast network, it's naturally possible. We can book clients directly and book them for a private meeting as well as events. This will be an unforgettable experience for all attendees and make many picture-perfect moments to share on social media with your friends.
Don't hesitate to contact us. Our skilled staff can make your dreams come true and will do their best to arrange a meeting with your favorite Japanese celebrity. Contact us or join us directly.