Niseko, the symbolical snow-resort town of Japan is from now on notorious all over the world. People from Asia, Australia or even Russia are struggling to come each year.
So many things await visitors at the foot of Hokkaido's Mt. Fuji that a single trip here is enough to understand the key to its success.
Right next to this charming village, people have the privilege to use ski slopes in spring since they are open until early May. Moreover, Niseko is blessed with an abundant snow powder of extreme refined quality. This is no less than 15 meters of snow per year that you can expect here. In addition to this unreal number, we often hear that this is also one of the finest snow on earth. How about checking it by yourself? 
In fact, there is probably no better destinations to go for skiing in peace. Especially if you want to avoid the peak season with its crowds, Niseko is for you. Besides the serenity and calm that can be found at this period, this is also the right timing to see nature awakens. You can admire various flowers blossom and splendid spectacles of nature formed by all kind of vivid colors.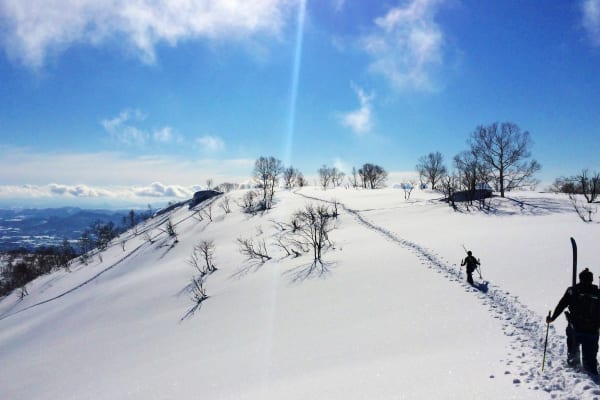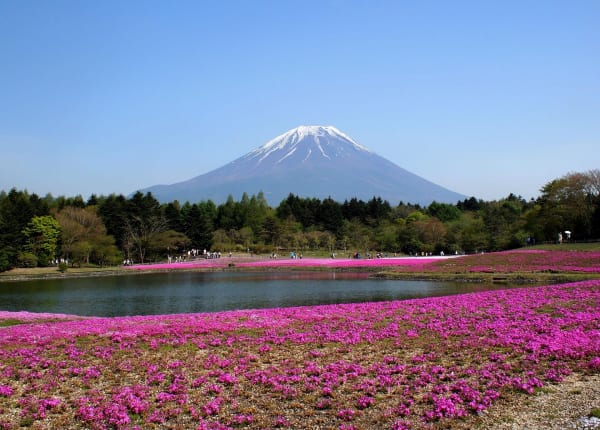 Sakura are at least as renowned as Japanese gastronomy overseas. They constitute at themselves a national attraction and If trees start to blossom in March in the main islands, things are quite different in Hokkaido. Here, temperatures are way colder all year round. 
This is why May here is the last opportunity for Japanese people to go spend Hanami, literally to contemplate the (sakura) flowers. Last but not least. As explained in this article, nature remains carefully preserved in Hokkaido and you can easily access wonderful spots to contemplate it.
Without its overwhelming set of delicious restaurants, it is likely that Niseko couldn't have attracted so many tourists and gain its actual reputation so far. Most of the chefs grew up in the region and even though some of them left it temporally to perfect their skills in Europe or major Japanese cities. 
They all decided to come back willing to offer the best through their deep knowledge acquired and fresh local products. Thus, although Niseko is relatively small, it can boast about possessing a wide range of restaurants to please everyone from French or Italian classic to pure and authentic Japanese cuisine. For more information on restaurants in town, feel free to read our following article.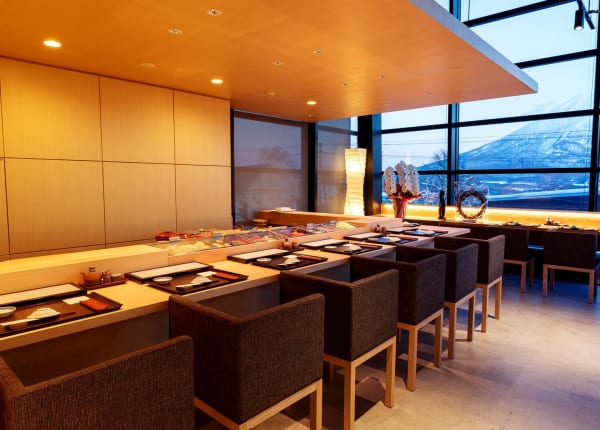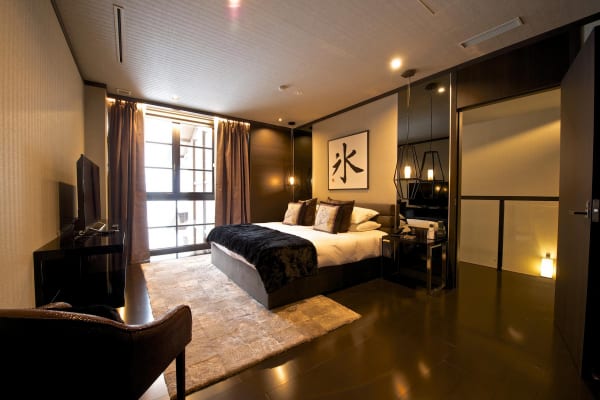 Just as for restaurants, Niseko is also blessed with several accommodation facilities including some luxury marvels of this earth, which constructions have just been finished recently such as Kasara Niseko Townhouse or Panorama. 
These modern residences are gifted with a direct view on Mt. Yotei, the well-known and so-called Fuji of Hokkaido, and also comprise private natural hot-spring to relax residents' body and soul during their holidays.
If you are interested in spending your Holidays in Niseko and would like to have some help, Please Contact GOYOH. Also, If you would like to use our service, feel free to Request an Invitation.