Looking for the finest winter sports in Niseko? Cat and heli-skiing are the newest and most exclusive trends in Japan's snowy North. Try them and you'll never look back! Niseko awaits you!
Are you an experienced skier or snowboarder and looking for a new challenge? Then conquering the mountains on a snowcat or flying up to remote areas in a helicopter might be your next big adventure. Contact GOYOH to fight the masses at the resorts and escape into undiscovered backcountry.
Cat skiing originated in Canada and uses ski hill grooming machines to access higher grounds off-piste. Snowcats make their way effortlessly through the snow and are an ideal way to get away from the populated ski slopes. They basically serve as your private lift to get you to higher grounds and untouched snow.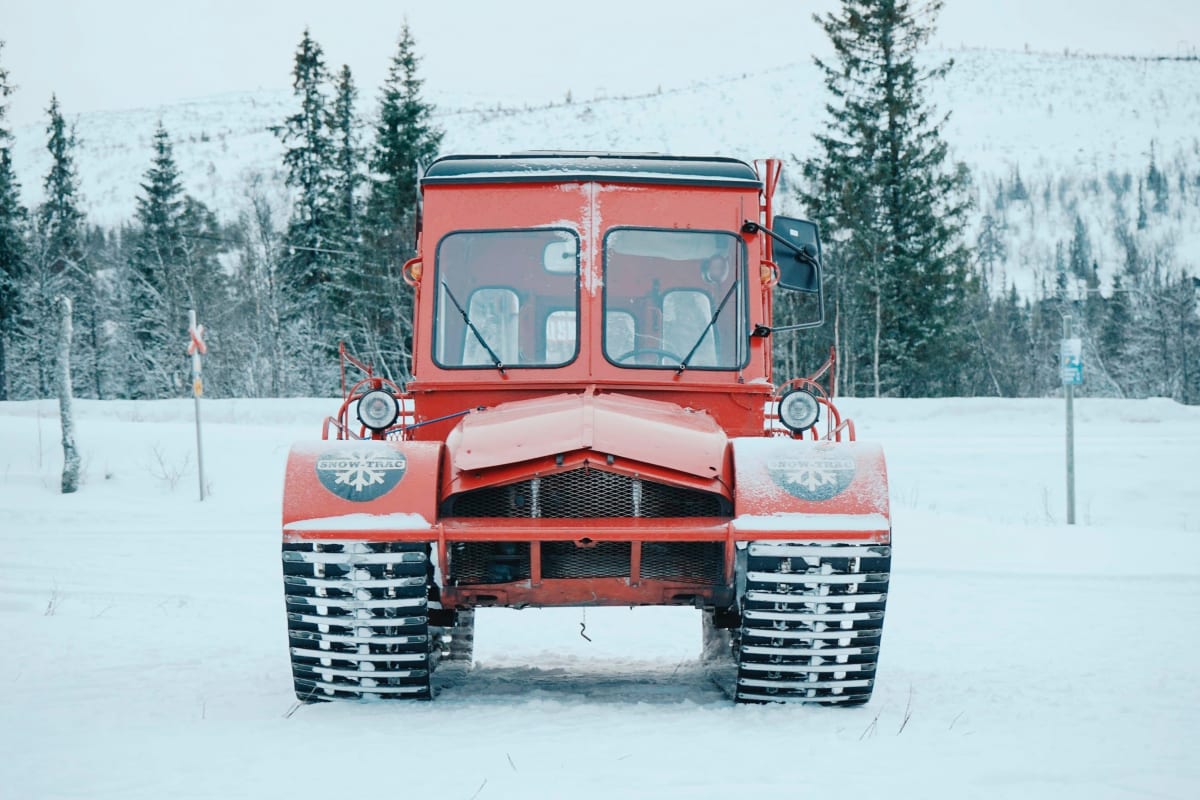 Snowcats take you to your destination, drop you off, and while you enjoy the ride downhill, they are already on the way to pick you up and get you to the next round. Essentially they are like your very own snow limousine service surpassing the crowds and bustle of the resorts.
The technology has evolved to accommodate the new usage of this vehicle and modern snowcats have become a comfortable way of transporting passengers in heated cabs and a relatively quiet manner. Participants love the little breaks in between sessions to warm up, socialize and share their favorite stories with fellow passengers.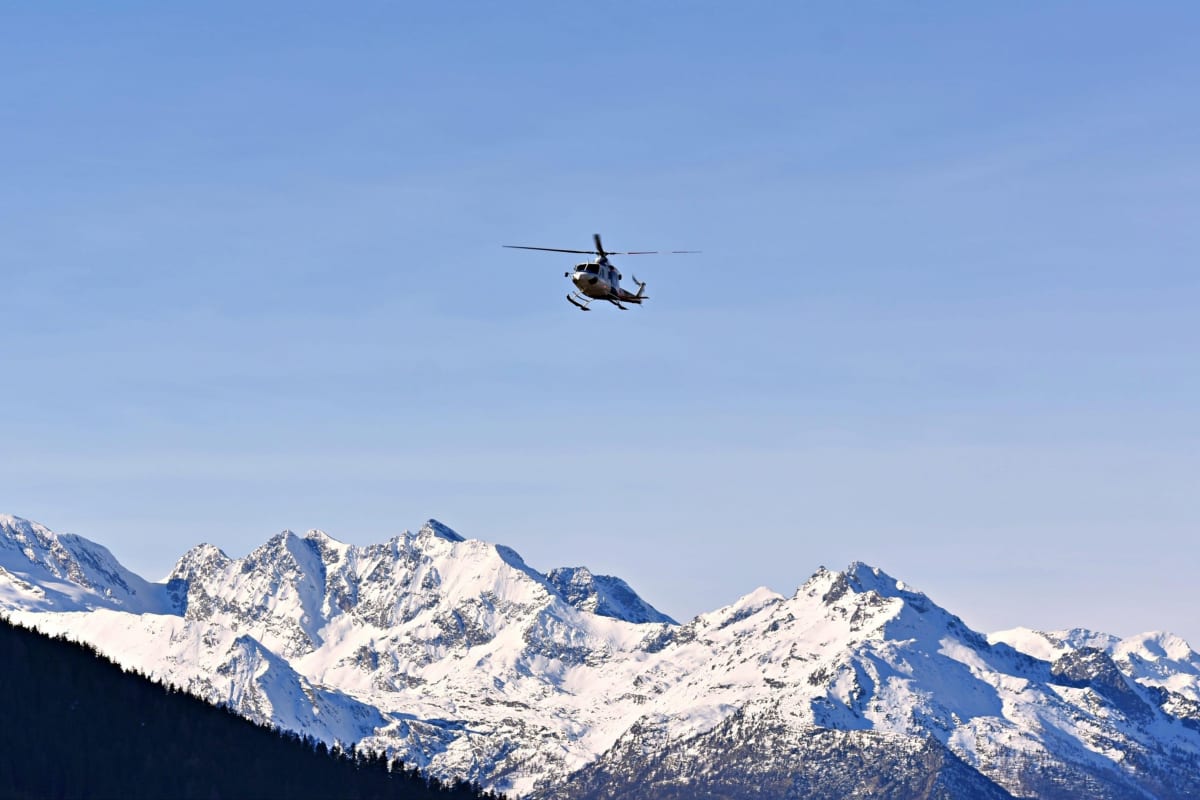 Heli-skiing is the ultimate way to access backcountry territories and discover the deep untouched sides of Japan. Enjoy the deepest powder snow high up in the mountains and feel the longlasting joy of rushing down from high altitudes. There are no limits to heli-skiing (except the sky) and you'll find yourself with the ability to go wherever you want.
You don't have to be a professional to go heli-skiing but you certainly need to be confident with your skills. A helicopter has no limits and can literally get you wherever you want. Where would you go if you had the choice? GOYOH can make it happen and arrange the dream trip of your lifetime, far away from the crowded resorts.
Though, the best part probably is that you not only get to ski through stunning remote landscapes but also get to have an aerial view on the majestic mountains of Hokkaido. Once you reached downhill, the helicopter will already be waiting to pick you up and take you back to the top for another round of endless fun.
Heli-skiing opens up an incredible amount of freedom to you, being able to move from one summit to another can be as easy as ordering a meal in a restaurant.
How experienced do I need to try these winter sports in Niseko?
Going off-piste in a snowcat or even further with the help of a helicopter requires a solid base of skills. You should be able to confidently navigate yourself in powder snow and in ungroomed terrain. Your experienced guides will point out your options and adjust the trip to your ability, so you can discover new routes according to your experience.
GOYOH will make your best ski trip ever happen by booking your private cat or heli-skiing adventure. Contact us today or join us directly.