Are you traveling to Hokkaido with family and children?
Sapporo offers fun adventures for all ages and is a great day trip to take a break from skiing.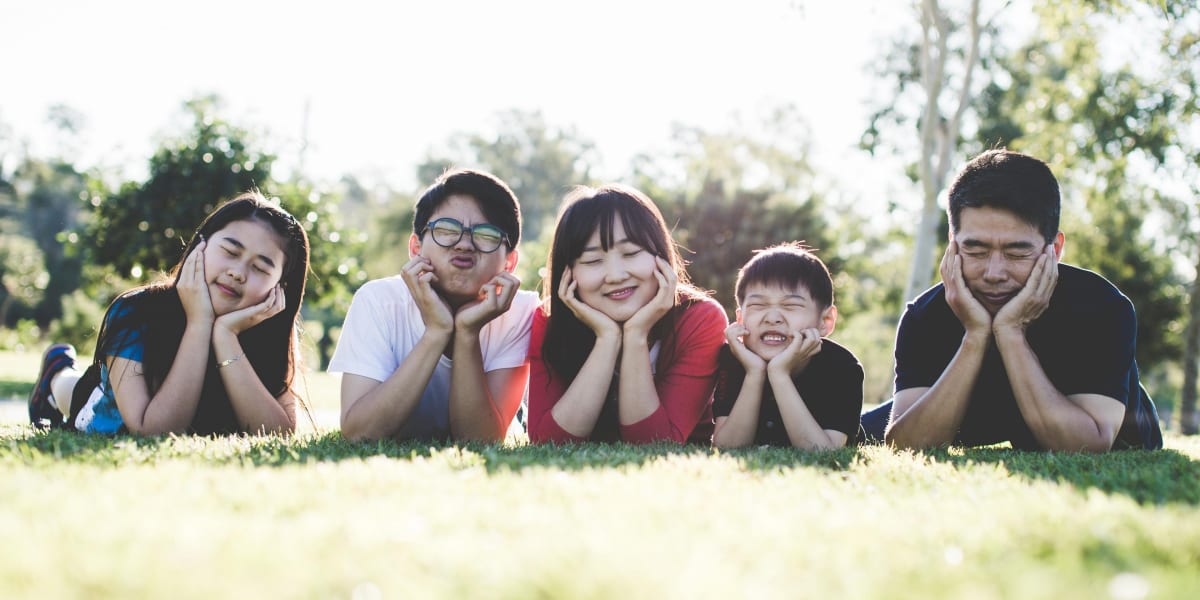 Sapporo is the cultural and economic heart of Hokkaido and many of its attractions and sights are ideal to visit as a family. Why not hire a private tour or limousine shuttle with GOYOH and enjoy a beautiful day around the city.
Contact MyNinja to arrange your private trip to Sapporo and get picked up directly at your residence without any hassle.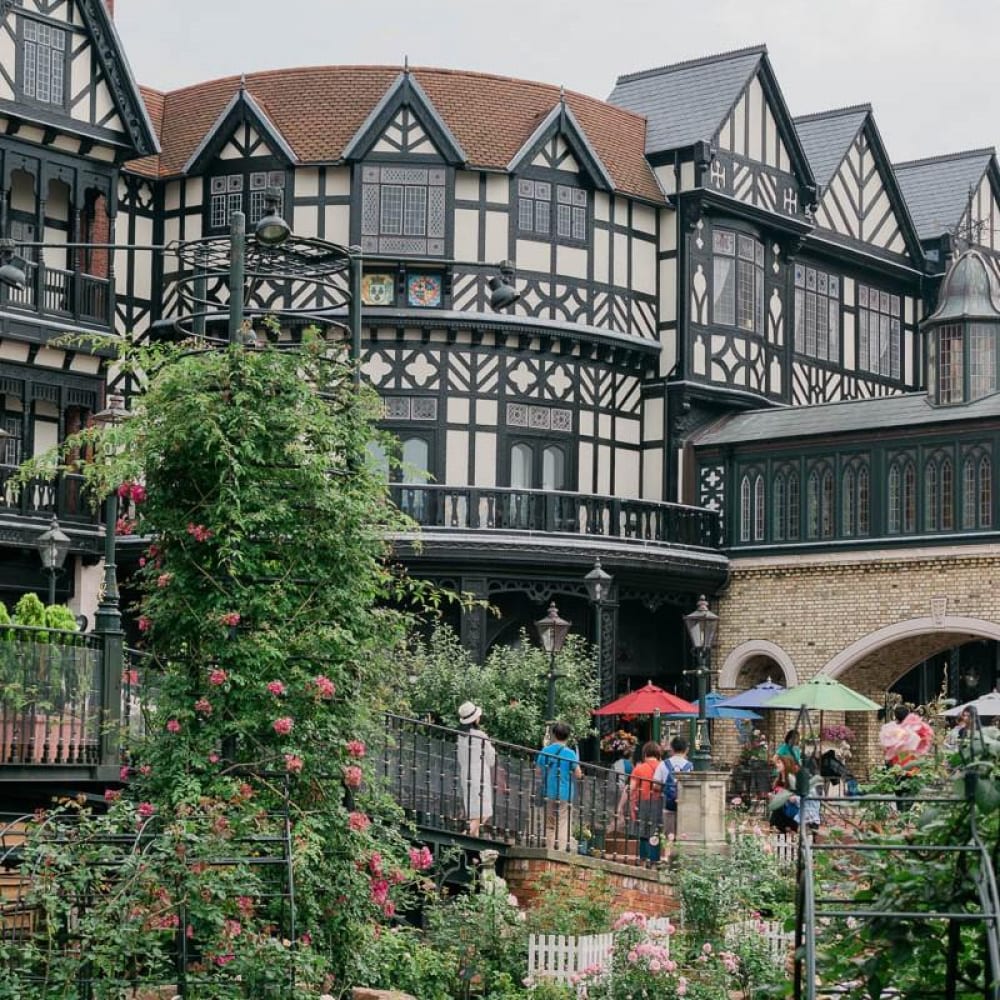 Things to do in Sapporo
with your family
Start off your day at Shiroi Koibito Park which is home to Hokkaido's signature sandwich-style cookie filled with white chocolate. The large facility is an adventure ground for all ages with a European-styled courtyard, a rose garden, and a red double-decker bus. Inside the buildings, you can learn how the cookies are made and even create your own version to take home as a souvenir (reservation required). The latter is definitely a fun activity to do with the whole family!
Next on the list is Moerenuma Park. Located in the Northeast of Sapporo, it is a beautiful fusion of art and nature. Children can freely play around and discover the many areas of the park which include a designer playground, a pond, and a tiny mountain.
Don't miss to head up to Mt. Moiwa, one of the mountains surrounding Sapporo known for its spectacular view over the city. Especially at night when the city lights sparkle in the dark, it will not fail to amaze the entire family. To reach the top, one has to take a ropeway that climbs up the mountain and already reveals a glimpse of the city. At the transfer station that is at around three-quarters of the height of the mountain, either take the cablecar to cover the rest of the way, or enjoy the walk. The transfer station also houses a planetarium, a theater, and a souvenir shop.
A little detour from Sapporo: Otaru
If you are in Sapporo and have some spare time, why not take a short ride to Otaru? En route to Niseko, it is only half an hour away from Sapporo and definitely worth a visit. The heart of this small harbor city is a beautiful canal that exalts its romantic feel, especially in the evening when the antique gas lanterns illuminate the banks. It is known for its miniature music boxes that will charm you with familiar melodies and make a great souvenir.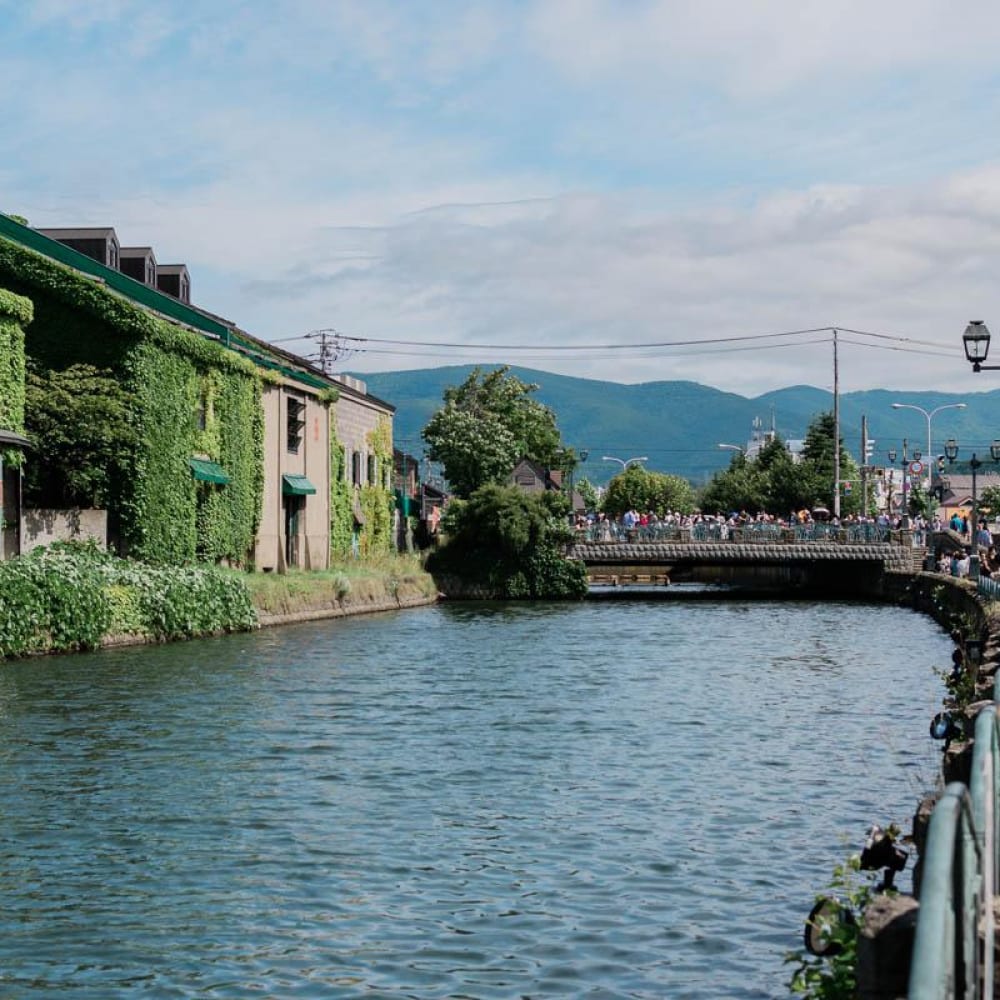 Would you like us to create a custom tour and arrange reservations and transportation?
Please contact MyNinja and we will make the most out of your family vacation.