Hokkaido might be best known for being skiing paradise,
but this hidden gem in Northern Japan has a lot to offer all year round.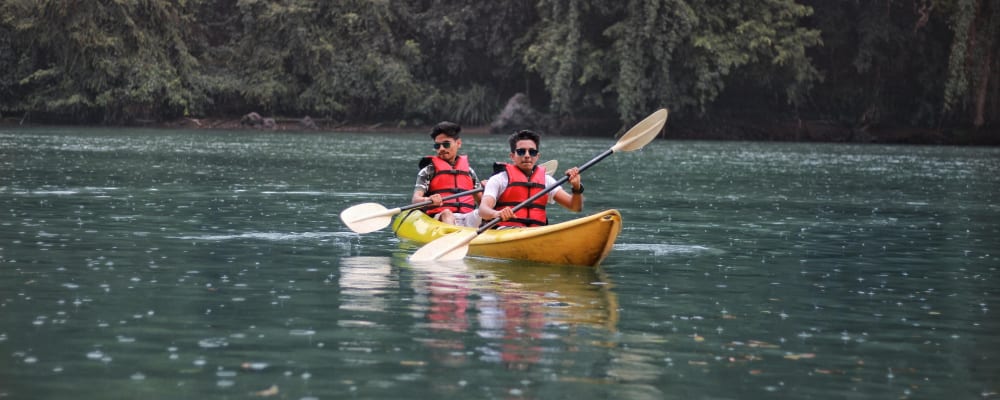 Little is often known about Niseko and Hokkaido in the summer, but once the snow melts Hokkaido's nature awakens and it is time for outdoor sports, camping, and BBQ.
Ask MyNinja for personal recommendations to plan the perfect summer holiday for you. We can handle bookings and arrange private transportation.
Spend your summer like a true Hokkaido native
While the rest of Japan becomes unbearably hot, Hokkaido stays refreshingly mild in summer and is the perfect retreat for your vacation. The many lakes of Hokkaido are perfect for paddling, canoeing or diving. Along the coast, there are also many great surfing spots to tackle the waves.
If you prefer to stay dry why not go on a hike or try out mountain biking? You will immediately fall in love with Hokkaido's deep green forests and vast landscapes.
Yet, the most beloved activity among Hokkaido natives has to be camping. A night under the stars is the perfect getaway from city life and daily life. Don't worry if camping doesn't sound too appealing to you at first, a more luxurious and comfortable type called glamping ("glamorous camping") has found its way to Hokkaido and provides more comfort than regular camping. It is also possible to book huts or cottages.
Of course, to end any summer day in Northern Japan, it is essential to have a grand BBQ with friends and family. Why not order our delicious Kuroge Wagyu Satsuma Black Beef Sirloin Steak and BBQ Set, or the Sato Seafood Set to taste the very best of what Japan has to offer.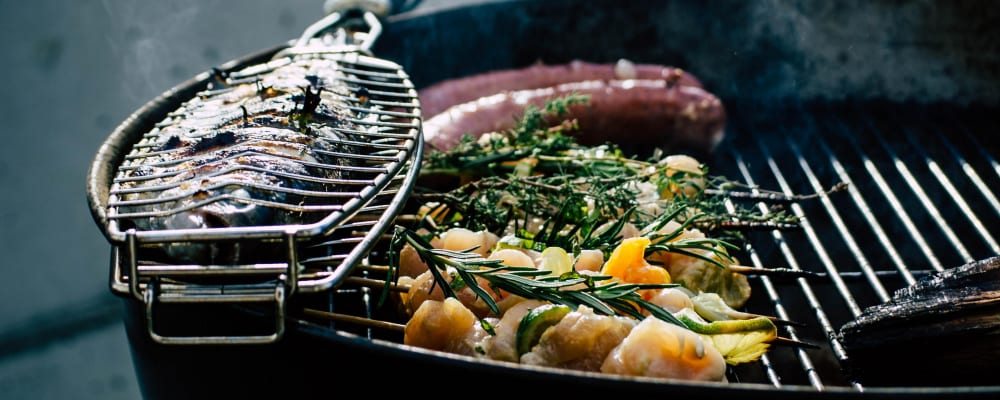 Do you need help arranging your summer trip to Hokkaido?
Contact us via MyNinja or join us directly.