Do you love fresh air, breath-taking landscapes, cycling or maybe all of them? If so, you cannot miss the coming Niseko Classic which will give you the occasion to go explore Hokkaido from Niseko until the Sea of Japan with friends or family and enjoy before & after events.
The Japan Cycling Federation is organizing Niseko Classic which is the open gate for the official Union Cycliste Internationale (UCI) Gran Fondo World since some lucky winners will be able to access the host city of 2019, Poznan in Poland.
This event is including two races. The most accessible of 70km is offering a challenging 1,125m of climbing while the 140km road race course includes 2,362m of vertical but both finish at the same place, the Niseko Hirafu Resort. This is also the perfect occasion for all participants to benefit mechanical support, to assist product demo and win prizes regardless of their category. For more details, visit the official website here.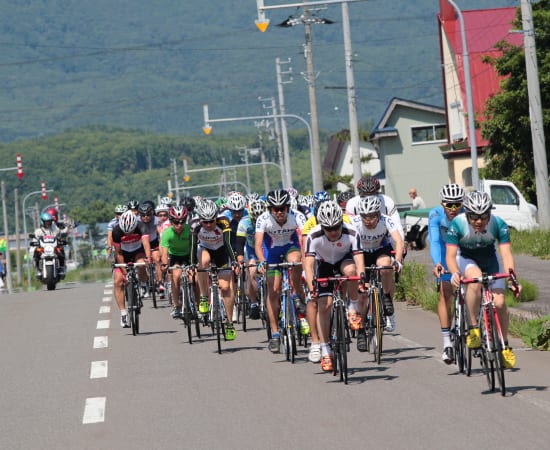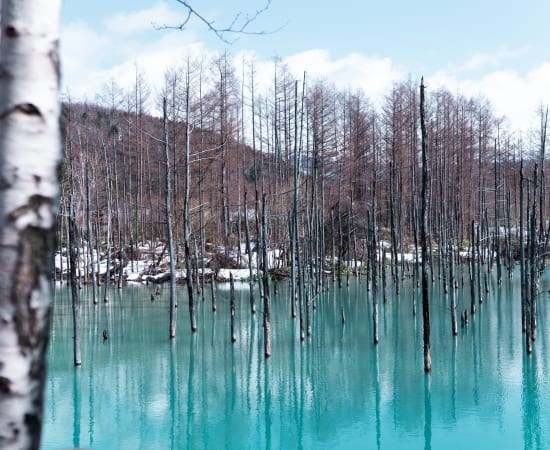 It is well known that Hokkaido is one of the most favorite destinations for Japanese people to spend winter holidays since this land is blessed with generous people, incredible settings, refined authentic cuisine, and high-quality powder snow. 
Yet, fewer people are aware that Hokkaido is also the destination to go during summer since this is the only place in Japan where the climate is not too hot and humid but just perfectly moderate. Crystal pure rivers, bright green nature, and panoramas over huge volcanos are real marvels to discover while enjoying a good weekend of cycling as you can easily imagine. 
Way more than Cycling only
Niseko Classic is, of course, an event based on the passion for cycling but it cannot be summarized to that only. This is more generally speaking one important opportunity marking the beginning of summer that takes place in Hokkaido and where many people can gather to enjoy a friendly weekend together.
Outstanding food, fresh drink and numerous giveaways are available to please all visitors during this week-end. They will also be able to have fun with various activities such as live music performances, talk shows, cycle gear shops and a lot of other surprises.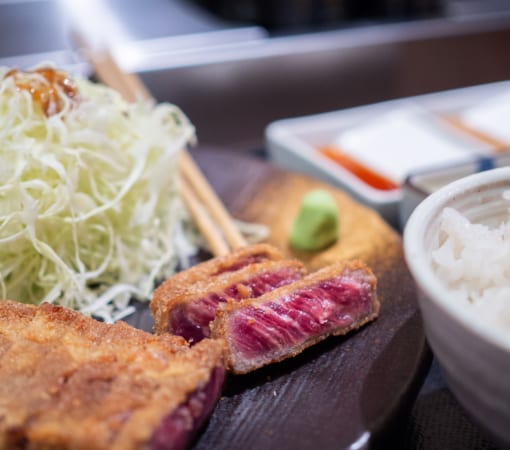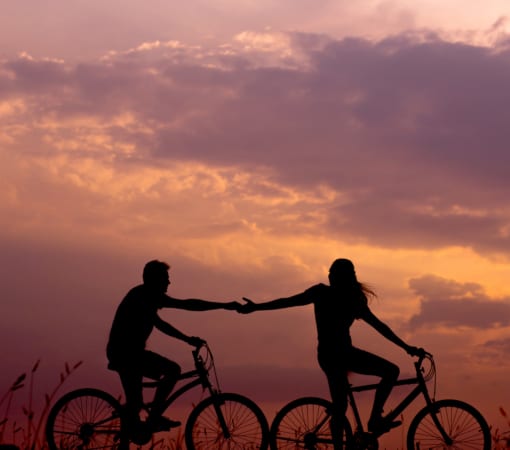 Live your Passion of Cycling Everywhere in Japan
You would like to live and feel the particular Japanese essence by cycling but unfortunately, you won't be able to take part in Niseko Classic this year or you would prefer to try similar activities in another part of Japan. Don't worry, GOYOH is here to help you to achieve this wish. 
Our services are completely customizable and we have contacts all-over Japan so we can arrange or recommend our guests the finest areas for enjoying a ride according to their demands and preferences. Setouchi Region is by example one small example to illustrate the immensity of Japan's beauty which can be observed through cycling. 
If you are interested in the idea to travel in Japan by enjoying cycling, Ask MyNinja and we will get back to you asap to help you with everything you may need such as transportation, lodging facilities, etc.