Food is an essential part of traveling. Trying local cuisine, looking for comfort food and exploring new flavors are fun adventures that enrich the experience of being in a new country or area. In places like Niseko or Hakuba, where the number of restaurants is limited, popular restaurants can book out fast. Especially during peak season, it can become quite a challenge to go out for dinner. Being more relaxing than looking for a place to eat or queuing for a long time, what could be better than enjoying a gourmet meal without even having to leave the house? Private chef service in Japan is a must that you should consider to try. 
Cozy Atmosphere, Easy Accessibility & High Privacy
Enjoying a delicious meal from the inside of your vacation home is no miracle thanks to our talented and professional private chefs from all around Japan. Explore the local cuisine without having to travel far, or request your favorite dishes from back home. Whether you are planning a casual dinner, celebrating an anniversary or throwing a big party, this service is the best to create an unforgettable event. From breakfast to dinner, private chef services are highly customizable to your needs and wishes and provide the best solutions to unwind and enjoy your holiday to the max. Take the time to enjoy your beautiful vacation home, lean back and relax while being treated to a grand meal without any hassle just the way you want it.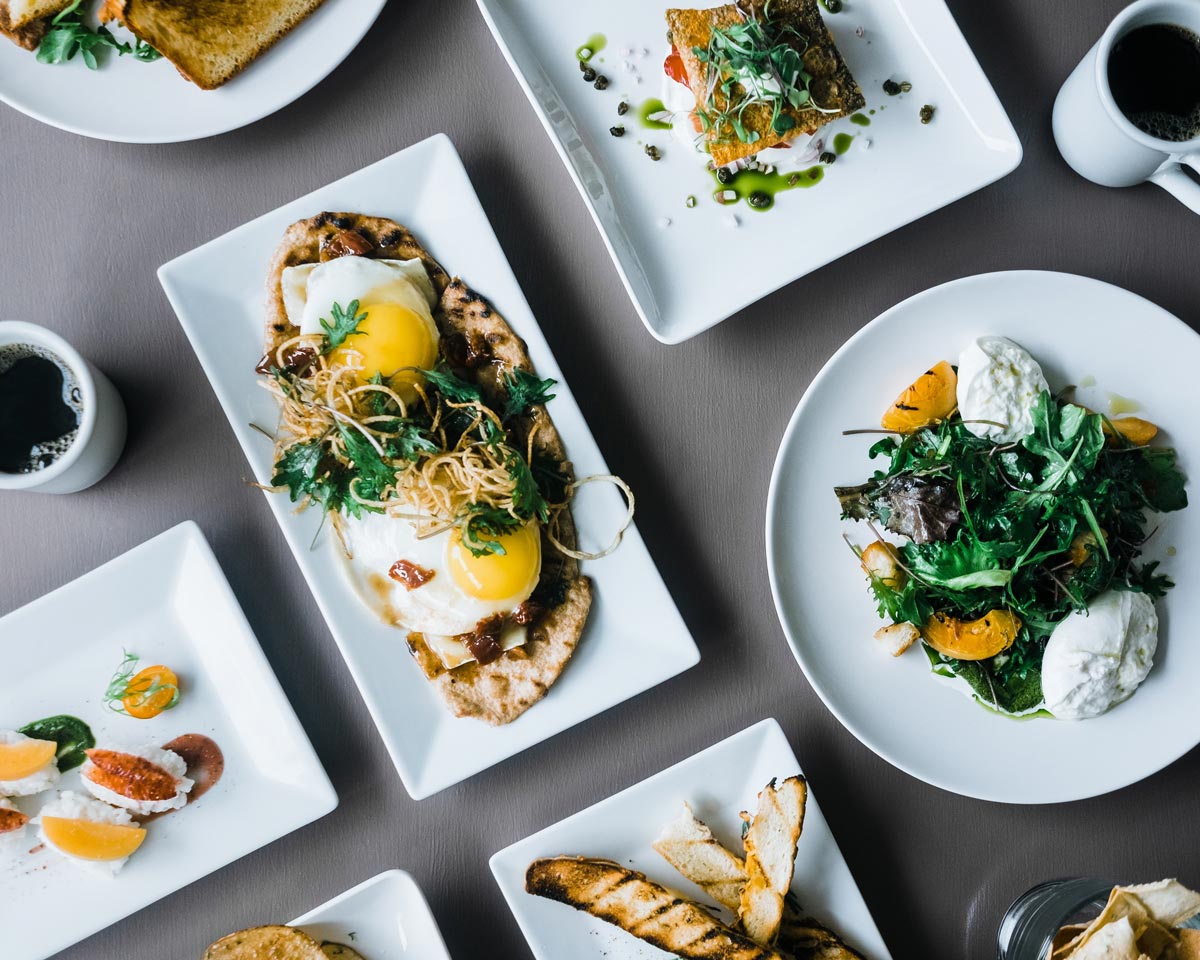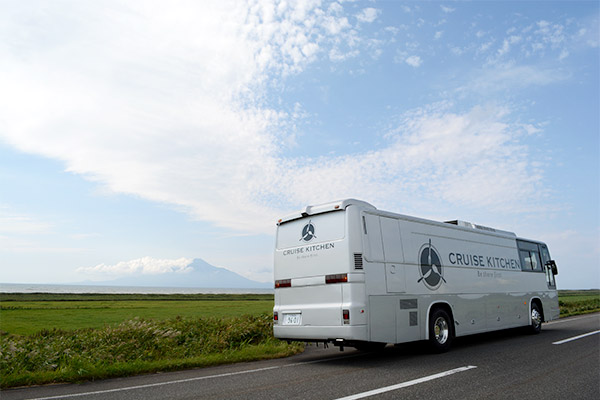 Take a Kitchen on the Road and Dine Anywhere You Want
But who says that you are limited to your own vacation home? You can take a kitchen to nearly anywhere in Hokkaido with mobile kitchens such as Cruise Kitchen by Cool Star, and set up an intimate dinner under the stars or organize a gathering with friends in the beauty of nature with exceptional food. Cruise Kitchen is the size of a large camping RV that comes fully equipped with a professional kitchen, a chef, tables, and seats. Take it anywhere you want and enjoy unique dining experiences like ice-glamping in an igloo, a dinner party among the cherry blossoms or breakfast in the middle of a stunning flower field.
Rare Vintage Whiskey, Sake & Wine
A relaxing holiday is best accompanied by a fine bottle of vintage whiskey or Sake, which also makes an excellent gift to bring home. While Japanese Sake has been known around the world for its refined taste and cultural heritage for centuries, Japanese whiskey is quite a modern phenomenon but whiskey makers are definitely not shying away creating stunning internationally acclaimed products. Vintage bottles are especially rare and are increasingly difficult to purchase. Through GOYOH, members gain access to the most exclusive Japanese high-end whiskeys and Sake.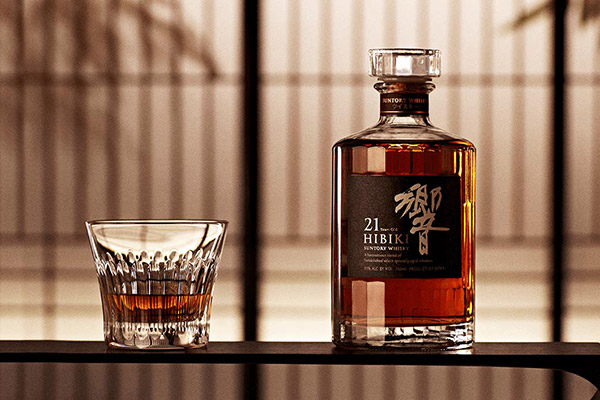 Join us for access to private chef service in Japan but also gourmet shopping and more.
Our dedicated concierge team is constantly working on providing the best services to you.