Nobody wants to spend his holidays always worrying about what should be brought back home. GOYOH Offers Pre and Post-Travel Service so you don't have to think about it anymore.
The word souvenir in Japanese, omiyage, is composed of two characters. Together, it can be literally translated as "Local Product". In Japanese custom, when anyone goes somewhere even for a short journey, he has to bring back something. It is for the people of his private sphere but also his work circle. Among these omiyage, Japanese luxury souvenirs such as fruits by example are frequent. 
You may already know that but Japan craft is highly developed in numerous fields. In addition, each region gets its own specialty. It explains why there are so many different souvenirs to buy here and the difficulty to find the right one sometimes.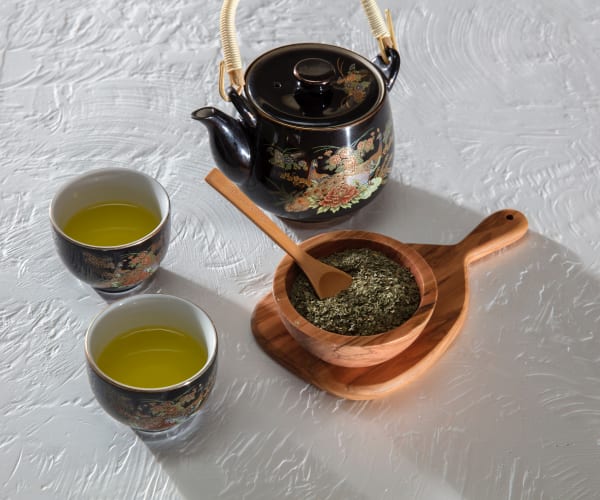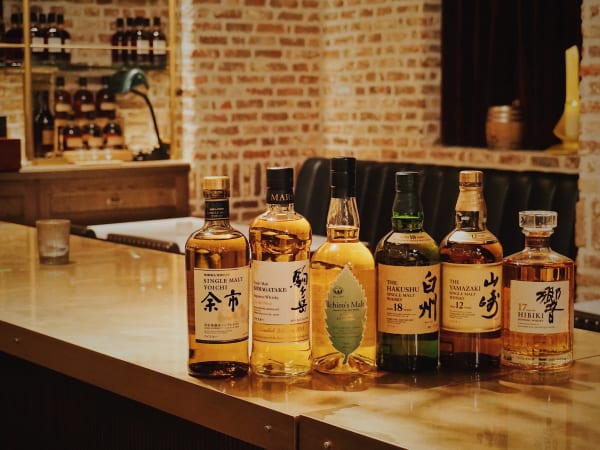 Exclusive Japanese Luxury Souvenirs

From Arita porcelain to greatest Whisky right down to finest cosmetics, there is absolutely nothing among Japanese jewels that we don't have to propose you. 
By using GOYOH, get access to a lot of normally hard-to-get Japanese products and make them deliver to your residence in Japan or to your home directly. Since we want you to take your time to find the perfect omiyage, our service is usable before, during and after your travel.
Don't waste your Time and Always ask Myninja
As explained above, Japan counts so many kinds of souvenirs that it's normal to meticulously search between similar products and hesitate about which one to buy. 
This is especially the case for articles well unknown overseas. Think about Sake, green tea or Japanese food by example. This is why, instead of losing your time reading tons of description about each brand or object, GOYOH invite you to ask us questions directly through our messaging platform.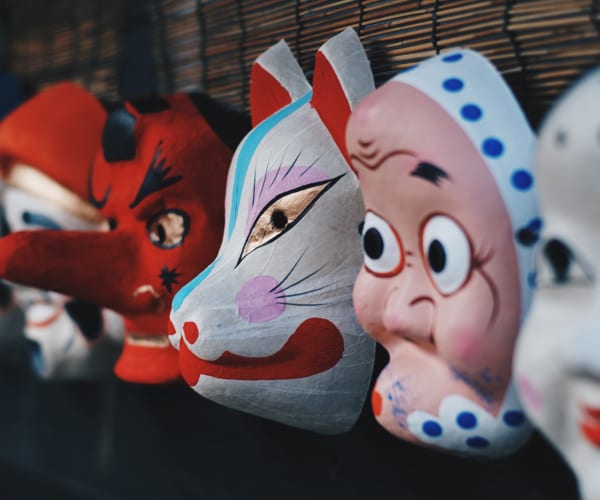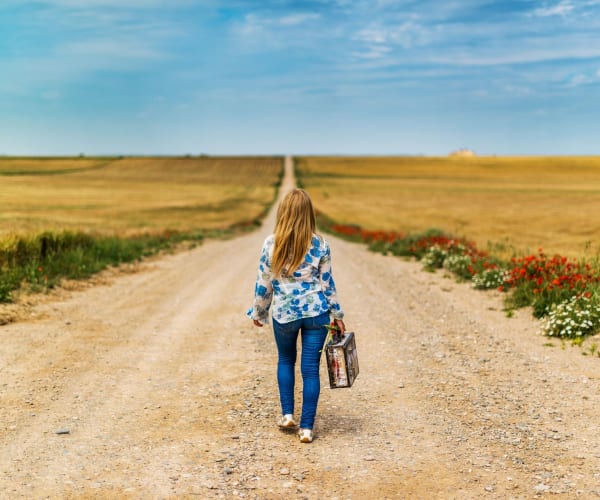 Leave Japan with weightless Luggage
There are so many things to buy here that you may fear the moment you will return home. However, you have no obligation to buy every omiyage during your stay in Japan. And moreover, you don't have to leave with heavy luggage.
Instead of paying extra luggage fee, wouldn't be better to spend the equivalent for shipping fees. Through GOYOH, you can order your favorite souvenirs straightly to your home address.  
If you are looking for a particular Japanese Souvenir, Please ask Myninja. Also, if you would like to benefit our Services, feel free to Request an Invitation.