Japan offers high-end products for every taste.
Let us introduce some of our favorites picks for women.
Are you looking for a present for your amazing mother, marvelous girlfriend or best friend?
Say no more! We have a great selection of exquisite presents ready for you to choose from !
Get them delivered directly to your vacation home stressfree and surprise your loved ones.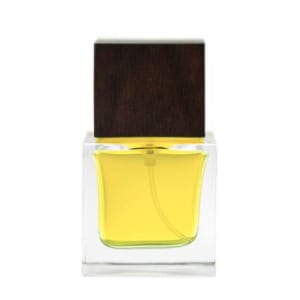 Di Ser – Adameku Floral Parfum
A signature perfume is a staple item for every woman. Adameku epitomizes sensual femininity. Using the scent of Osmanthus and Rose, it is fruity and perfected with a sweet floral scent.
A perfume that expresses the delicacy and elegance of Japanese women.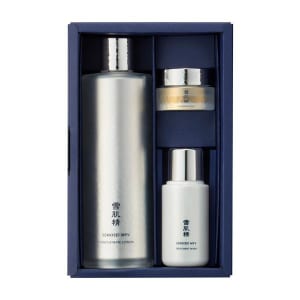 Sekkisei MYV – Concentrate Lotion Kit
This lotion kit is the perfect opportunity to try out the superb products of the highly acclaimed Sekkisei MYV line. Coming in a set of Concentrate Lotion, Treatment Wash and Concentrate Cream, it builds the perfect foundation for an efficient skincare routine, making your skin smooth and irresistible. With the action of exclusive oriental herbal extracts, these products hydrate and nourish every cell of your skin for a bright and refined look.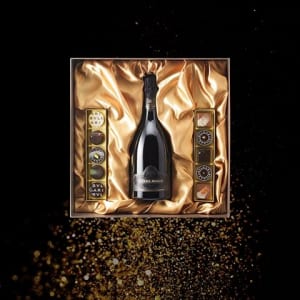 Bulgari – "Annamaria Clementi" and Chocolate Gift Box
Nothing speaks more from the heart than chocolate and wine, and unlike the famous words of Forrest Gump: "My mom always said life was like a box of chocolates. You never know what you're gonna get", you do know for a fact that this set of Bulgari wine and chocolates will be a celebration for your taste buds and a symbol of your love and affection.
The Annamaria Clementi is an excellent wine for special occasions. Only using the finest ingredients from excellent vineyards, the alcohol fermentation occurs in small oak casks, made from selected wood seasoned for a minimum of 3 years.
To purchase these items and many more exclusive products available at GOYOH, contact MyNinja or reach out to us directly.