We've all had this problem before: finding the perfect gift for one's husband, boyfriend or father… It can be difficult and time-consuming, but rest assured that exclusive items from our store will amaze every man.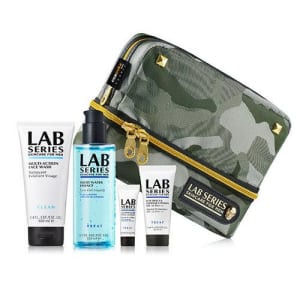 LAB Series x Mark & Lona – Skincare Kit for Men
The LAB series has been taking care of men's skin since 1987 and provides high quality and high-performance products. The LAB Series x Mark & Lona is a rich, luxurious, and highly advanced skincare kit: the perfect all-rounder for a smooth and vibrant skin.
This kit features a special collaboration with luxury golf-wear brand Mark & Lona and is only available in limited numbers. The signature and original camouflage-design pouch is perfect to take on a round of golf, as well as travels and business trips.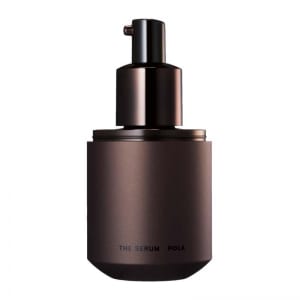 The Serum by Pola is a real treat for every man's skin. This multi-function essence is a lotion, milk, and essence all in one. Enjoy its rich anti-aging formula that will revive and hydrate your skin.
A key feature of this unique high-performance solution is its quick absorption rate that will leave you ready to go in seconds. It penetrates the skin to leave a smooth touch and will perfectly fit the needs of every man.
Pola is an original Japanese brand that has intensely researched the perfect skincare formulas for and is renowned worldwide for the efficiency of its products, meeting the industry's highest quality standards.
Haven't found what you were looking for yet? Become a member and browse through our store, or contact MyNinja to find the gift that will truly make him happy.