Japan doesn't have a long history in whisky-making and only has a handful of distilleries. However, it is taking over the world's attention and snatching the awards with its unique style and delicate flavors.
Compared to Scottish whisky, Japanese whiskies are notable for their refreshing flavor and smooth taste, with a fruity scent. Top whiskies are becoming increasingly hard to get a hold of, and are only sold at international auction houses or through private sellers.
Let us introduce some of our favorites, available through GOYOH.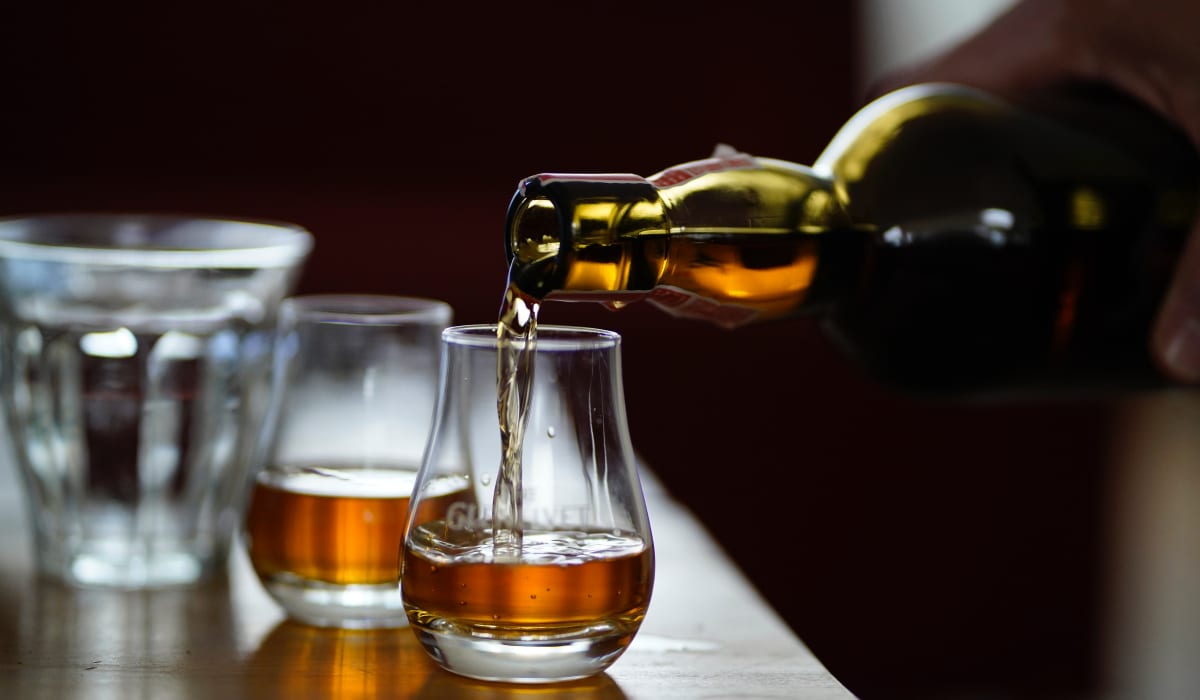 Hibiki's spirit is to embody the soul of Japanese craftsmanship: through it, the harmony blends in the echoes with calm complexity and oneness. 17, 21 and 30 years vintage whisky from the Suntory-owned brand is available on the market.
Hibiki 21 years old has topped 4 times at the World Whiskies Awards in the blended whisky category. It also scored 96 out of 100 in Jim Murray's Whisky Bible.
Each of the three Hibiki has a different palette. However, they have a common smoothness from dried fruit, and smokiness from the Japanese oak barrels, with a prolonged finish.
Ichiro is one of the smallest whisky distilleries in Japan; however, it has won the world's praise.
This distillery makes single malt whisky. Ichiro's whisky now goes toe to toe with more established distilleries like Suntory or Nikka in global competitions. A unique eye-catcher is definitely famous Malt Card Series by Hanyu Distillery.
The whole series of 54 cards was auctioned for around 50 million JPY. The Card Series is dark in color. It has an overwhelming nose with aromatic spices, followed by chewy molasses and finishes with charred oak.
The Play Card Series is available among other collections by Ichiro.
Yamazaki is Suntory's flagship single-malt-whisky distillery, and also Japan's oldest and most established. Within Yamazaki's selection, a bottle of 50-year-old Yamazaki has set a world record: 31 million JPY.
The bottles they produce are often gold-winning whiskies in world championships, and the delicacy of their layered aroma is described as "legendary". The Yamazaki comes in three ages: 12, 18 and 25 years old Yamazaki are available on the market.
GOYOH has its own dedicated network for acquiring premium whiskies.
If you are interested in the whiskies listed above or other brands, please contact
My Ninja!