Japan is known for its high-quality products all around the world.
Why not bring some of them back home?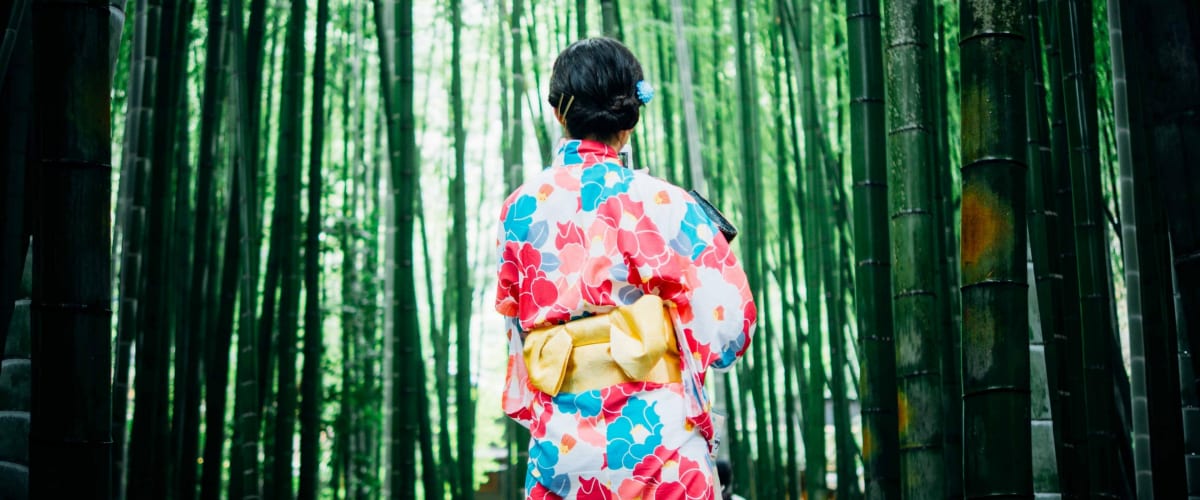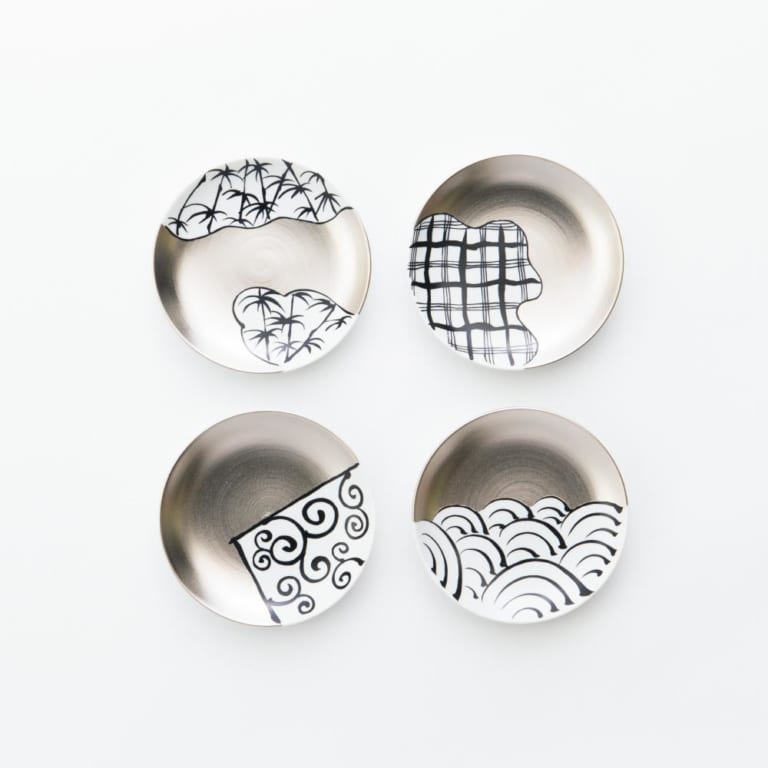 Arita was known to be the heart of Japan's porcelain manufacturing and well known for its blue and white porcelain that made its way to the court of European kings and queens in the 17th and 18th century.
Nowadays locals are actively reviving Arita craftsmanship's former glory and combining old techniques with modern designs. A splendid example of this renaissance is Arita Porcelain Lab, a luxurious brand that handcrafts each of its traditional-pattern-inspired pieces. These delicate objects are the products of highly-skilled craftsmen whose knowledge has been passed down from generation to generation.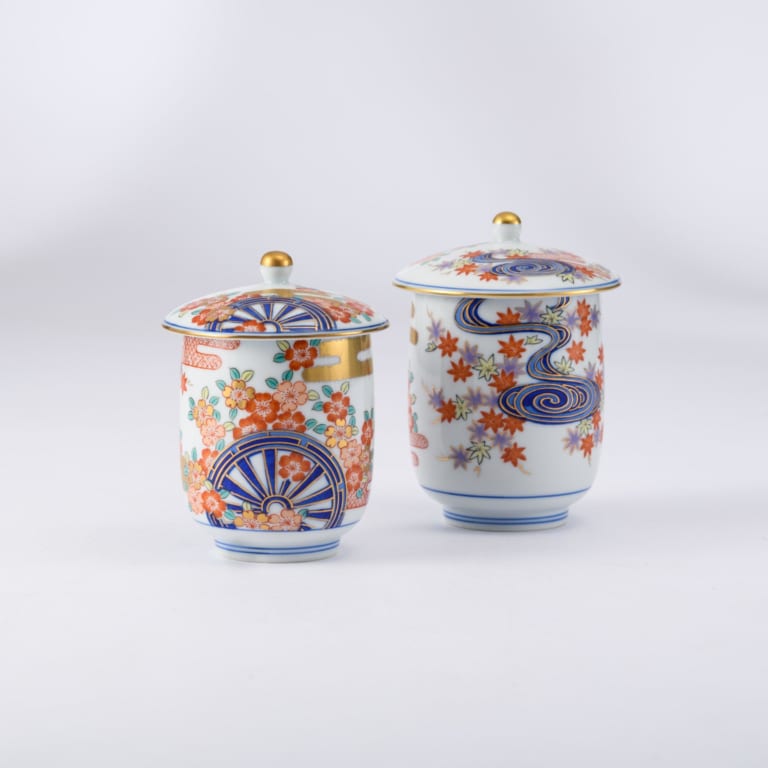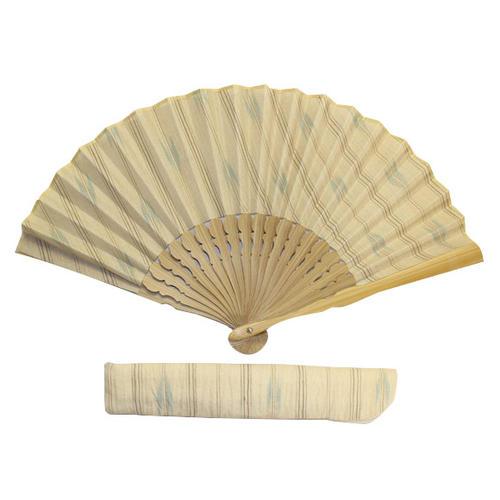 The folding handheld fan (called sensu in Japanese) has been a part of Japanese life for many centuries. It is not only used for practical reasons to cool off in the summer but also for ceremonial and artistic purposes. It often uses traditional Japanese motifs and calligraphy. Such fans will make a perfect and practical souvenir.
For our store, we selected an elegant and traditional type of fan made with Ojiya Chijimi (a textile made from the ramie plant). Its capacity to dry quickly, along with its wrinkly and refreshing texture, makes of Ojiya Chijimi the perfect material to match the Japanese hot and humid summers.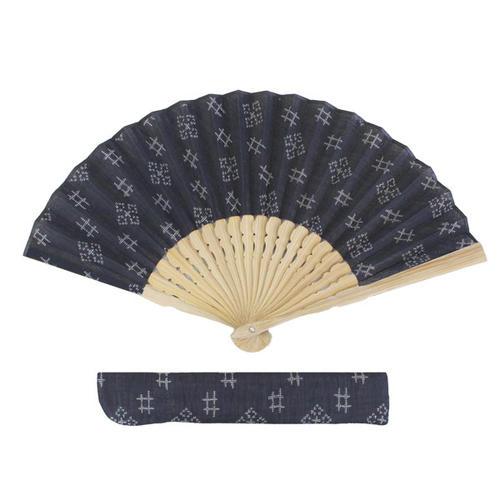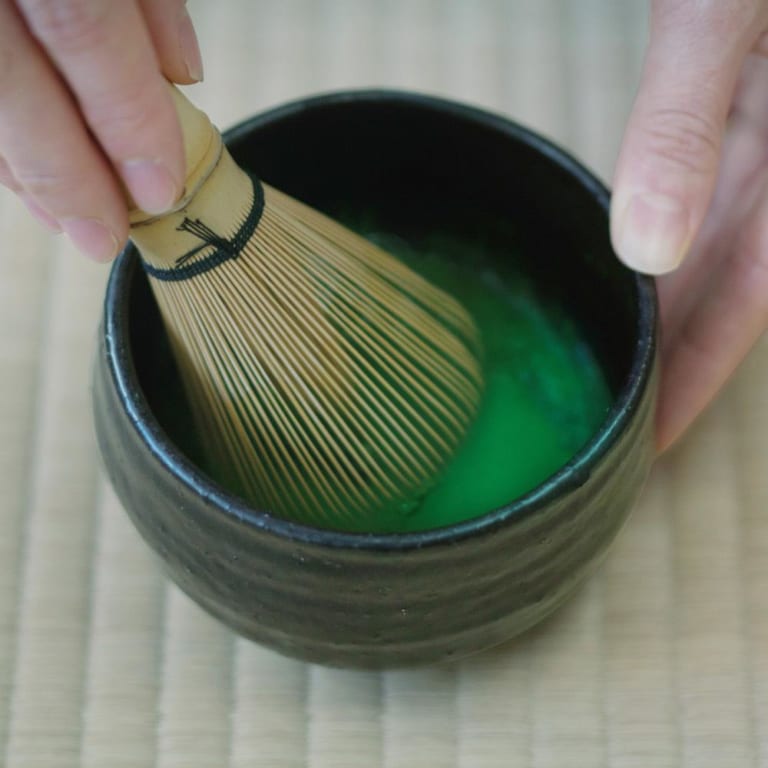 Japanese Premium Green Tea: Matcha
Japan's passion for green tea has been part of the country's identity for over a thousand years. Originally developed in a Buddhist context, the taste for green tea quickly spread around the islands of Japan.
Despite being an age-old beverage, Matcha, the most refined variety of green tea, has never ceased to amaze. The vigorous and skilled whipping motions its preparation requires with the help of a dedicated bamboo whisk, and all the decorum for which the Japanese tea ceremony is known the world over, have elevated this ritual to a real art form throughout the centuries. 
Our premium set by Magouemon already includes everything you need to start yourself on the Way of Tea.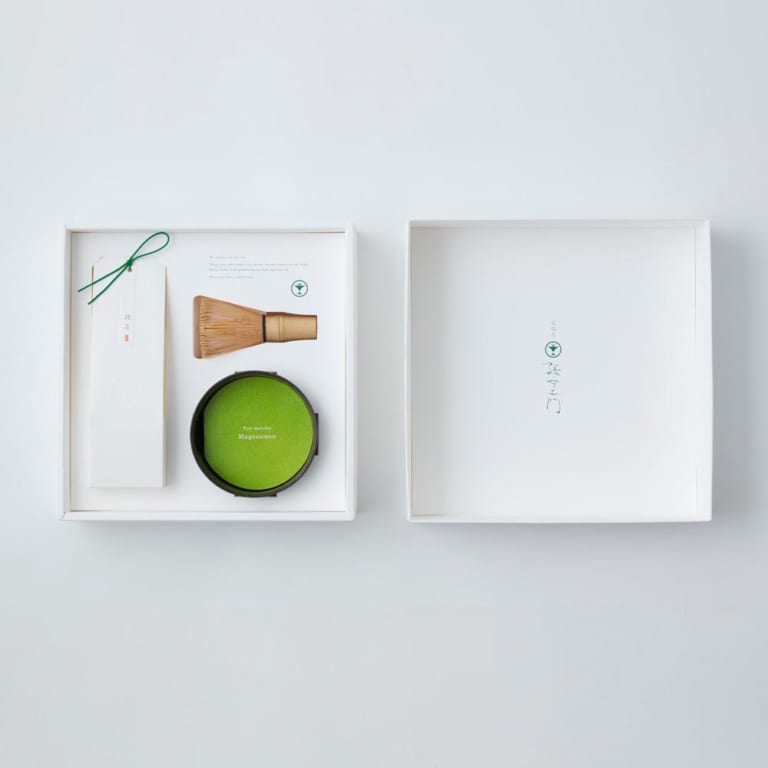 Access to our shop is limited to GOYOH members.
Contact us today to join us and experience the exclusive world of high-end premium products with GOYOH.