GOYOH is honored to bring together some of the finest Japanese Michelin Star chefs for you to taste the fruit of their collaboration
As you may already know, Japan has one of the most world-renowned culinary scenes, not only because Washoku (i.e Japanese cuisine) has proven its worth far beyond its place of birth, but also because you can find a myriad of overseas culinary delights gathered in one hub. The fact that Tokyo is the city with the most Michelin-star restaurants in the world is no secret to any respectable gourmet.
Yet, have you ever thought of taking your connoisseur tastebuds to new heights? Won't you take part in an exclusive Michelin-star restaurants' collaboration with GOYOH?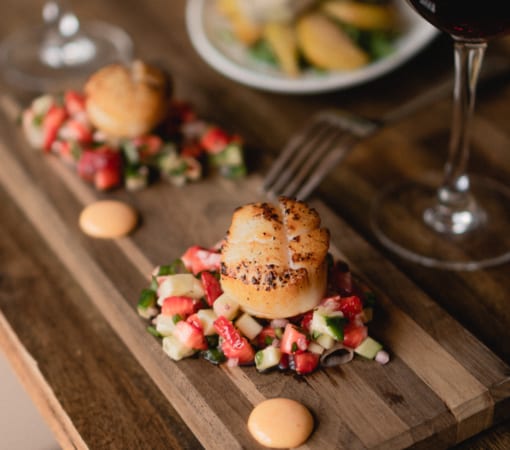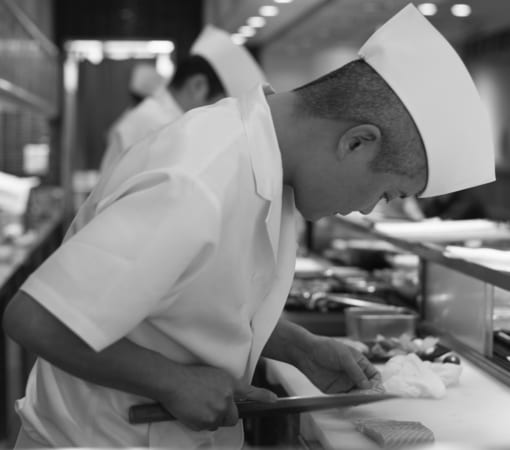 Exclusive Michelin Restaurant Collaboration
The innovative and tailor-made services we provide are of the utmost importance to us. In that spirit, we concocted this collaborative project gathering some of the most brilliant chefs of our time to grant them the opportunity to share their creativity with you upon one unforgettable experience. Unlike at a regular Michelin restaurant, you will get the chance to taste simultaneously the chefs' respective skills in a joint effort to ravish your ever-so-eager palate.
Be it to share an intimate dining experience with a loved one, to make merry with your relatives at a family gathering, to celebrate your achievements with your associates around the table, or even for your sole culinary delight, GOYOH will make sure that your every need is met.
It goes without saying that if you have any diet or health-related demands, GOYOH will accommodate accordingly, so that your experience truly becomes the feast fit for a king—and a queen— it was always meant to be.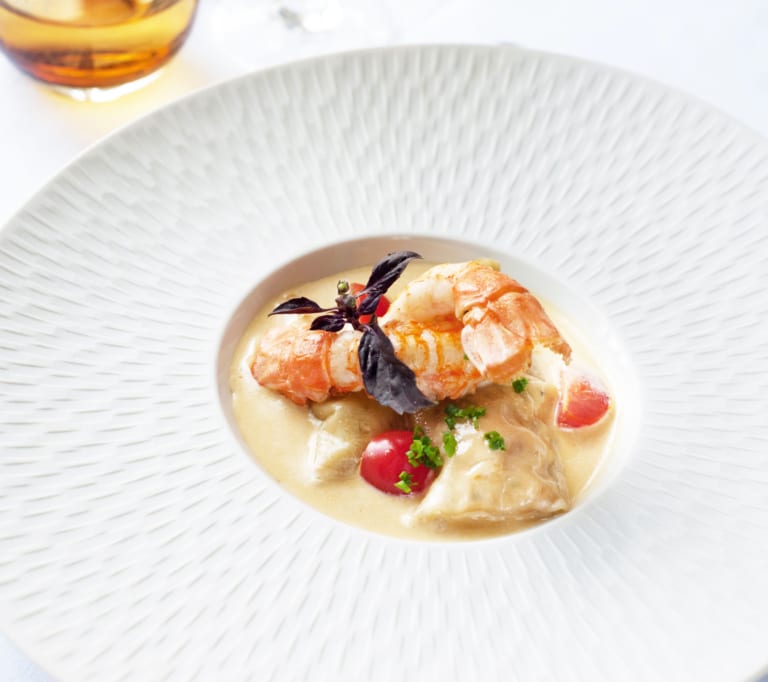 If you have any inquiries about these feasts fit for a king and a queen alike,

Ask MyNinja!