Traveling Japan can be difficult when you are on a specific diet, are avoiding ingredients due to allergies or following religious dietary practices. In this case, keeping up with your diet can become an obstacle to fully enjoy your time in Japan. A simple and comfortable solution that yet guarantees a high-quality gourmet experience is to benefit from a private Japanese chef service that will make your stay in Japan truly enjoyable.

Struggles of Traveling Japan on a Special Diet
Inbound tourism is more and more diversifying but the accessibility and availability of quality food to people on dietary restrictions has yet to fully blossom. Finding authentic Japanese "Washoku" cuisine can be a struggle but it is certainly not impossible. More and more restaurants are adjusting their menu to accommodate the diverse needs of international tourists. However, this is currently far from mainstream and only covers metropolitan areas such as Tokyo, Osaka, and Kyoto.
On a regular basis, a lot of traditional Japanese food contains ingredients that are not conforming with religious rules. Muslims and Jews will face a challenge with pork meat or extracts that are regularly being used in popular meals such as Ramen. Many dishes are also not halal due to the use of alcohol-derived condiments such as Mirin or soy sauce that are base ingredients of Japanese cuisine.
Vegans, vegetarians or people with celiac disease face similar challenges especially since food labeling is not very detailed in Japan, and food oftentimes has not been specifically certified for certain diets. Moreover, the lack of information in foreign languages is inevitable and it can be frustrating trying to navigate yourself through the world of food in Japan.
Why You Should Hire a Private Chef for Your Stay in Japan
If you are wishing for more comfort and less stress, we highly recommend using the services of a private chef during your stay. Let us introduce 4 benefits that come with your very own personal chef service: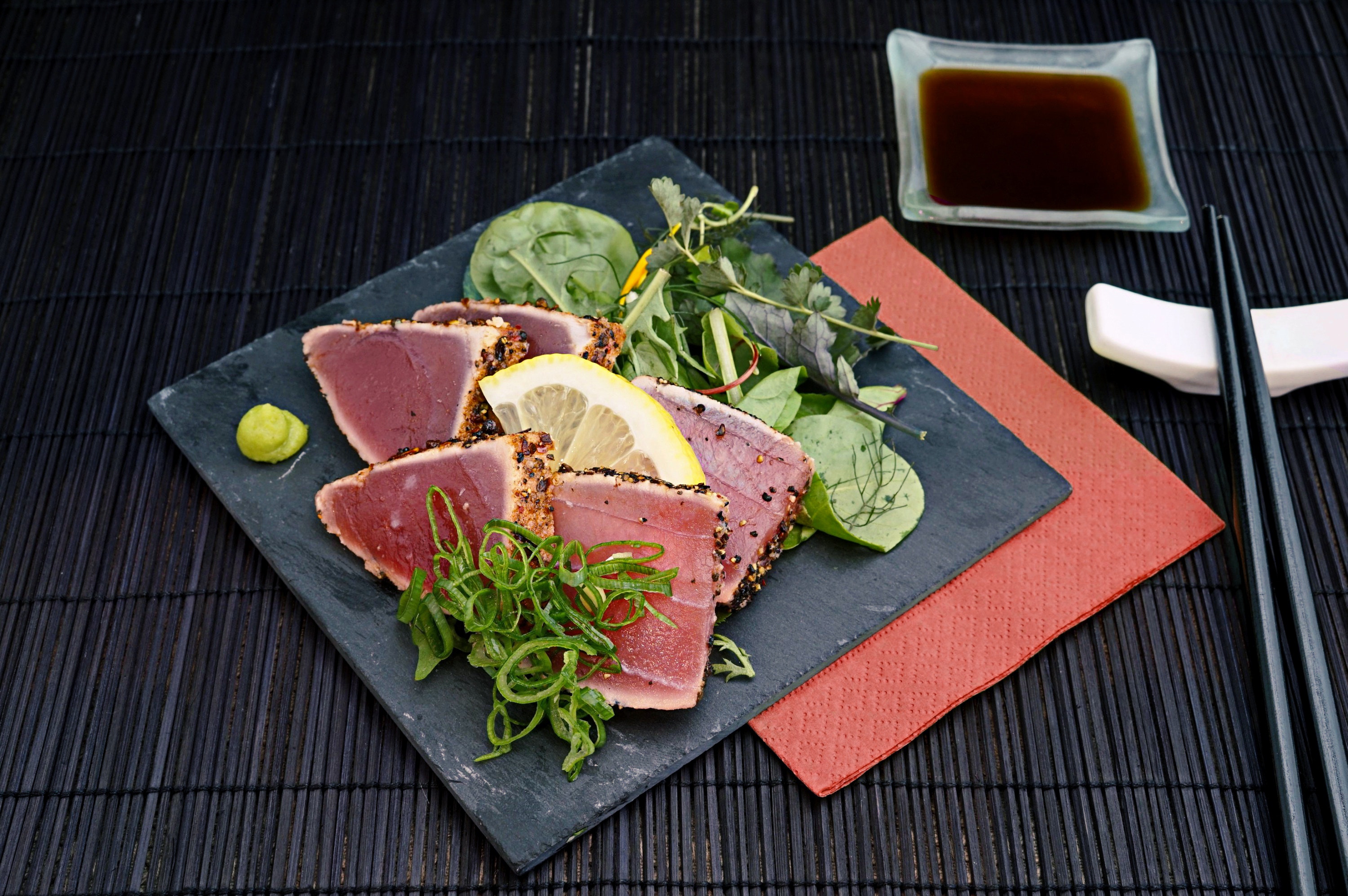 1) Experience Gourmet Food from Japan and Around the World
Japanese cuisine is known around the world for its culinary craftsmanship. Preserving the characteristics of each ingredient and the flavors of the seasons, it is known for its authenticity and lightness. To travel the world on your plate, you don't even have to leave the country, since Japan is home to internationally renowned cuisine such as Italian, French or Chinese. No matter what your dietary and culinary preferences are, a private chef can turn anything into a gourmet experience. Tonkatsu Ramen without pork, vegan sushi or gluten-free desserts - Dive into the world of Japanese cuisine or eat your favorite dish from back home, anything is possible with a private chef.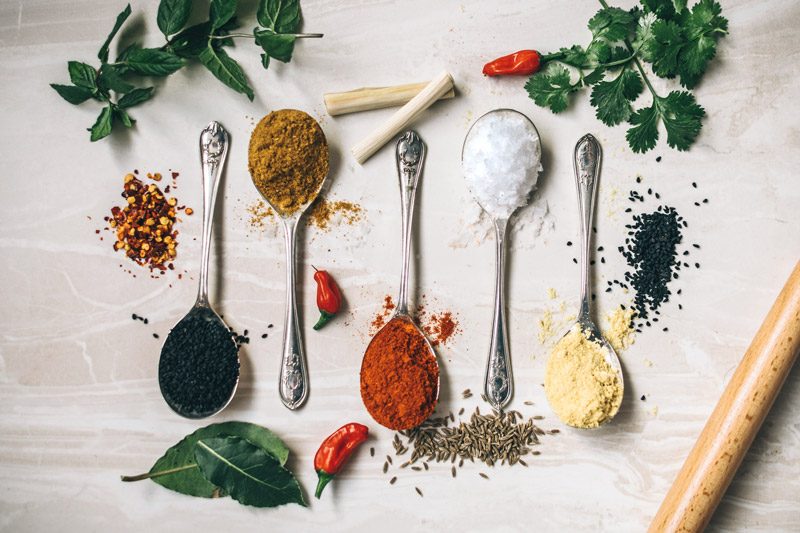 2) Customizable Meals
Whether you are a following specific diet, omitting certain foods or have a picky eater with you, a private chef can make anybody's taste buds happy. Our experts on plant-based, gluten-free or cuisine conforming with religious rules will customize any meal to your needs while making sure that you get the best nutritional benefits.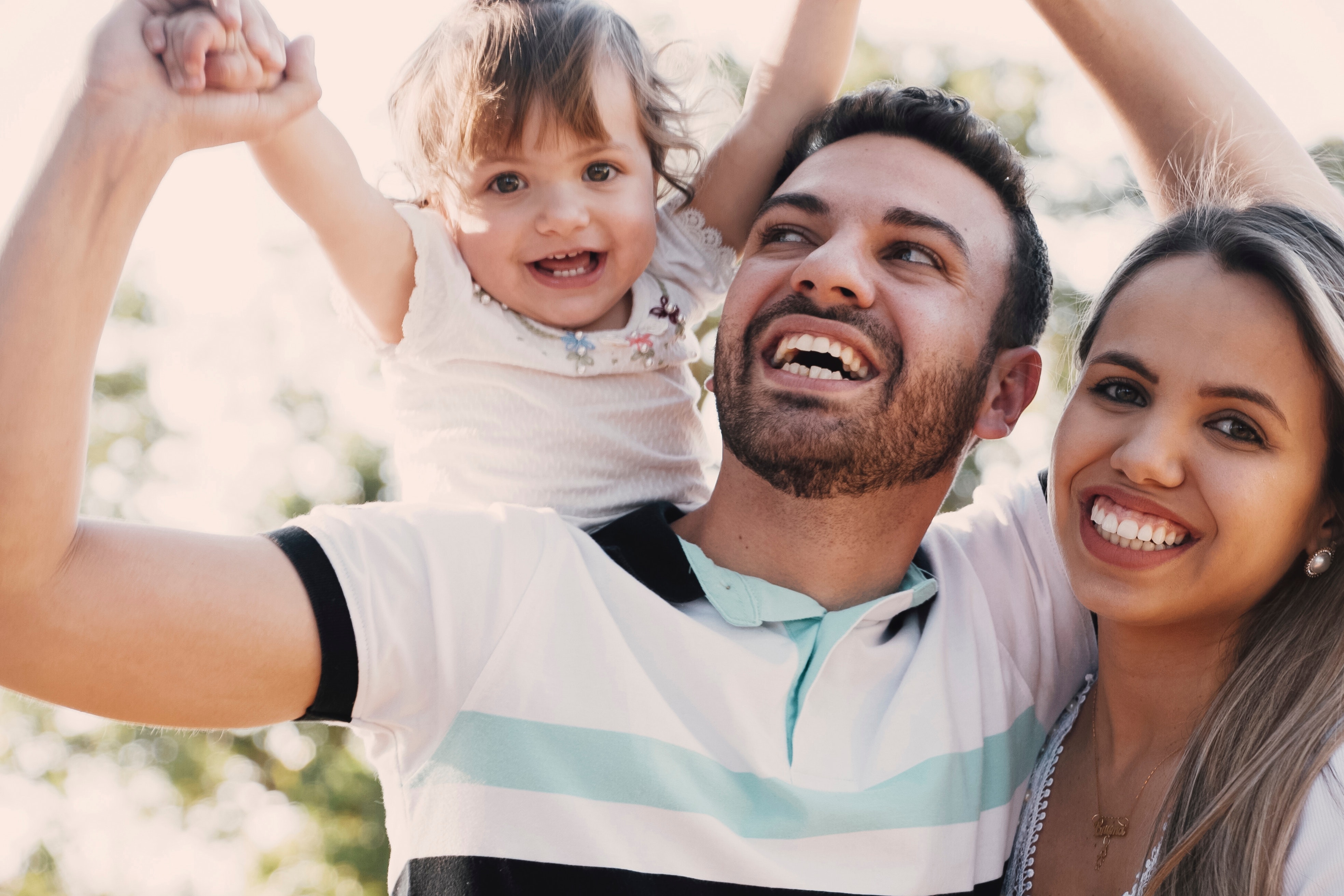 3) More Free Time
When hiring a private chef, there is no need to research restaurants or look up convenience food that you can eat. When you get back to your accommodation, a delicious and healthy dinner will already be waiting for you. If you need to have breakfast, lunch or snacks prepared then it is as simple as asking your chef and you'll have plenty of choices for the next days. A private chef can also stock up your fridge with your favorite fruit, veggies or snacks, and save you the time you would have spent grocery shopping.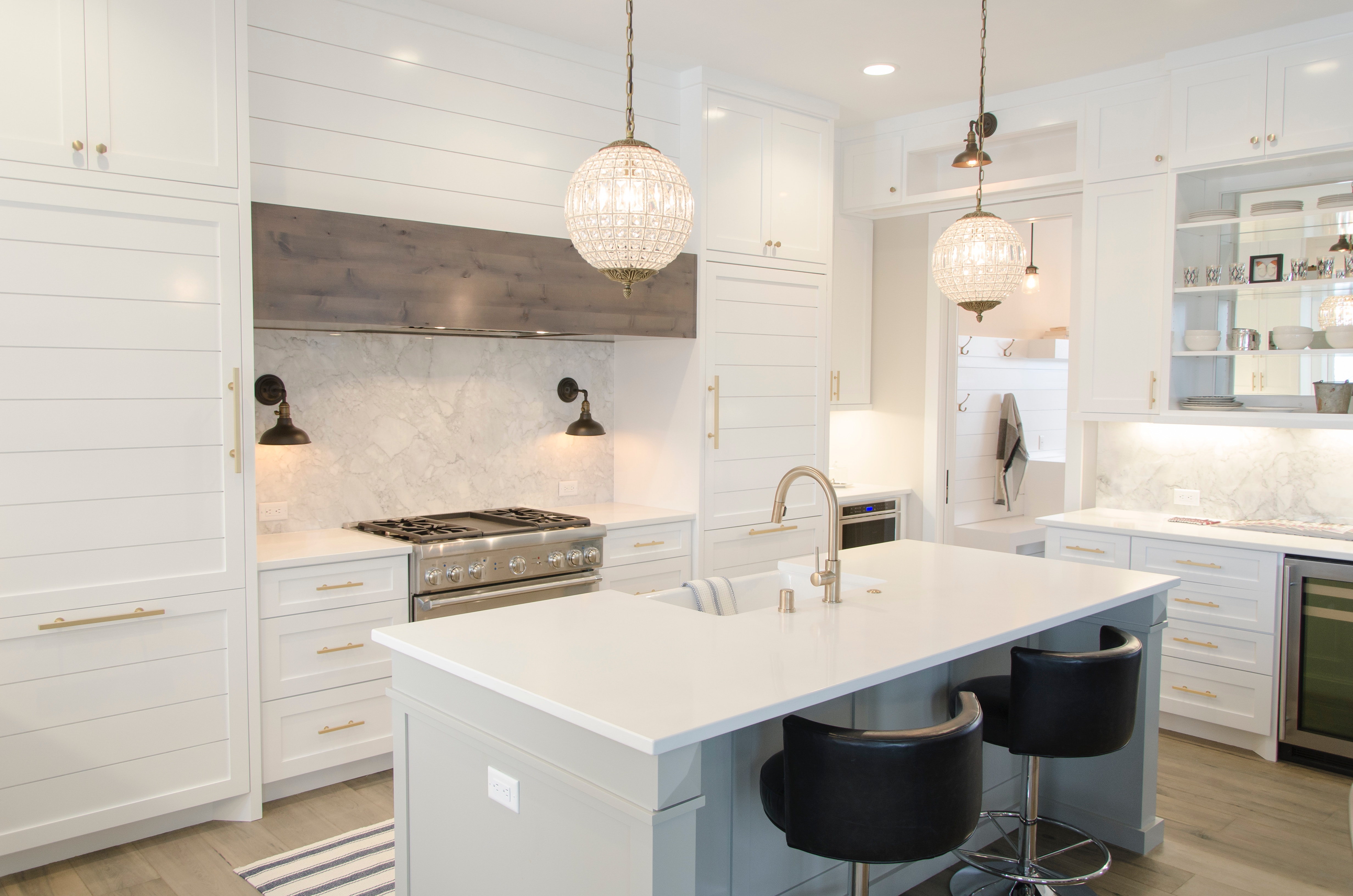 4) No Mess. No Stress.
Having to care about your diet can cause a lot of unwanted stress during your vacation. Unfamiliar ingredients and languages might leave you with eating nothing but rice, but a private chef can make sure that you get the right nutrients and versatile food to make your stay a culinary pleasure without having to miss out on a culinary experience. Also, washing dishes probably does not sound appealing to anyone on vacation. Skip the dirty dishes with the help of a private chef who will leave your kitchen spotless.
GOYOH's network of specialized gourmet chefs is awaiting you. Services are available all around the country. Contact us now to inquire about how to make your stay the best possible.