Japan is not only a versatile and mesmerizing travel destination but also offers many investment opportunities in a stable and secure economy.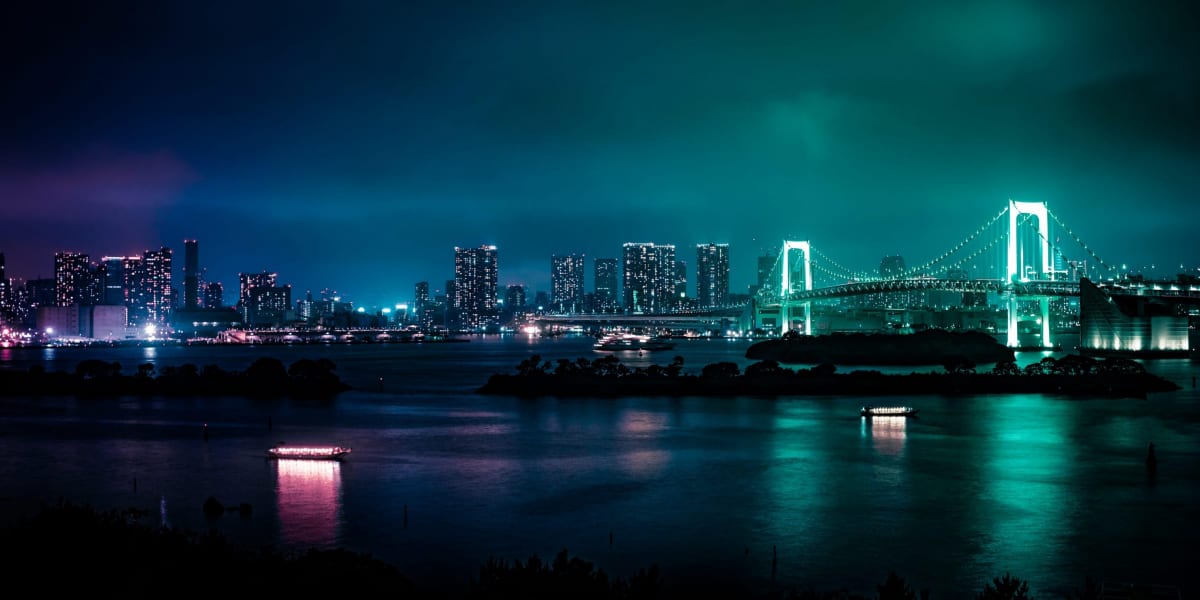 Japan: Healthy Economy & Booming Tourism Sector
Japan can look back on an extended time of economic growth. Prime Minister Shinzo Abe who is leading the country since 2012 is vitalizing and growing the Japanese market with his so-called Abenomics, a blend of the words Abe and economics. Ranking third among the world's largest economies in 2018, Japan is truly a trustworthy and respected global player.
One of Japan's biggest growth sectors is tourism which has been booming over the past year. 2018 hit the mark of 30 million foreign visitors to Japan which has become the fastest-growing travel destination since 2010. Japan has particularly gained popularity as a travel destination among travelers from China, especially after visa regulations have been relaxed. The Japanese government is even targeting to raise this number of foreign tourists to 40 million by 2020, the year of the Olympics.
Now is the Perfect Time to Invest
Japan is welcoming foreign investments and provides great opportunities in various fields. Japan should definitely not be ignored if you are looking to diversify your portfolio in a safe environment. Let us introduce some of the options that Japan would open up to you. Contact GOYOH to get access to exclusive deals and unique opportunities.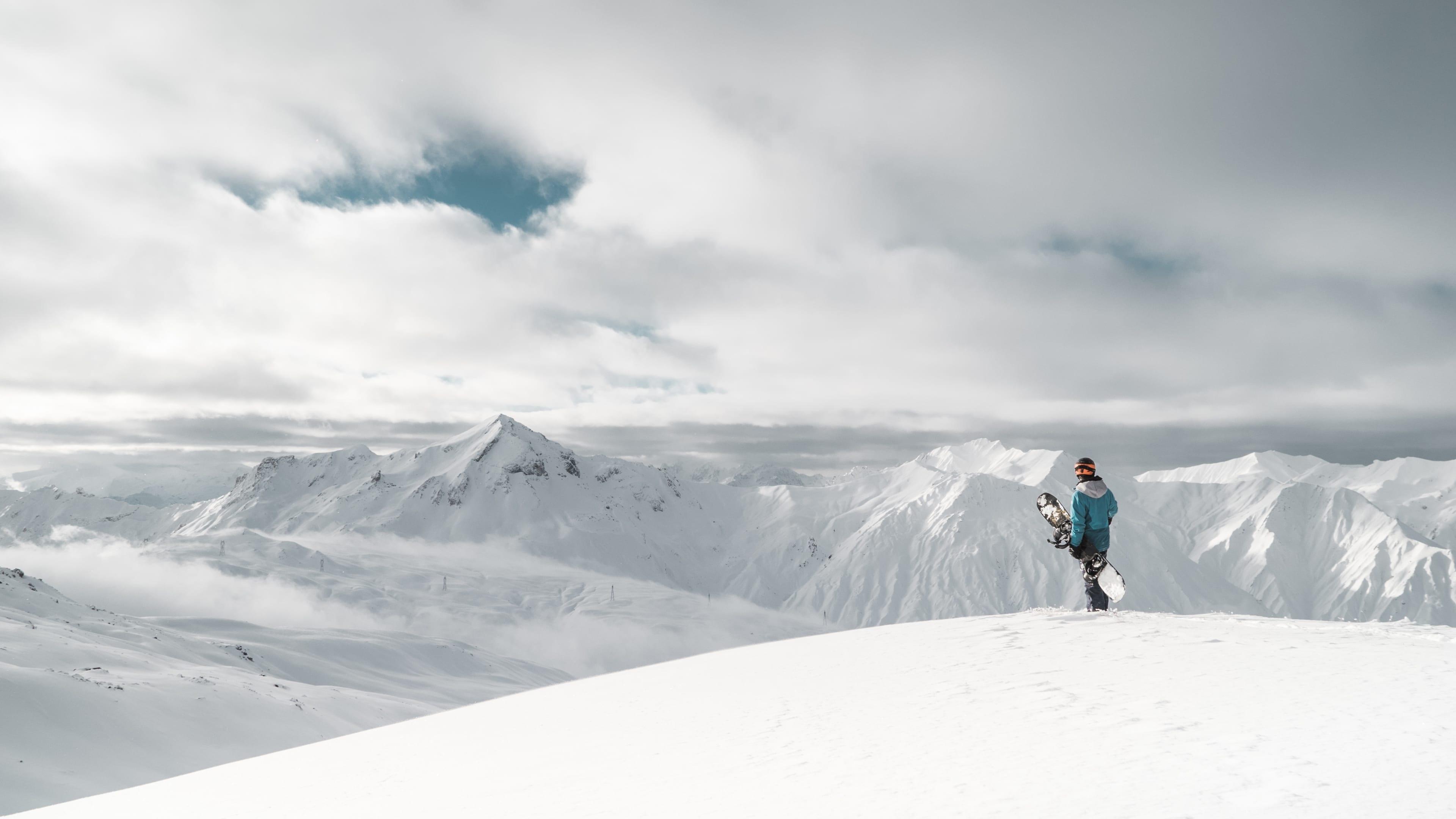 North Japan is known for its picture-perfect powder snow that will amaze any winter lover. Many resorts are looking for investors to modernize facilities and upgrade their service to an international standard to accommodate the needs of an ever-growing number of tourists.
Taxi Service & Private Transportation
Japan has a superb road network and a dedicated workforce to escort people from one place to another. Private transportation is not only popular in Tokyo to avoid crowds but also in remote areas where public transport is limited.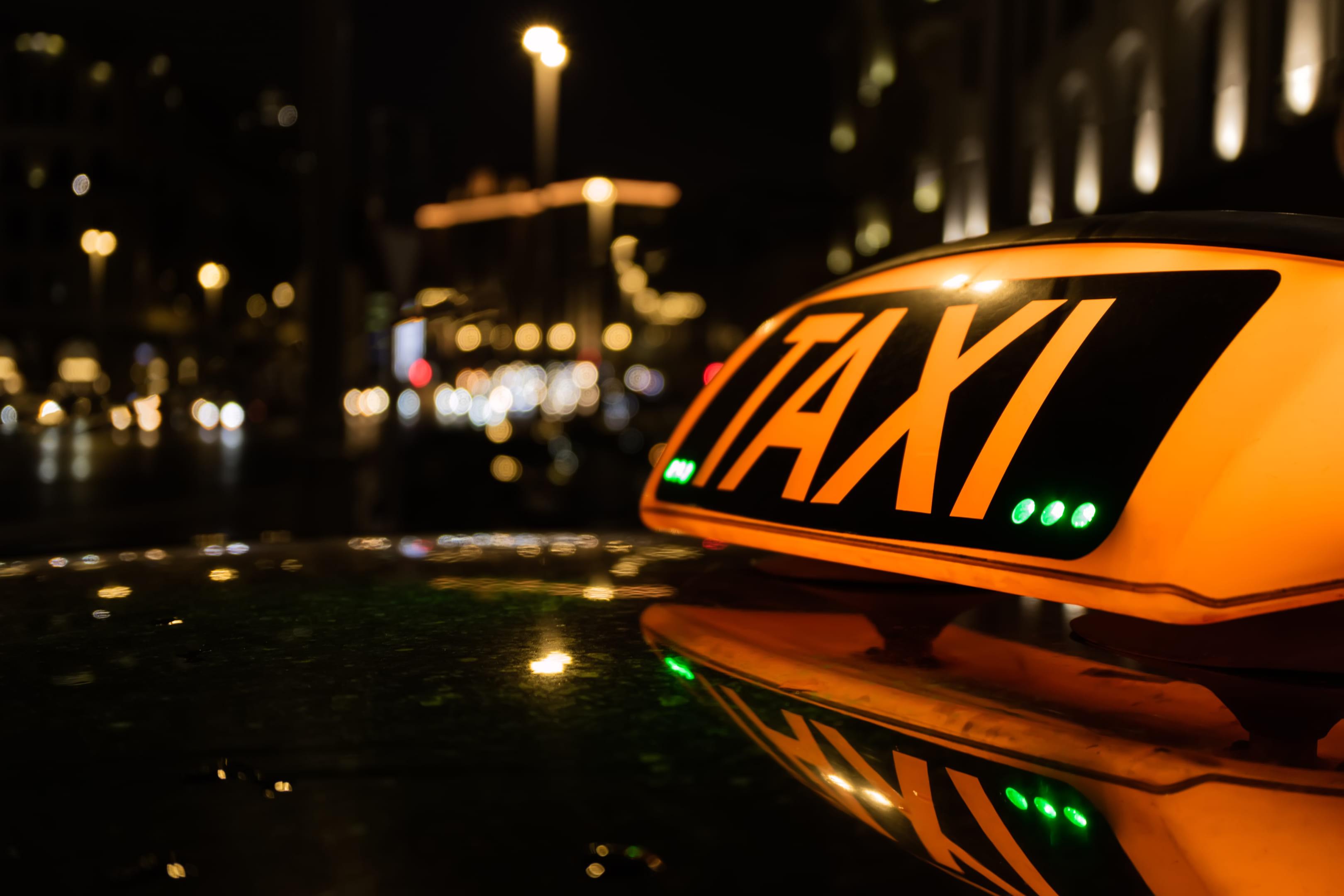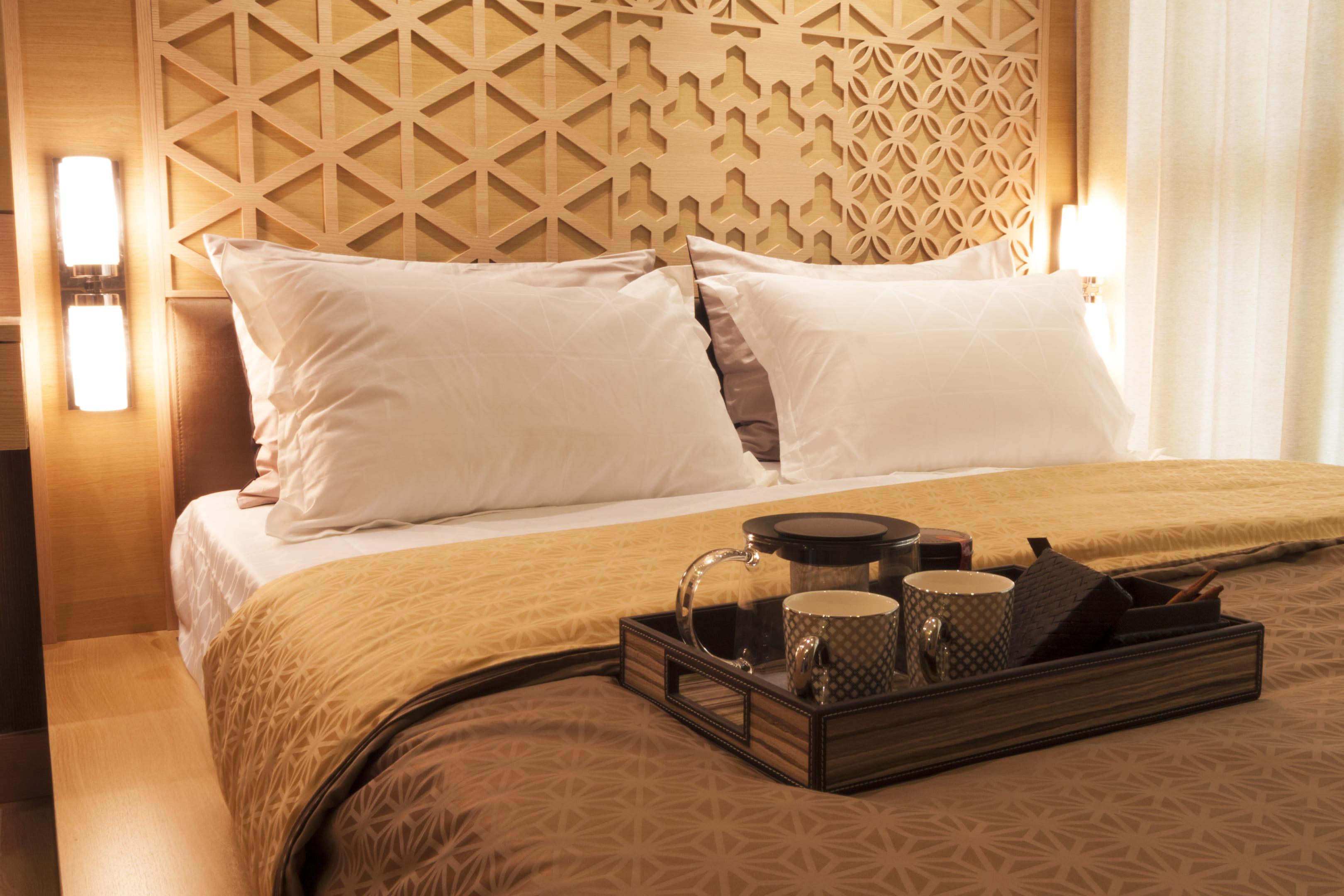 Lodging in Japan comes in many varieties from budget facilities, business hotels to luxury resorts. Especially traditional Japanese establishments like Ryokan are looking for investors to modernize and update their services to accommodate the needs of increasing numbers of foreign tourists.
Japanese cuisine is known all over the world for its quality and its eye for detail. Japanese people and tourists alike love to eat out, so why not become a part if this service?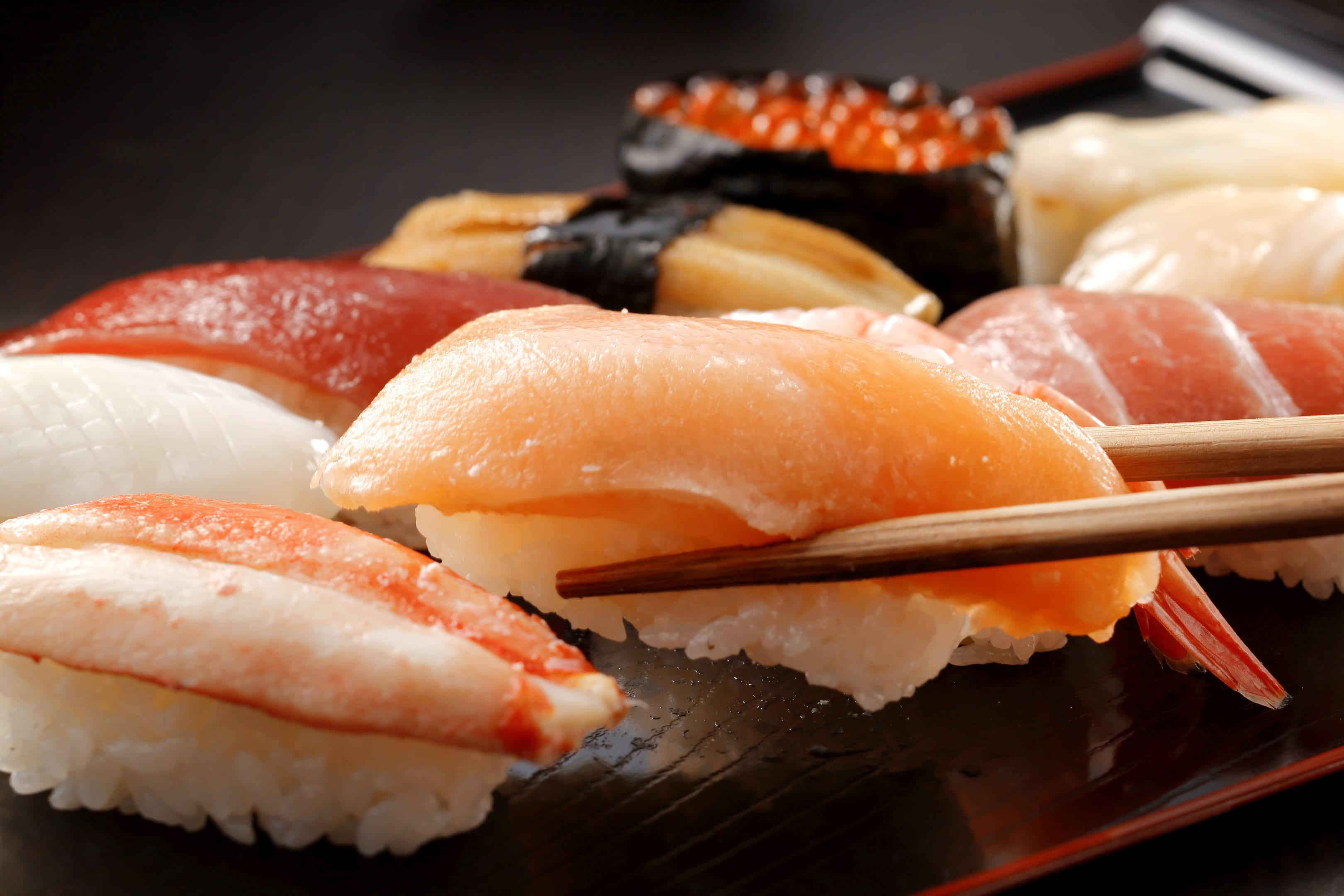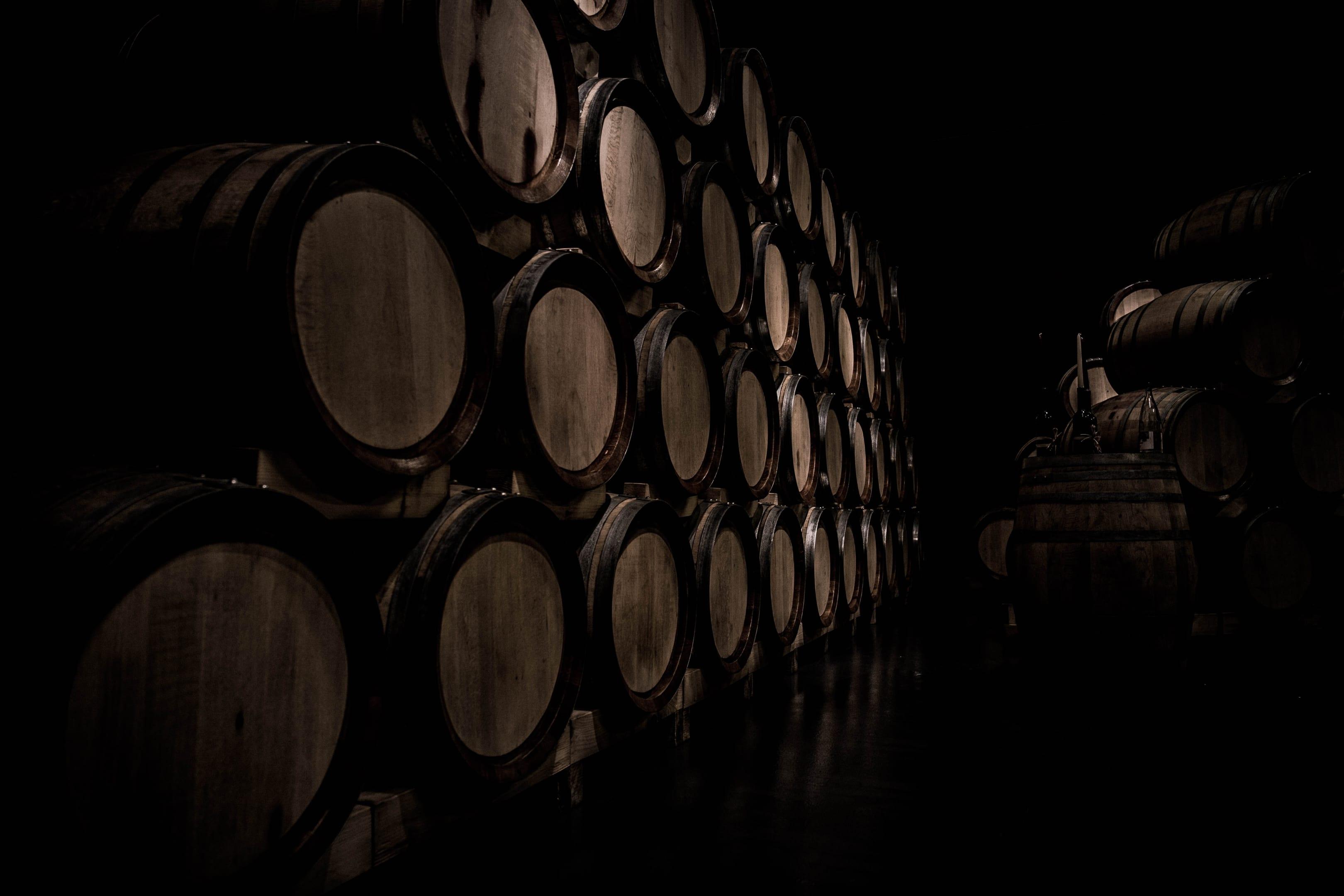 Japan is home to many sake breweries that have been operating for decades. Often being a family business they welcome investments to adjust their services to the 21st century.
Interested? Contact GOYOH to get your personal selection of exclusive investment opportunities or join us directly.