GOYOH is celebrating the Chinese New Year with a special campaign for guests of our partner facility Kasara:
New users get the chance to win an exclusive gift!
New Year is a time to celebrate a new beginning and welcome another year. What would be better than a glass of award-winning cold whisky to accompany this special time?
Register to become a GOYOH member during Chinese New Year and get the chance to win a bottle of Japanese Premium YAMAZAKI Single Malt Whisky (aged 18 years), worth over 80,000 Japanese yen.
This campaign is a unique chance fot guests of Kasara Niseko Village who are enjoying their holidays in Japan's skiing paradise and have stayed at Kasara at any date between February, 4th and February, 10th 2019.
Don't miss this chance to get one of Japan's top whiskies for free! Signing up just takes a few clicks and opens up the world of GOYOH's exclusive products and services to you.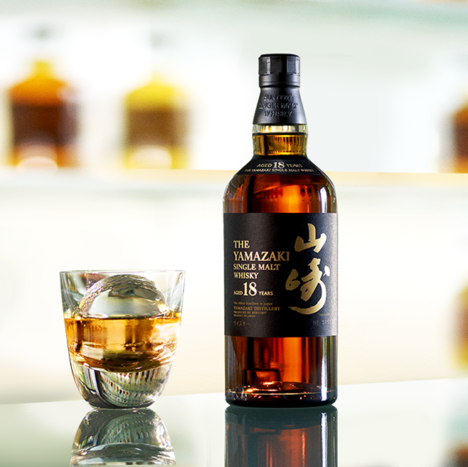 GOYOH is giving away 1 bottle of Japanese YAMAZAKI Single Malt Whisky (Aged 18 Years).
Any new Goyoh-registered guest who stayed at Kasara Niseko Village at any date between February 4 and February 10 2019 is eligible.
The winner will be randomly chosen.
Entrants must be at least 20 years old.
The prize can only be shipped within Japan.
The winner will be contacted via email on February 6th.
This giveaway is in no affiliation with Yamazaki Whisky or Suntory and is not sponsored by the brand.