Japan is one sacred land for winter sports and offers a wide range of ski resorts for all levels. Yet, due to their recent success, some of them can be quite packed. So what can you do if you are looking to ski in peace? How about booking your own ski slope with GOYOH?
Private Ski Slope in Japan
All this just behind the capital. Yes, you read that right. Even though Tokyo is only a few meters above the sea level, it is possible to go skiing in the Japanese alps right behind. Where exactly? In the north, within Nagano prefecture which is located at only 2 hours from the capital. 
In addition, these ski slopes are among the best in Japan. The fact that the 1998 Winter Olympics were held here and that most of the Tokyoites come in number to enjoy the fresh powder is enough to attest it. Hence, these ski resorts tend to be quite crowded, especially during the peak season. But for those who would like to put the price, there is still a way to avoid the crowds. 
As you probably already know, we have some special connection all-over in Japan, including Nagano, so we can use it to arrange for you some private ski slopes.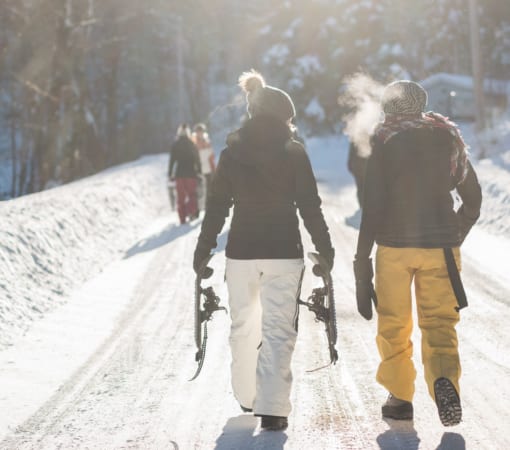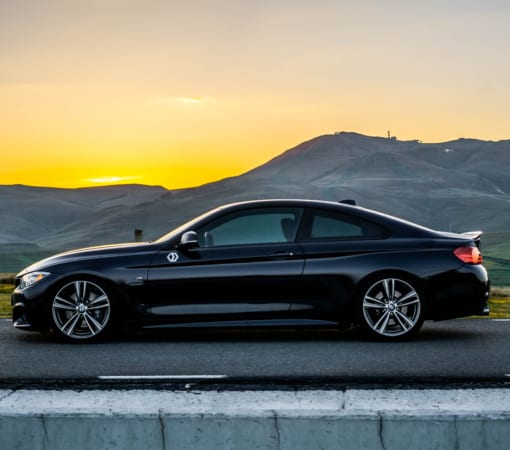 Additional Services & Transportation
However, we know well that proposing to rent private ski slopes alone is not something interesting enough for our clients. This is why we are providing all kinds of bespoke services to go with. 
Among them can be found private lessons with professional instructors, cat skiing, heli-skiing, spa therapists, and way more. In fact, we have contents to please everyone, you can trust us. 
We can also arrange the finest transportation for you to access these snowy mountains, just let us know if you prefer to go by limousine or helicopter. 
Compared to some years ago, most of the ski resorts are well equipped now and a lot of products can be found on site. Yet, when it comes to high-end ones such as cosmetics, choice is still very limited. The same unfortunately goes for ski gears, alcohols, souvenirs, food, etc. 
GOYOH has been conceived to solve this problem. Through our platform online you can shop among our large catalog. Otherwise, you can tell us through our direct chat what do you want at any time. Then, we will recommend you the finest options according to your needs. If you like it, we make sure that everything is ready for your arrival in Japan.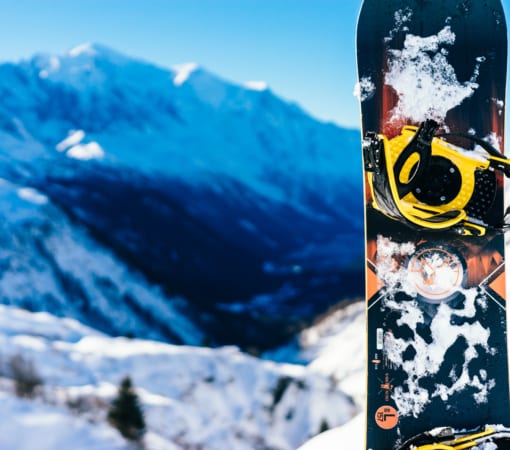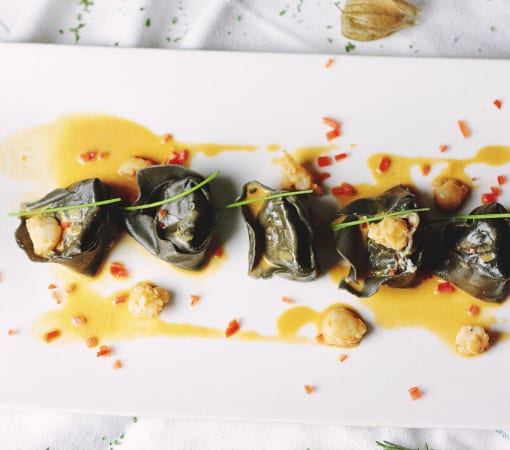 Private Catering with Michelin-starred chefs
Needless to precise that food is an integral part of one's travel, if not the most important factor for many people. Here again, we just want to make sure that each of our guests remembers every single culinary experience we introduced to them. 
In order to do that, we take as much time as we need to confirm that we perfectly understand your expectations. Then, from that time only, we use our wide network to bring you to the greatest restaurants in Japan, which are most of the time closed to newcomers. 
Also, if you would prefer to enjoy such stunning gourmet experiences but with a little more privacy, catering with Michelin-starred chefs can be arranged as well. Our offer is not only limited to Japanese cuisine so feel free to request anything.
Are you interested in renting your private ski slope in Japan? If so, feel free to contact us and let us know your preferences. We will be glad to help you to make your next winter holidays in Japan unforgettable.