More than just a "Kids Camp", EdVenture will remain forever engraved on the memory of everyone who spends time here.
Paradisiac Setting in Hokkaido
Those who are not that familiar with Japan may have not heard about Hokkaido because of Tokyo and Kyoto's success overseas which generally tend to overshadow everything else. Yet, this is the second biggest island in the country and also a highly popular destination for Japanese people thanks to its marvelous nature and welcoming people.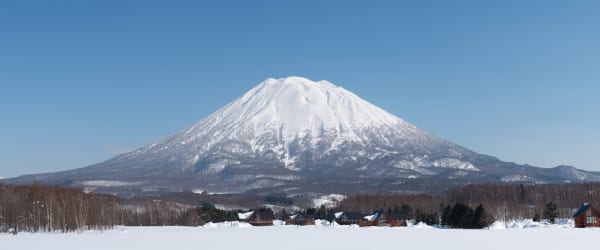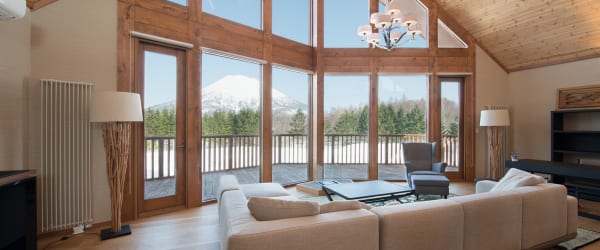 Located at the foot of Yotei Volcano, Niseko is doubtlessly the number one representative of this land. This is here that MnK Resorts and Hospitality decided to set three luxury lodging facilities to accommodate visitors with the best of Japan: The Orchards, Country Resort and Akazora. 
Chance to meet Others and Learn about Oneself
In addition to running accommodations in Niseko, MnK is also providing extra-services in order for its guests to have a stay as delightful as possible. The camp programs EdVenture are one of these services and they are not only for kid or teenagers as it is often the case. On the contrary, there is a wide range of activity available for all ages with the possibility for families to come together if they want. Through that, MnK is aiming to create bonds between children from all over the world and to make them develop new friendships and new skills that will help them for life.
Japan is known to be quite humid and hot during summer but nothing of that applies to Hokkaido, the northern island. Weather is temperate with no humidity and bright green nature around is simply wonderful. 
EdVenture summer season will be back from June 17th until August 16th 2019. This year, there is no less than four programs adapted for all type of children and family that are proposed with exclusive contents such as fly fishing, rafting, tree trekking, taiko drumming, and way more.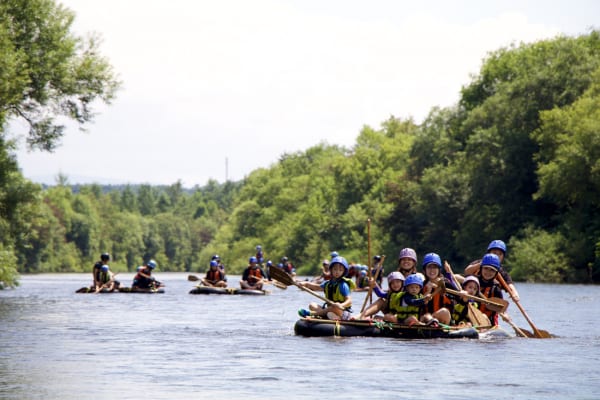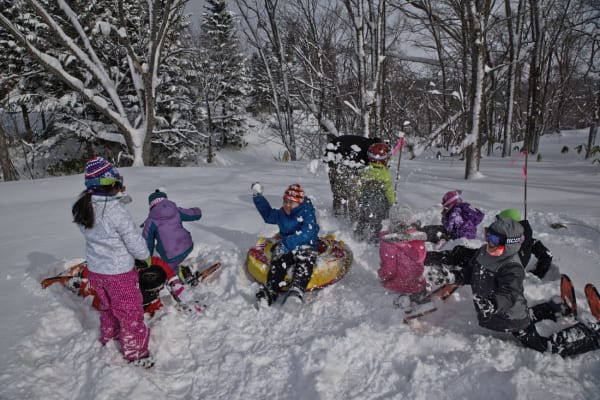 From 10th December 2019, the Winter season will start again for the happiness of ski lovers. Although children cannot fully discover the beauty of Hokkaido's nature like in summer, it doesn't necessarily mean they cannot have fun.
Actually, it may even be the opposite. No place is blessed like Niseko when it comes to powdery snow and natural hot springs. On a typical day with MnK's winter camp, children will learn various knowledge in the morning before to go for a private or a group ski lesson during the afternoon. Expect them to have so much fun that they won't want to leave at the end. 
If you are interested in EdVenture for your next stay in Niseko, you can visit their website. For everything else you may need, Please Contact GOYOH.