Come with us on a journey to explore authentic art, food, and performances in the middle of Japan's picturesque Seto Inland Sea.
The Japanese Inland Sea "Setouchi" stretches between Japan's main islands Kyushu, Shikoku and Honshu and has earned its name and reputation due to its stable and moderate climate, stunning landscapes and fresh local cuisine. Three times a year this scenic region becomes home to the Setouchi Triennale, a unique art festival around Japan's Mediterranean Sea. Spread over multiple islands it is the perfect occasion to explore this part of Japan.
The Spring Encounter edition of the festival is running from April 26th to May 26th but no day is like the other as multiple events are happening throughout this period. From art installations to live music to performances, be ready for a grand time among creatives and islanders. If you seek an authentic experience off the beaten path then look no further, Setouchi Triennale promotes the art and architecture of the region highlighting the unique trades and history of the area while leading through stunning landscapes.
The venues include the famous art island Naoshima but also the areas largest island Shodoshima, the intimate Ogijima and many more. Get to know the spirit and communities of these various places thart are usually off the beaten track. Locals welcome visitors to experience their culture, folklore, heritage, and cuisine. Away from the bustling cities of Tokyo or Osaka, their customs have been passed on from generation to generation and wandering through the various areas, even nowadays you can feel the special spirit of the Setouchi identity.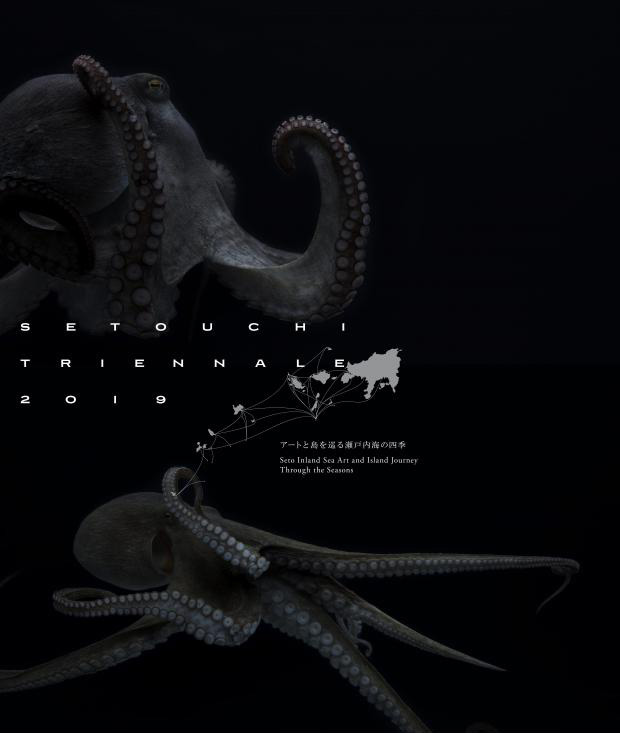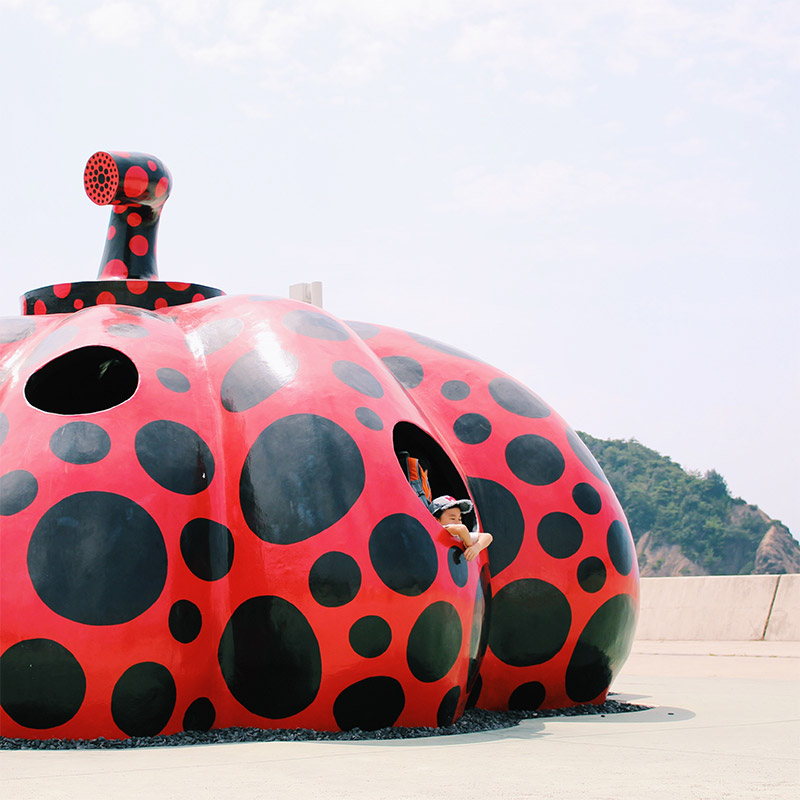 An Experience More Than Art
Setouchi Triennale is a meeting point for locals and international visitors. United through the love fort arts, performance, architecture and culture the festival is bringing people from around the world together. The festival also offers a great opportunity for gourmets, as culinary artists adapt island food to create a unique experience of tasting the history and character of the islands.
If you want to learn more about the deep history of the area and its art, book one of our private guides to accompany you and teach you the secrets of the Seto Inland Sea.
Are you busy in April and May? Then why not arrange your travels now to not miss the next gatherings this year? Setouchi Triennale is happening again from July 19 – August 2 for the Summer Gathering and from September 28 to November 4 for the Fall Expansions edition.
The Setouchi Islands are connected by ferry and a 3-day pass is available to explore them. Much more freedom and comfort though can be provided by a private boat service arranged by GOYOH that conveniently brings you from one place to another at your preferred timing. Last-minute change of plans are no problem and spontaneous detours or an extended lunch break can be adjusted to your liking. An even more exclusive way of transport are the Setouchi Seaplanes that can be booked for a tour over the islands.
If you are looking for a place to stay, we highly recommend Bella Vista. Offering premium accommodation paired with fresh local cuisine and luxurious wellness treatments, they are the perfect place to set up your base to discover the islands of the Seto Inland Sea.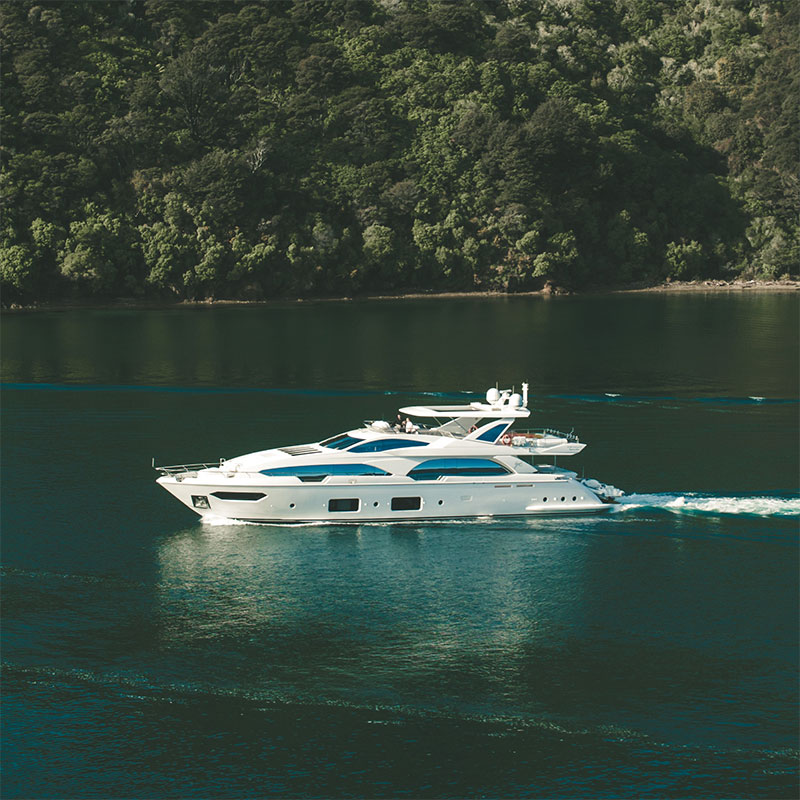 Arrange your care-free trip to Setouchi with GOYOH. Contact us for exclusive accommodation deals, private transportation services, and unique activities.