GOYOH is glad to give its guests a unique opportunity for these winter holidays. Come to book your chalet in Niseko for this winter at the best rates and win a superior whiskey.
Niseko, One of the Best Ski Resorts
If you are fond of winter sports, you definitively already heard about Niseko. The beautiful jewel of Hokkaido gathers everything to be the number one destination to go during winter. From splendid restaurants and bars, exceptional quality powder snow to breathtaking sceneries on huge volcanoes with mesmerizing hot-springs. How someone could not fall in love with this city? 
However, with that being said, you can easily imagine how hard is it to get a reservation in this snowy kingdom. Actually, finding the right chalet to accommodate one's family or book the finest restaurants for the winter season is nearly impossible without doing it at least 6 months in advance. Yet, GOYOH can help you with that.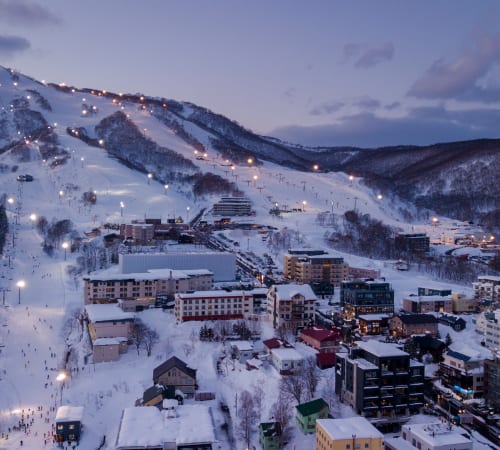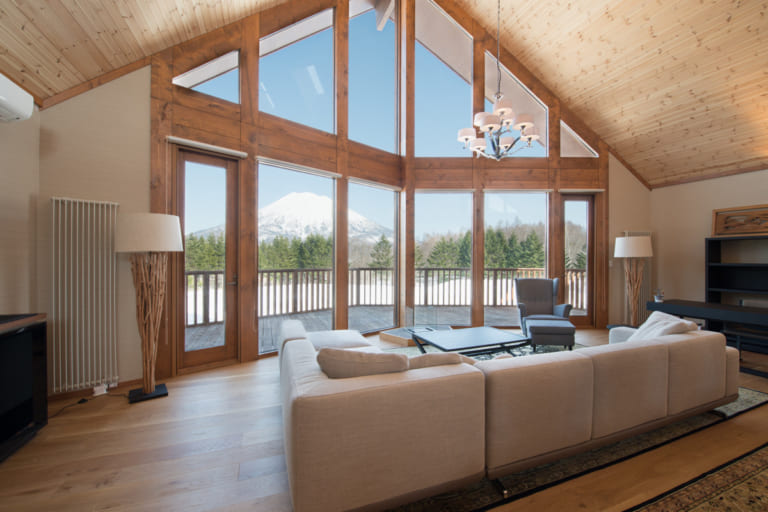 Book your Chalets in Niseko
Holding some close partnerships with leaders of hospitality in Japan, GOYOH can find for you availabilities in Niseko, even during the peak season. 
Among our favorites, The Orchards, Kasara, and Panorama are without any doubt the quintessence of Japanese lodging facilities. Refinement, high-end comfort, luxury, and convenience are only understatements to describe these wonderful accommodations. 
Win one bottle of Whiskey Hibiki 21 or Yamazaki 18
If you are interested in making a booking through us for one of the chalets above, not only you can benefit our services for free, you also get competitive rates and a chance to win a bottle of premium whiskey.*
We are glad to offer you no less than the most awarded whiskey of the world, the legendary Hibiki 21 years old, or the masterpiece Yamazaki 18 years old. Both are a pure blend of fruit aromas, oak, subtlety and will perfectly accompany your peaceful nights surrounded by the snow. 
*Please note that this offer is only available for a reservation of at least three nights done before the 15th December 2019 and covering the winter season (1st December to the 30th April 2020)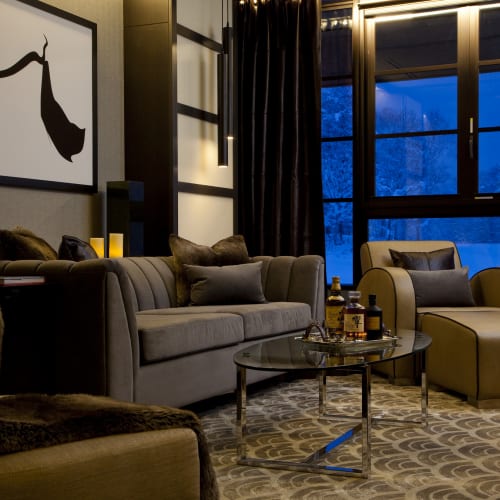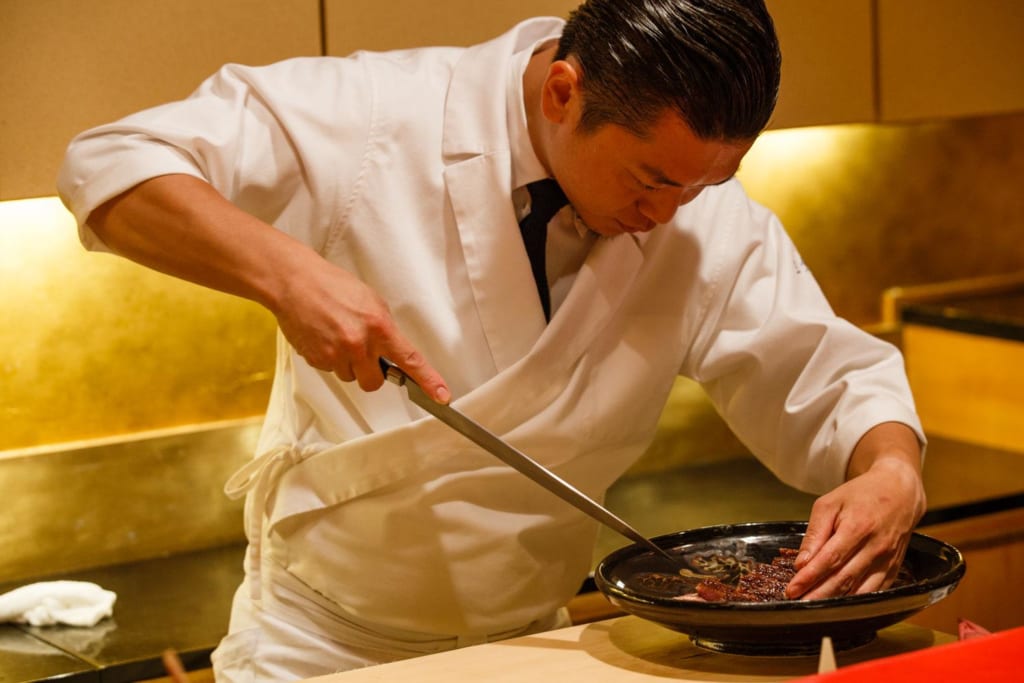 As you can see here, GOYOH is a full bespoke concierge service in Japan. Hence, it means we can provide you with anything you may need, services as well as products. Our range usually covers exclusive shopping, dining, beauty, art, activity, real-estate. 
For example, let's say you would like to treat some guests at home with a real gourmet experience but some of them are following particular diets. You just need to give us basic information such as your preferences. Then, we will get back to you shortly with suggestions of great chefs to hold your party.
GOYOH is all about innovation to provide the best for its guests. So if you would like to have anything during your next trip to Japan, feel free to ask us.