Not yet? Then you have no excuse to miss this matchless gourmet experience during your next stay in Japan now. Get ready to savor the tastiest Japanese beef, Wagyu of Yaeyama.
Yaeyama Islands, Heaven on earth
You probably did not know but the tastiest Japanese beef wagyu comes from the Yaeyama cattle. They are blessed to be born in the eponymous Islands, a  small archipelago located at the most southwestern part of Japan, just below Okinawa. Imagine it, just surrounded by coral reefs, an azure blue sea, luxuriant nature and under warm sun rays. This is the kind of area that anyone would describe as paradise, right? 
Actually, this is already the case. All Japanese consider Okinawa as heaven and fly there to enjoy its wonderful sandy beaches for holidays. Yet, due to its extremely isolated position, crowds of tourists cannot access the archipelago of Yaeyama and stay to the main island. Hence, the cows can grow peacefully while enjoying all the advantages around them.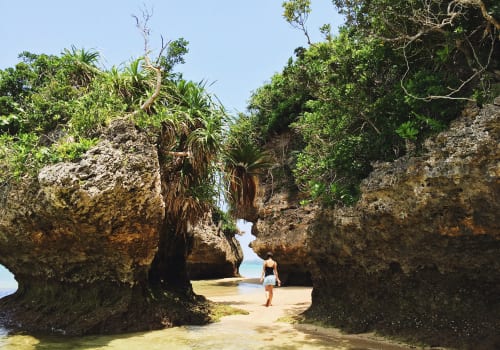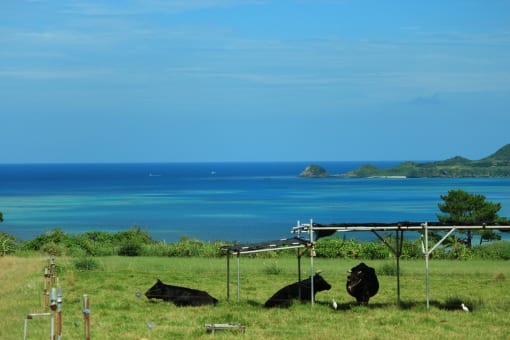 The Japanese Black Cattle, an Exclusivity
Although Kobe beef is without any doubt the most famous, it is not that different from other ones. Why? Because as for the other 90% of the national production, it comes from the same unique cattle: Kuroge Washu (Black cattle). So why Kobe's one is the most popular world-widely? 
It is only because Kobe was one of the first cities to be opened to foreigners at the end of the 19th century. But in fact, many Japanese like to enjoy other Wagyu beef. Among them, Yaeyama is the crème de la crème. Since these cattle are fed with fodder highly rich in minerals brought by the surroundings sea winds in the long-term, it is a pure marvel for the palate. 
Marbled Beef, Delight for the Eyes & the Palate
Just contemplate this wonder of nature. A flawless appearance with red flesh marked by an abundance of gentle fat is a synonym of high-quality Wagyu beef. In order to class it before to be put on sale, each national beef is subjected to a deep inspection. Then, depending on the texture of the meat, its color, and other complex factors, a note between C1 to A5 is attributed to it.
As you already know, GOYOH aims to participate in the revitalization of Japan's remote regions' economy. To achieve that, we are offering exclusive services to inbound high-net-worth-individuals by working together with local companies.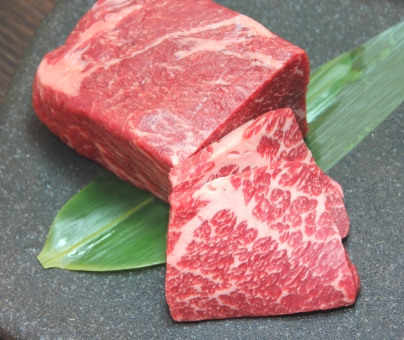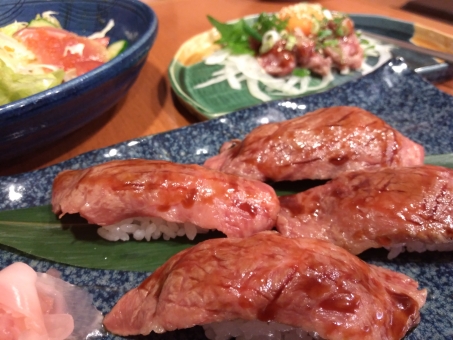 Generous Farmers & Eminent Chefs
Our partners include skillful people from all over Japan and we are lucky to have passionate farmers and great chefs with us. Thanks to them, GOYOH is able to provide various services anywhere at any time.
For example, our expert concierge can recommend and ship directly to our guests' residence or hotels in Japan the finest part of Wagyu to fit their preferences. And if they are not sure to prepare it themselves? We can introduce some Michelin-starred chefs who are always delighted to share their secrets in a private and convivial atmosphere. It is even possible to buy a whole Yaeyama cattle if you are interested so feel free to ask us anything.
You are planning to visit Japan shortly and are looking for a private chef? Don't hesitate to tell us all your needs and we will come back to you with recommendations directly.